2022-06-17 14:07:35
Jump
You want to use your experience and skills to build an efficient and competent human resources department for this privately held company that has been operating for over 40 years in the service and health care industry.
You will be an active member of the management committee and will work with the President, the CFO and members of the management team to help the group move forward through your strategic and practical interventions in human resources management (engagement, compliance, labour relations, compensation, leadership development).
Your role will primarily:
Lead and develop the HR team (5 people) by providing support and coaching so that they have the tools and resources to achieve their objectives.
Support managers in coaching their team to ensure their effectiveness.
Manage the skills development process by ensuring that training needs are covered: discipline, performance, human issues, labour relations, OHS.
Develop strategies and implement programs related to skills development, organizational development, attraction and retention, compensation and benefits, occupational health and safety and employee relations.
Act as management's representative for union issues (employee rights, health and safety, etc.) and conduct collective agreement negotiations alone or in partnership with an external resource.
Resolve problematic or conflictual situations. Ensure that action is taken as soon as labour relations issues are brought to his/her attention.
Organize and lead labour relations committees and implement improvement projects in the prevention of work-related accidents in collaboration with managers in compliance with CNESST requirements.
Develop and maintain effective talent acquisition and retention strategies. Support the development of a healthy internal culture that retains key employees and encourages their professional development.
Develop a competitive and fair compensation policy (pay equity, public network competition, situation with agencies, etc.).
Work in collaboration with the payroll department to ensure compliance with collective agreements, labour standards, the content of employment contracts and departmental directives.
Develop and/or manage the various benefit programs.
Your profile:
Bachelor's degree in human resources or industrial relations.
CHRP designation (Certified Human Resources Professional) is an asset
7 years experience as a human resources generalist
Ability to work on various files simultaneously
Sense of priorities, high level of efficiency, rigor and adaptability to change
Resourceful, idea-driven, and enjoys a challenge
Demonstrate leadership, experience in continuous improvement, and standardization of best practices and processes.
Collaborative spirit, strong aptitude for teamwork, mobilization and ease in establishing and maintaining lasting interpersonal relationships
Management style based on communication, accountability, development, coaching and consultation.
Fluency in French (oral and written) and fluency in English.
This position offers the opportunity :
Salary starting at $110,000 and more depending on experience
37.5 hour work week, flexible hours (offices on the south shore)
Vacation 4 weeks (increase to 5, delay to be confirmed)
Life insurance
Complementary health insurance
Employee and family assistance program
Free parking
Emmanuelle Laporte
Senior Recruitment Consultant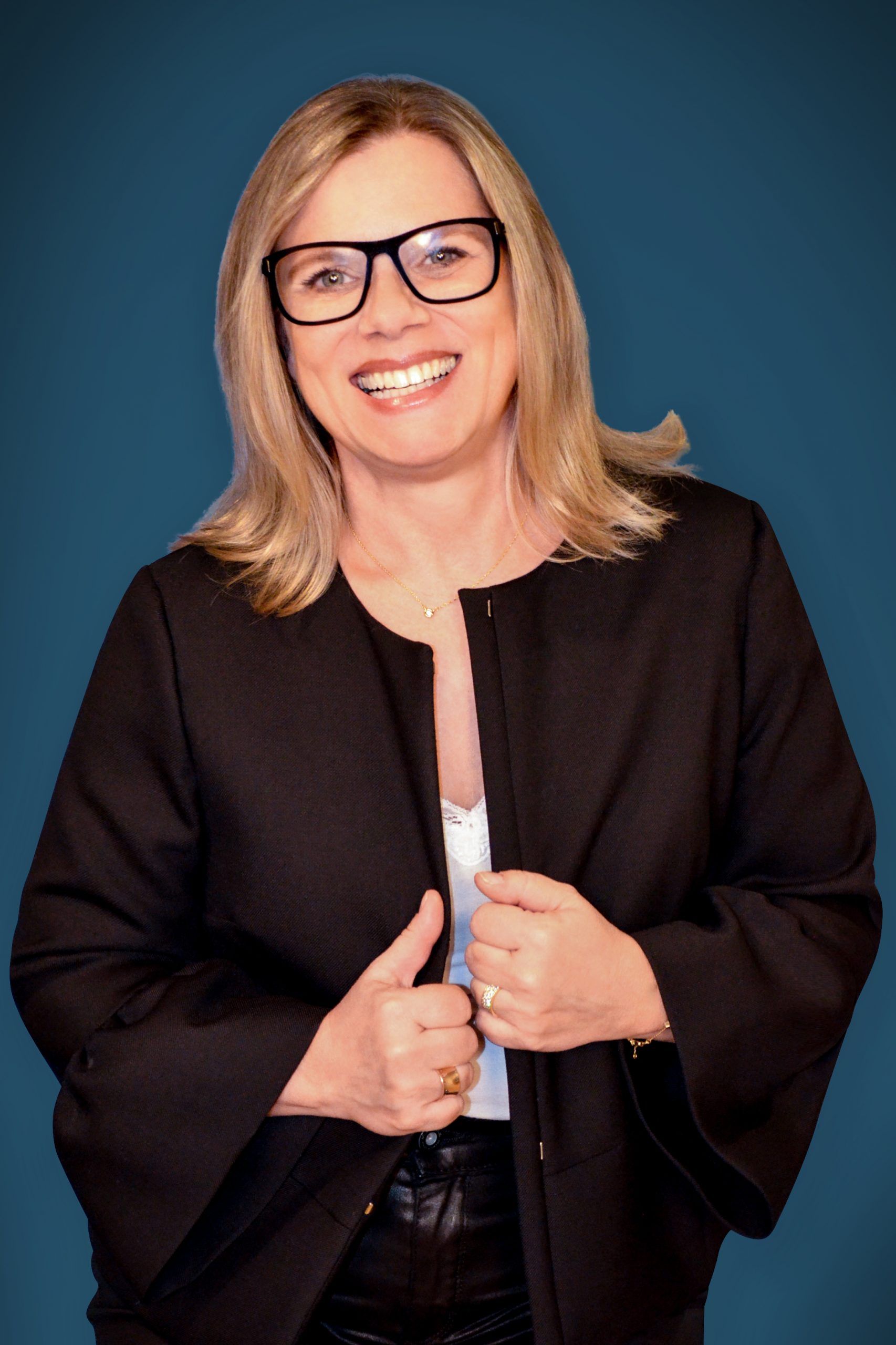 emmanuelle@jumprecruteurs.ca
514-815-5605