2022-12-05 07:41:03
Jump
The Implementation Specialist is a mid-level technical position responsible for providing high quality service to customers. The Implementation Specialist reports directly to the Operations Manager – Automated Systems. The primary responsibilities of the Software Installer include user training, software installation, software configuration and product support.
Key roles and responsibilities include:
Product/Application Implementation: 50
-Application/Software Installation:
Install software systems that control the Kardex Remstar ASRS and related products (Kardex Power Pick System);
Configure the application according to the customer's needs;
Provide on-site technical service for customers – regional and national.
-Application/Software Support :
Resolve software installation issues that arise during installation;
Analyze problems to find and propose solutions;
Cooperate and interact with customers as well as internal specialists and specialized departments
-Technical Liaison :
Work with Kardex on customer customization requirements;
Provide feedback on customer's "desired functionality";
Communicate issues encountered in the field.
Training (internal/external customer) – 50%
Train and instruct customers on system operation;
Train customers, internal staff and staff at customer sites (as needed).
REQUIREMENTS :
Strong technical expertise: excellent knowledge of material handling equipment;
Work experience in a technically oriented industry, ideally in the material handling industry;
Interest in material handling processes (automation, supply chain, WMS) as well as software solutions in the warehouse and material handling environment (WMS, ERP systems);
Knowledge of networks and databases (MS SQL, Oracle) would be an asset;
Good knowledge of Windows operating systems and Windows applications, including anti-virus, firewalls, file and document security settings, remote tools;
Good knowledge of TCP/IP based networking concepts;
Good knowledge of virtualization technologies;
Proficiency in MS Office;
Ability to effectively resolve computer or network issues;
Team-oriented work style, communication skills;
Willingness to travel;
Passion for excellence in customer service;
Solution oriented and disciplined;
Excellent analytical skills;
Ability to manage complex situations and change;
Excellent written and oral communication skills;
Ability to work independently with the support and backing of a reliable team;
Excellent interpersonal skills and ability to build effective relationships with all levels of the organization, customers and partners;
Organizational and project management skills to meet deadlines while handling multiple projects simultaneously;
Autonomy and ability to work under high pressure.
ID – 8021
Isabelle Munger
Associée / Consultante sénior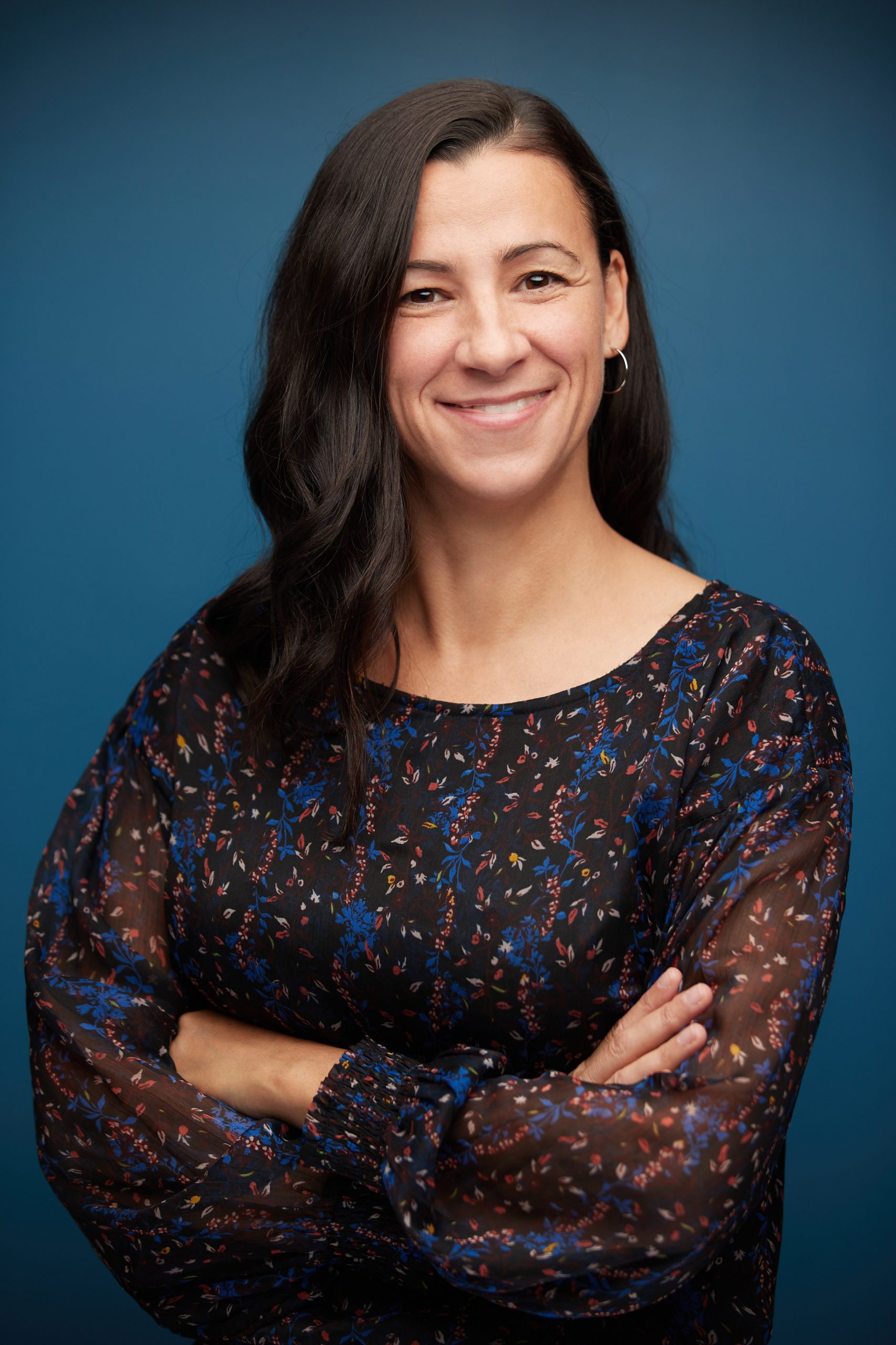 isabelle@jumprecruteurs.ca
Cell 514-576-8151