2021-03-09 14:23:08
Jump
OnekaWater, a start up located in Sherbrooke in the field of renewable energy, is currently looking for an Industrial/Mechanical Engineer in System Design and Innovation, who will join its growing team of about ten employees.
The Industrial/Mechanical Engineer in System Design and Innovation will be responsible for the design of various components and assemblies of pumping and desalination systems. This includes structural, hydraulic, mechanical and sealing design and many other associated challenges. With several design engineers in the team, the company aims to highlight the expertise and strengths of each member.
Salary :
To be discused
Responsibilities :
Product design for commercialization (mechanical and structural parts and hydraulic systems);
Production: selection of suppliers, manufacturing methods;
Weight optimization, pressure drop, efficiency, reliability, etc..;
Get involved in the assembly and manufacturing of new parts and systems (Hands-on).
Requirements and desired profile :
Desires to have a real impact on the future of the planet;
Mechanical, industrial or equivalent engineer;
Track record in new industrial product development and system design;
Excellent analytical and conceptual skills;
Ability with CAD (technical drawing and 3D);
Possible axes:

Power hydraulics, PTO;
Structural optimization;
Assembly and integration;
Anchorages, operations and marine systems;

Assets: knowledge of electronics, marine environment, Fusion 360, Nastran, CFD, ability and interest in travel;
Dedication, empathy, creativity and rigor.
Isabelle Munger
Associée / Consultante sénior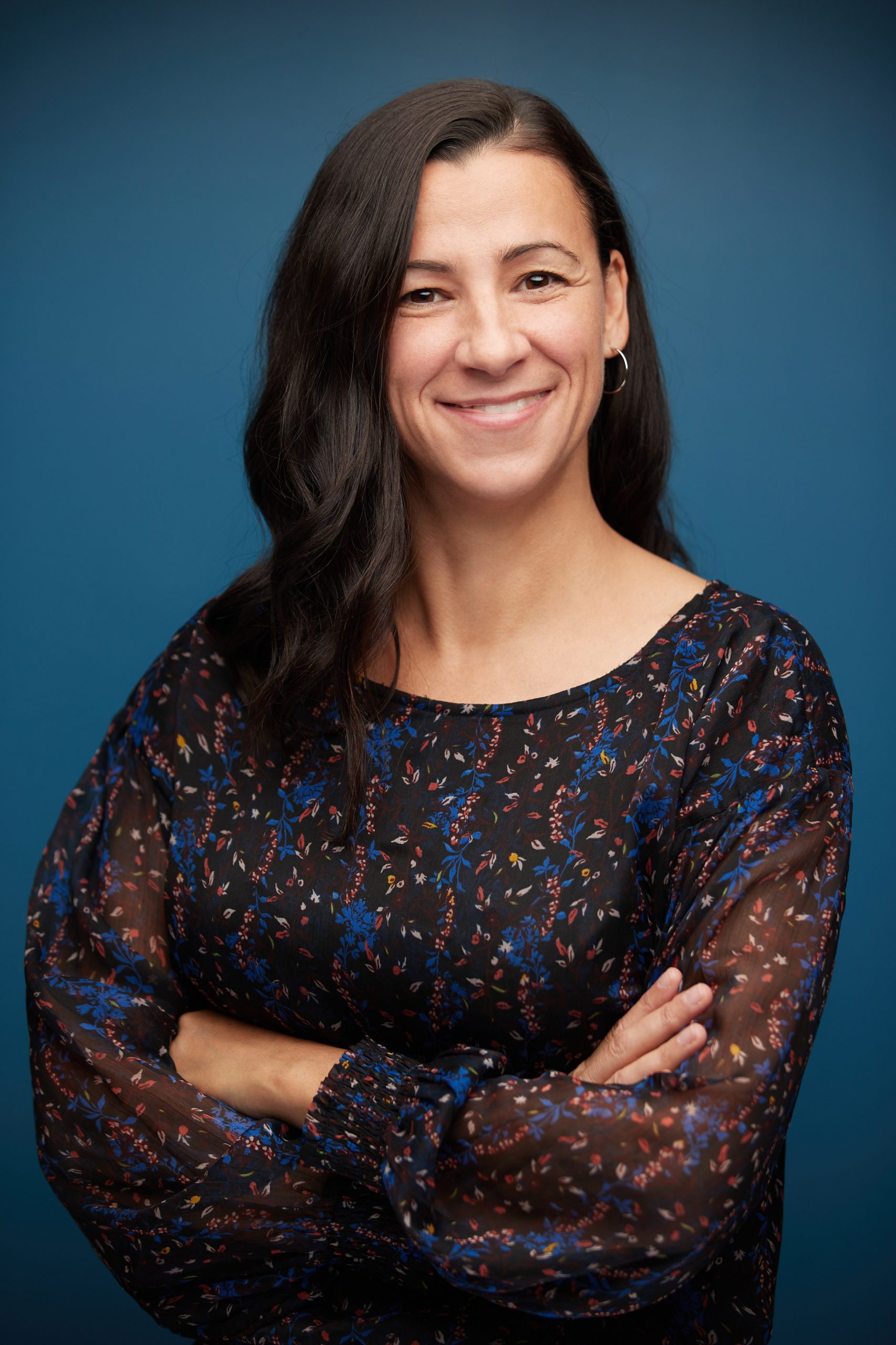 isabelle@jumprecruteurs.ca
514-658-JUMP (5867) poste 202
Cell 514-576-8151