2021-06-14 11:40:14
Jump
Our client, a Quebec-based company with an international reputation, is looking to expand their IT department.
In the context of DevOps digital transformation, the IT Automation Specialist will be responsible for establishing a strategy allowing the company to increase its operational efficiency through the automation and monitoring of IT operations. Reporting to the Head of IT Platform and Operations, you will help establish a culture of automation within the IT team. You will oversee work methods and tools to ensure compliance and adherence to best practices, with the main objective of automating tasks and processes.
The IT Automation Specialist will:
Participate in the architecture, design and development of automation and monitoring tools;
Implement the automated systems monitoring strategy;
Identify and automate recurring tasks and processes;
Document the automation and monitoring strategy;
Be the resource person for automation and monitoring;
Contribute to the modernization of the infrastructure;
Support the IT operations.
The ideal candidate will have the following qualifications:
Undergraduate university degree in information technology, or an equivalent discipline;
10 years or more of experience in infrastructure with at least 5 years in development and 5 years in infrastructure;
Demonstrated experience in the implementation of automation tools;
Experience with Agile, DevOps, Scrum mode;
In-depth practical knowledge of the Azure platform;
Practical knowledge of monitoring tools (ex; Azure monitor, Log Analytics, App Insights, Zabbix);
Advanced PowerShell knowledge;
In-depth knowledge of the infrastructure (virtualization, DNS, DHCP, routing protocols, firewalls, proxies, TCP / UDP, switches, routers, firewalls, load balancers, sdwan, etc.);
In-depth knowledge of Windows system administration;
Basic knowledge of GCP and AWS;
Working knowledge of multi-cloud environment management tools;
Knowledge of Microsoft System Center Configuration Manager
Knowledge of source code management tools (Git, Azure DevOps).
Isabelle Munger
Associée / Consultante sénior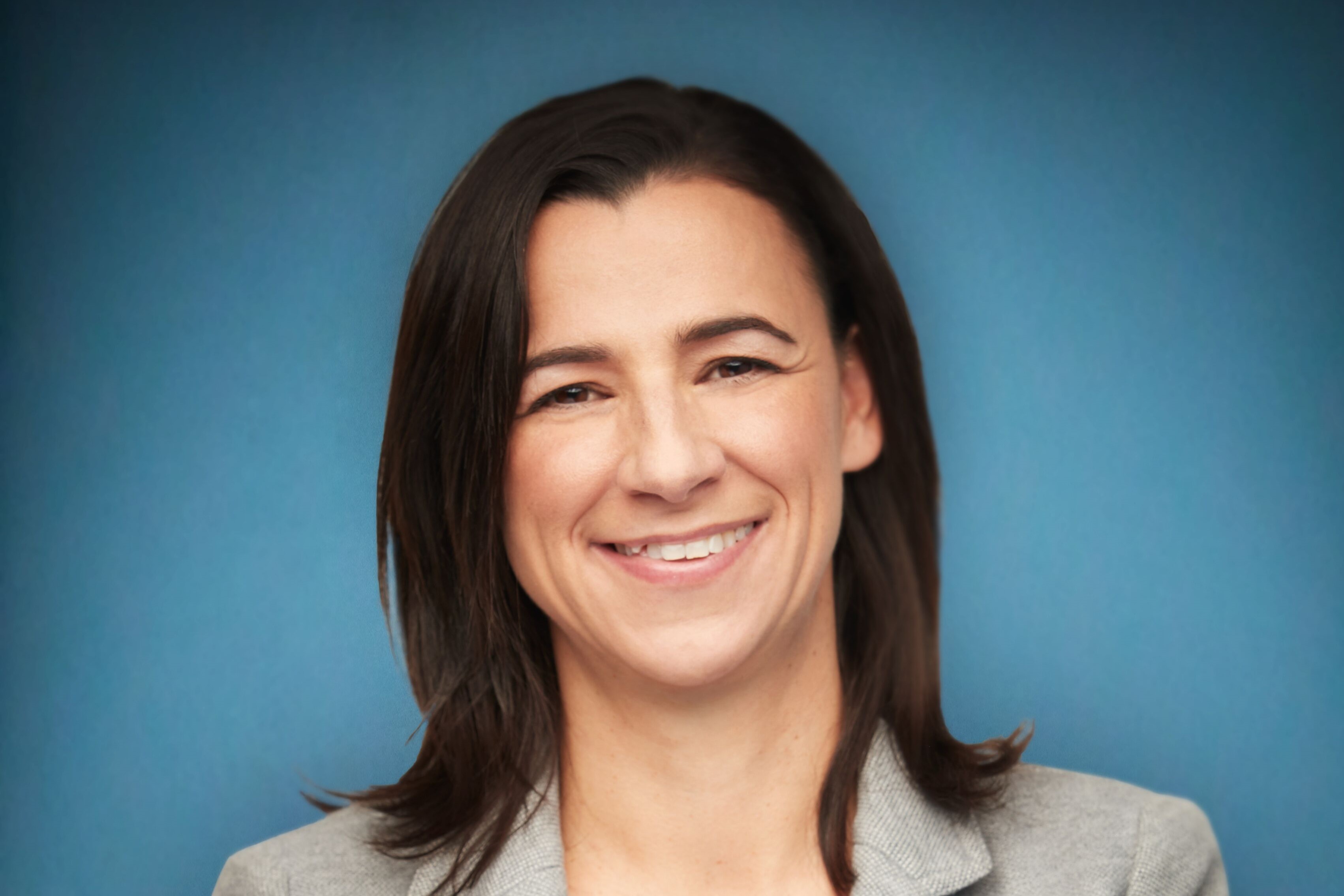 isabelle@jumprecruteurs.ca
514-658-JUMP (5867) poste 202
Cell 514-576-8151