2021-10-21 12:16:04
Jump
Do you have strong sales and marketing skills? Are you creative and proactive while maintaining an unparalleled level of rigor and professionalism?
Our client is looking for an IT Marketing Product Manager who will join the Sales and Marketing team to be responsible for the development and execution of the marketing strategy for their complete IT training offering.
Reporting to the Chief Commercial Officer, the IT Marketing Product Manager will actively participate in the development of the IT Professional course offerings and sales.
Here's how you can get involved:
Marketing
Develop and implement a marketing plan with the objective of generating growth for the IT training offering;
Work closely with the business development team, the marketing team, the IT training manager and the trainers;
Participate in the development of proposals and requests for proposals to clients;
Be on the lookout for new customer needs;
Develop innovative go-to-market strategies that generate impact;
Develop and write key messages related to the IT offer through different marketing channels (landing page, campaigns, etc.);
Update and grow the database of customers targeted by the IT training;
Develop and produce an effective content strategy;
Leverage existing data to guide initiatives and accelerate decision making;
Ensure technology watch;
Work on the development of promotional tools related to the offer.
Relationship with partners and manufacturers (Microsoft, AWS, etc.)
Maintain long-term relationships with partners;
Implement initiatives and campaigns in collaboration with manufacturers;
Expand partnerships in relation to the service offering;
Make agreements with partners in the context of collaboration for certain projects and/or mandates.
Development of the offer
Work with the various teams to ensure the constant evolution of the IT training product offering.
You have the following knowledge and skills?
Undergraduate degree or equivalent relevant experience;
Knowledge of the training field;
Knowledge of the IT field;
Bilingualism; fluency in French and English, both oral and written;
Very good knowledge of Ms Office tools;
Excellent organizational skills and ability to manage priorities;
Good ability to work in a multi-disciplinary team;
Hidden talent for writing.
Location: Quebec City or Montreal
Are you interested in this career opportunity? Please send me your resume at isabelle@jumprecruteurs.ca and I will be happy to discuss it further with you!
Isabelle Munger
Associée / Consultante sénior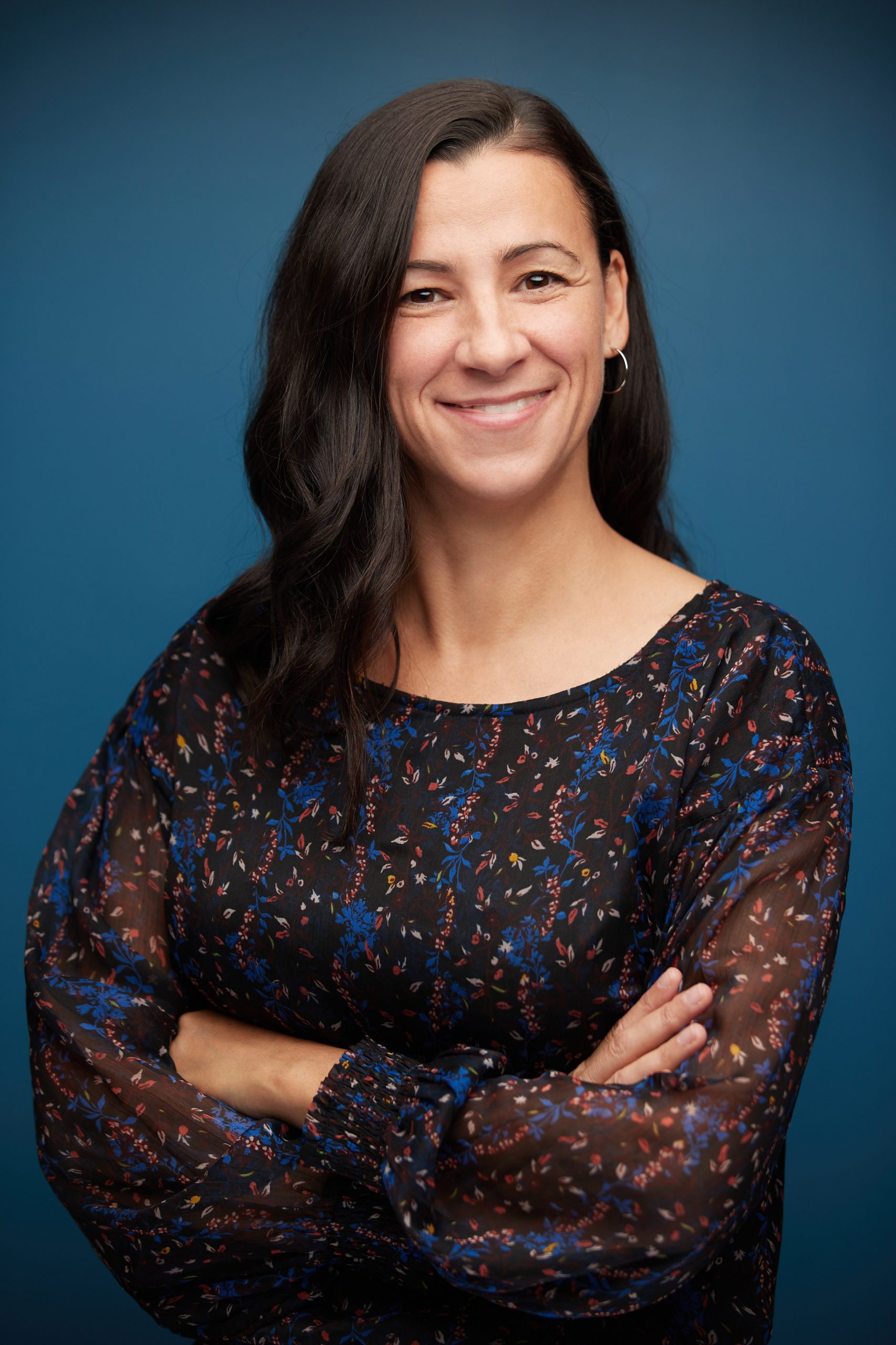 isabelle@jumprecruteurs.ca
514-658-JUMP (5867) poste 202
Cell 514-576-8151