2021-02-24 10:17:05
Jump
With our client, you will have the opportunity to work for a company that is actively involved in the eye safety of Canadian workers. Our client's success is based on values such as innovation, collaboration, intrapreneurship and integrity.
As an IT Project Manager, your role will be to be the leader of various current and future IT projects. By joining the young and dynamic team, you will have the chance to be a key player in the management of the current growth. You will also have the chance to play a key role in the company's technological transformation through the implementation of Microsoft's Business Central 365.
So if you want to play a key role in this company and enjoy taking on challenges and making a difference in a rapidly changing environment, this is the ideal opportunity for you! Don't wait any longer and send us your CV!
Location: The IT Project Manager may be called upon to travel between the two offices, in Longueuil, as well as to the office on l'ile des Soeurs. However, the main place of work will be the Longueuil office.
Advantages: Advantageous discounts on your eye exams and eyeglasses, group insurance (health/medical/dental), discounts on major brands of eyeglasses, free parking for employees, many annual events and much more.
Responsibilities:
Plan, evaluate, coordinate and ensure the realization of the various technological integration projects in collaboration with the integrator and the multidisciplinary team involved in the projects. The first mandate will be the complete integration of Microsoft Business Central 365.
Master the different aspects of software development, understand the links and interaction between the different components and know their impact on the performance and quality of the projects;
Understand the needs of internal customers and evaluate the feasibility of projects and the associated risks.
Document practices, plan the project schedule, report on the progress of projects and ensure that deliverables are delivered within the appropriate timeframe;
Demonstrate leadership in multidisciplinary teams in project management ;
Performs all other related duties as required by the position.
Skills and Qualifications
Bachelor's in Business Administration, IT or other relevant discipline;
Minimum of 4-6 years experience in project management;
Training or experience as a project manager in the integration of an ERP, CRM or custom digital platform;
Good understanding of intra-system communication technologies (API, web service, data transfer…) ;
Experience in PMO (Project Management Office) management;
A unifying leadership and be able to motivate teams and create a positive and stimulating work climate;
Ability to listen and empathize and to express oneself with tact and professionalism;
Strategic thinking, business acumen, autonomy, rigor, integrity and good stress management;
Analytical mind, be creative and look for solutions when problems or unforeseen events arise;
Possess a sense of organization, a sense of initiative, be able to make decisions proactively in a constantly changing environment and know how to set priorities based on the objectives to be achieved;
Have a good ability to work under pressure and be comfortable managing several projects at the same time.
To apply, please send us your resume. We thank all those who apply; however, only selected candidates will be contacted.
Isabelle Munger
Associée / Consultante sénior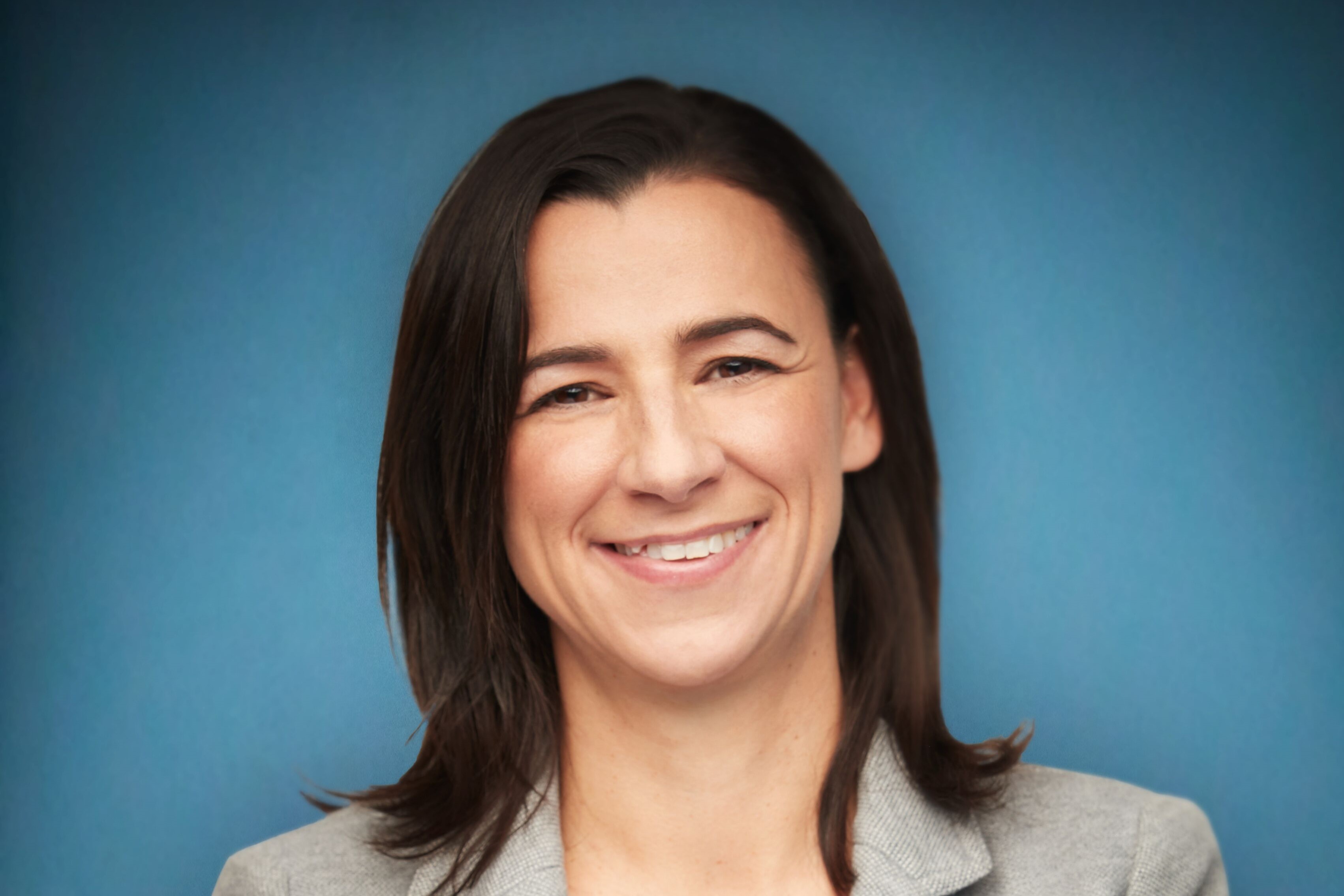 isabelle@jumprecruteurs.ca
514-658-JUMP (5867) poste 202
Cell 514-576-8151