2021-03-31 14:18:26
Jump
Our client is looking for an IT Recruiter, who will work closely with the HR Manager/Accounting Technician and the Finance Director.
Responsibilities:
– Be an ambassador of the company's culture and brand to potential candidates.
– Writing and publishing job descriptions.
– Recruiting, making contacts, and conducting the first interviews
– Sending and analysis of psychometric tests.
– Coordination of subsequent interviews with the executive team.
– Explain and promote all tangible and intangible benefits of the company.
– Work closely with the company's project management people to find the right candidates at the right time.
– Work closely with the onboarding staff to ensure an effective and humane transition from recruitment to start of work to career path.
– Participate in other HR-related duties including those mentioned above and more.
– Active participation in the direction of the company's culture.
– Improve the company's human resources processes.
Salary :
To be discussed.
Requirements:
– You are located in Montreal, QC, Canada.
– Excellent written and spoken French and English.
– Experience in human resources in the IT field.
– 3 years' experience in recruitment.
– Excellence in human resources management.
– Excellence in recruiting.
– Ability to contribute to the culture of the organization.
– Ability to manage and execute multiple aspects of the HR profession on a weekly basis.
– Ability to identify opportunities for improvement and drive them to completion.
– Demonstrate motivation (and consistency in motivation), self-reliance, hard work and commitment.
– Pleasant to work with.
Other information:
– Possibility of teleworking
– Work schedule: 8:00 am to 5:00 pm (40 hours/week)
Isabelle Munger
Associée / Consultante sénior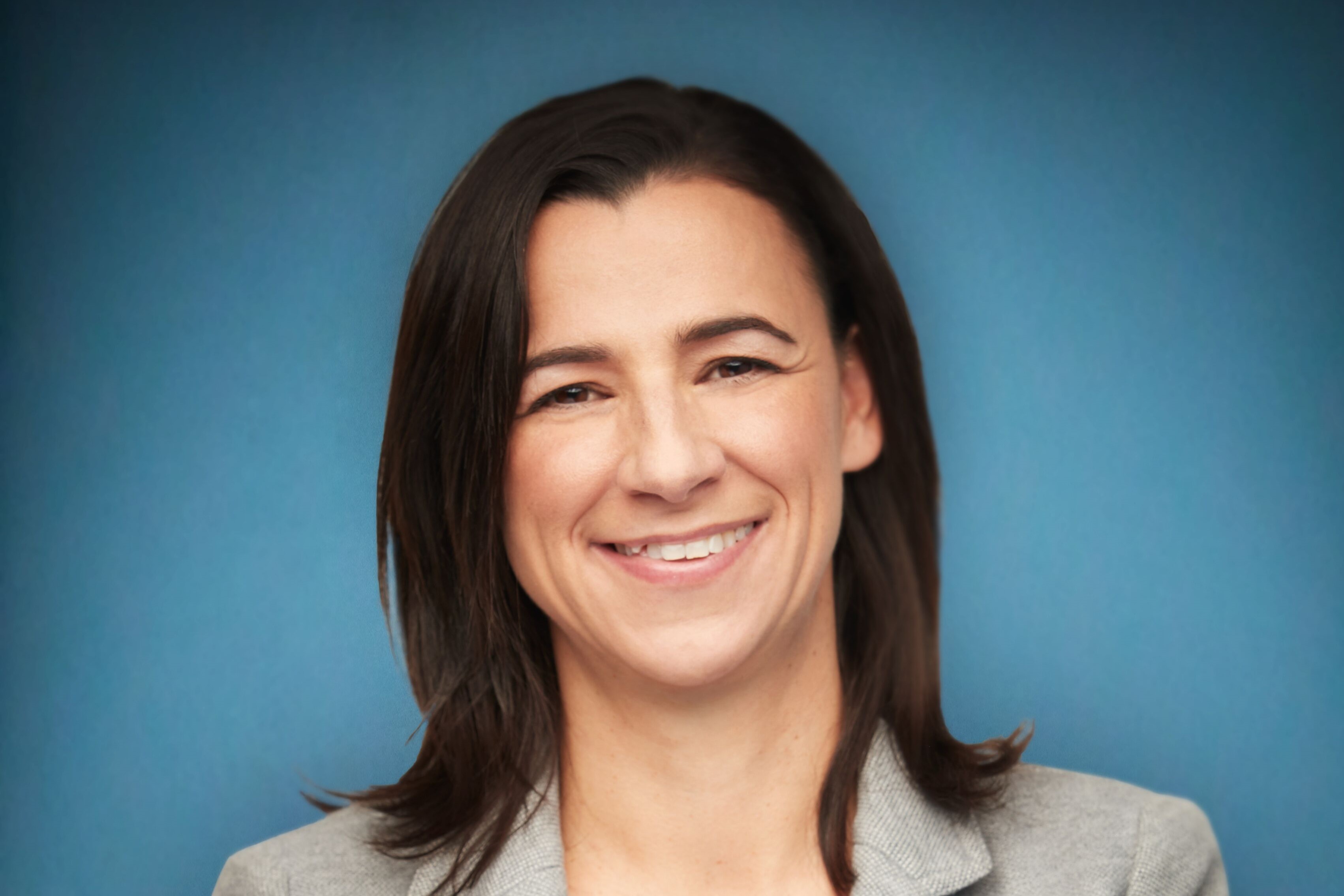 isabelle@jumprecruteurs.ca
514-658-JUMP (5867) poste 202
Cell 514-576-8151