2021-01-11 10:47:18
Jump
Why Jump!
Our culture encourages a consultative approach with our clients and a team synergy that emphasizes collaboration, sharing of best practices and having fun at work. If you are interested in the role, contact us to better understand our vision and mission. Being in a continuous improvement mode in the recruitment market, the work environment will help you innovate and develop your experience in a stimulating way.
Salary :
To be discused
Purpose of the position
The IT Recruiter's main responsibilities are to participate in all recruitment activities (headhunting) for information technology positions. He/she will also be involved in business development (new clientele) and the maintenance of an existing clientele, more specifically in the IT field.
Responsibilities assigned
Provide an outstanding candidate and client experience at all stages of the selection process;
Complete the complete recruitment cycle (360) for positions in information technology (IT); business development, candidate search, telephone interview, face-to-face interview, references, etc..;
Proactively search for candidates on social media, in our database, through networking and direct approach;
Stay abreast of new developments in recruitment in order to remain competitive on the market and constantly improve the quality and speed of the recruitment process.
Success factors
You are currently working in the field of information technology, you understand the language and you have a real passion for computers;
Interpersonal skills: You love human contact and networking. Your communication skills in French and English as well as your dynamic personality and interpersonal skills allow you to develop relationships of trust with your internal clients and candidates;
Willingness to go the extra mile: Recognized for your motivation and determination, you always push your limits and seek out the best candidates. You are creative and resourceful and want to achieve your recruitment objectives;
Proactivity: You show aptitude and interest in finding candidates. Curious and innovative, you stay abreast of best practices in terms of recruitment;
Organization: Able to manage several files at the same time, you know how to organize your agenda to meet established recruitment objectives and optimize the experience offered to your internal candidates and clients.
Isabelle Munger
Associée / Consultante sénior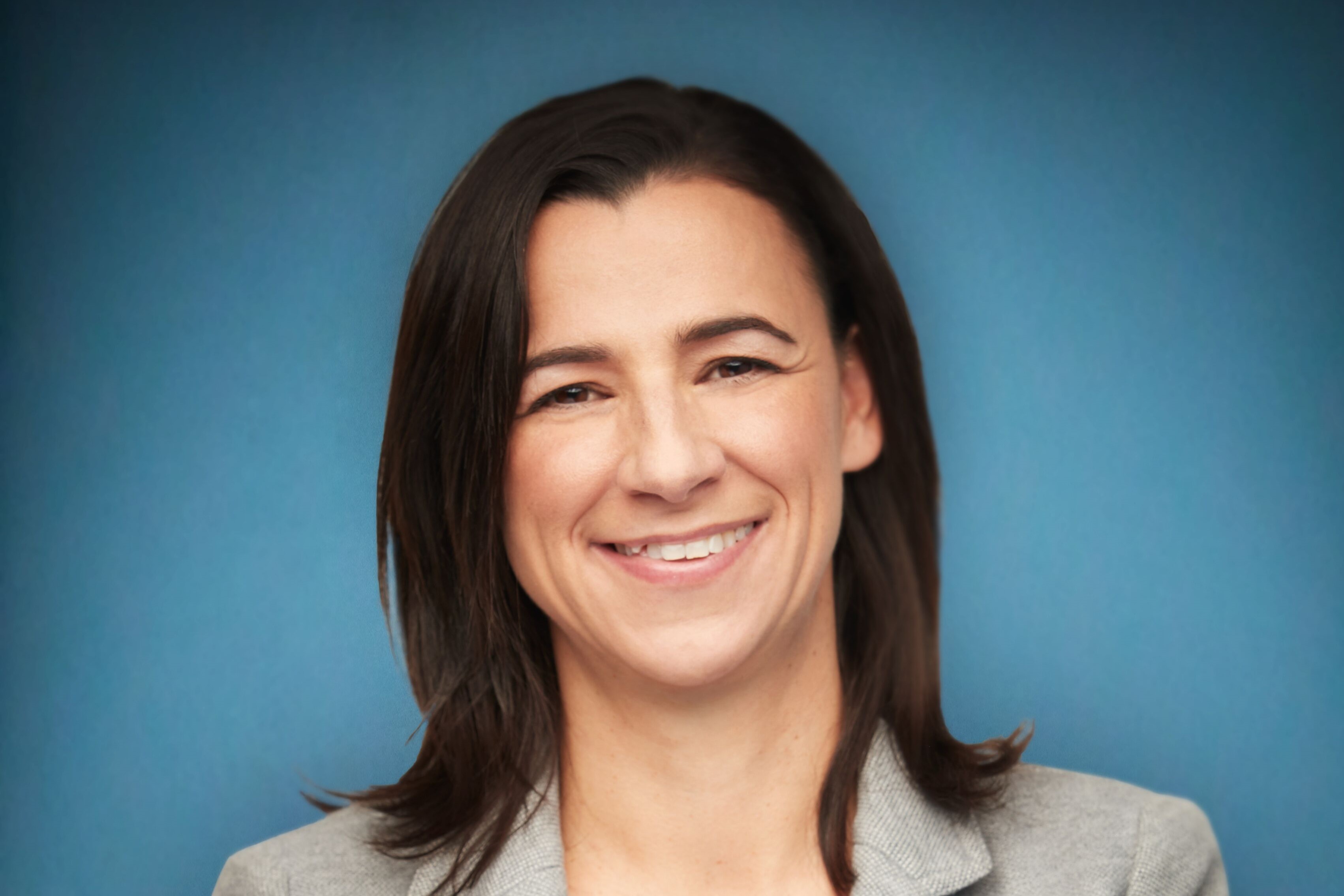 isabelle@jumprecruteurs.ca
514-658-JUMP (5867) poste 202
Cell 514-576-8151