2021-01-28 14:45:21
Jump
Our client, a trusted advisor with proven expertise in designing and developing innovative and effective solutions to complex business challenges, is looking for an IT Solutions Architect to complement its team.
Salary :
To be discused
Responsibilities :
Understanding of the business processes impacted by the solution;
Protect the integrity and security of our clients' data;
Ensure that the solutions implemented meet the business needs in a simple and effective way, from conception to decommissioning. The solutions are robust, viable to deliver, secure at the level of risk agreed upon with the business lines;
Simplifies the bank's global IT ecosystem through systematic decommissioning of systems, supported by an IT/Business simplification strategy;
Comply with the bank's Open Architecture guidelines;
Identify the business capability involved and ensure that the development is done in the right capacity/IT asset (application);
Define omnichannel solutions that respect customers/employee experience targets.
Skills / Experience :
7 years of similar experience;
Experience as an application developer (knowledge of coding is very often essential for the role);
Experience in solution architecture and application architecture in an Agile environment;
DevOps an asset.
Isabelle Munger
Associée / Consultante sénior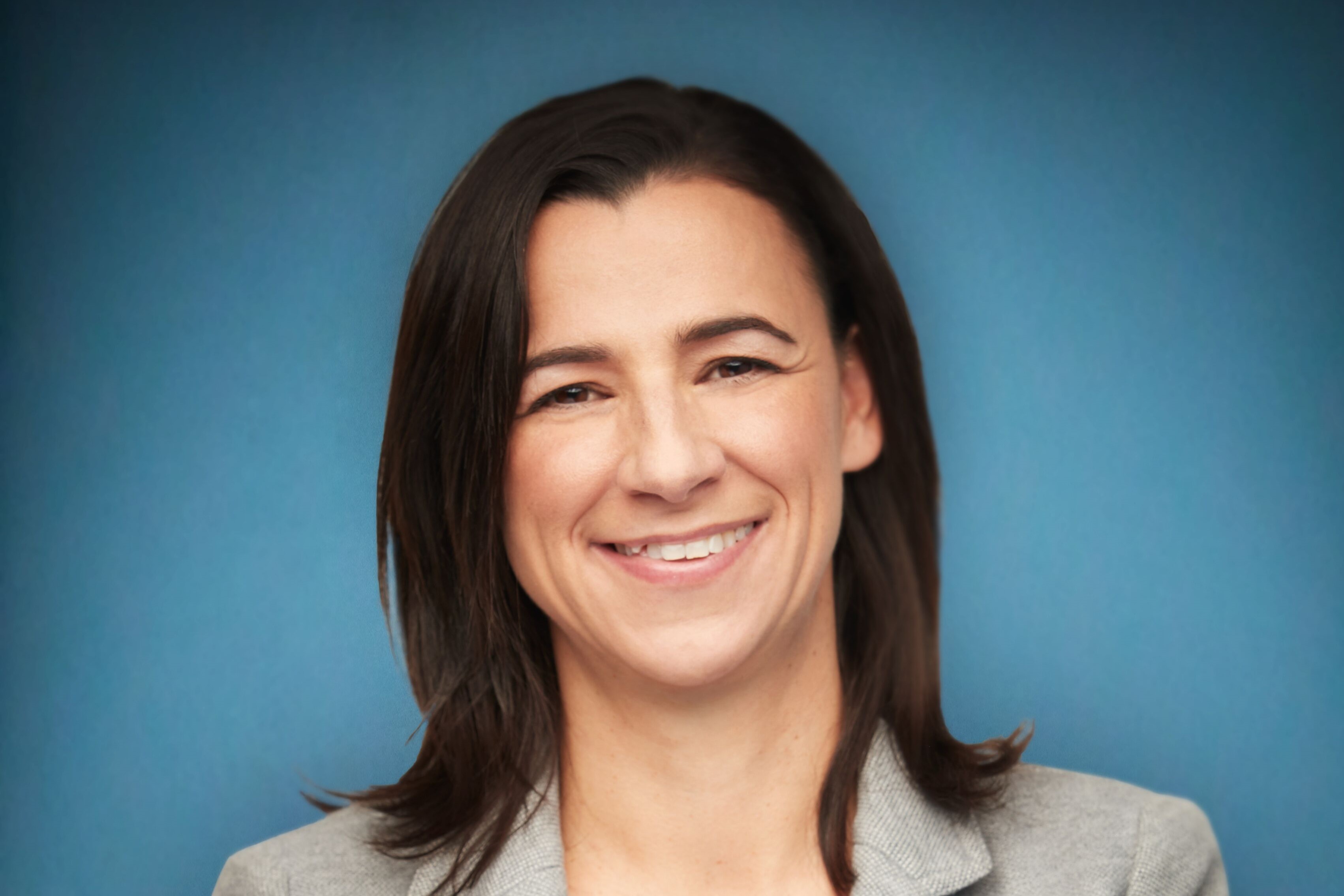 isabelle@jumprecruteurs.ca
514-658-JUMP (5867) poste 202
Cell 514-576-8151