2022-02-16 15:12:42
Jump
By joining our client's team, you will be part of a large and growing family that values strong interpersonal relationships, teamwork and collaboration at all levels.
The team strives for excellence every day in order to put forward the values that are at the heart of their activities: authenticity, excellence, adaptability, and innovation.
What will your work week look like?
Reporting to the IT Coordinator, the IT technician must mainly ensure the proper functioning of the company's computer equipment and provide support to all users. In particular, you will :
Provide problem resolution services to users;
Travel to our various sites in the region to install equipment and support users;
Test and install computer equipment;
Install, maintain and upgrade equipment, find and fix problems;
Provide site equipment (printer, copier, telephone, cell phone, computer, internet connection);
Maintain inventory of available telecommunication equipment;
Prepare shipments of equipment to job sites and offices;
Apply updates to workstations, servers and routers;
Ensure that new employees have all the required equipment;
Have fun working with a dynamic team!
Do you have these qualifications and skills?
Have a college diploma in computer technology or in a field deemed relevant;
2 to 5 years of experience in a similar position;
Have a thorough knowledge of Microsoft Office software;
Have an advanced level of English and French, both oral and written;
Have good teaching skills;
Demonstrate autonomy, adaptability, diplomacy, rigor and discretion.
Why join the team?
Competitive salary
4 weeks of vacation
Group insurance (including a health management account!)
Group RRSP
Monthly public transit pass paid by the employer
50% reimbursed gym membership
Employee assistance program
Ongoing training offered throughout the year
Young and dynamic environment
Excellent career opportunities
Flexible work schedule
ID-7872
Isabelle Munger
Associée / Consultante sénior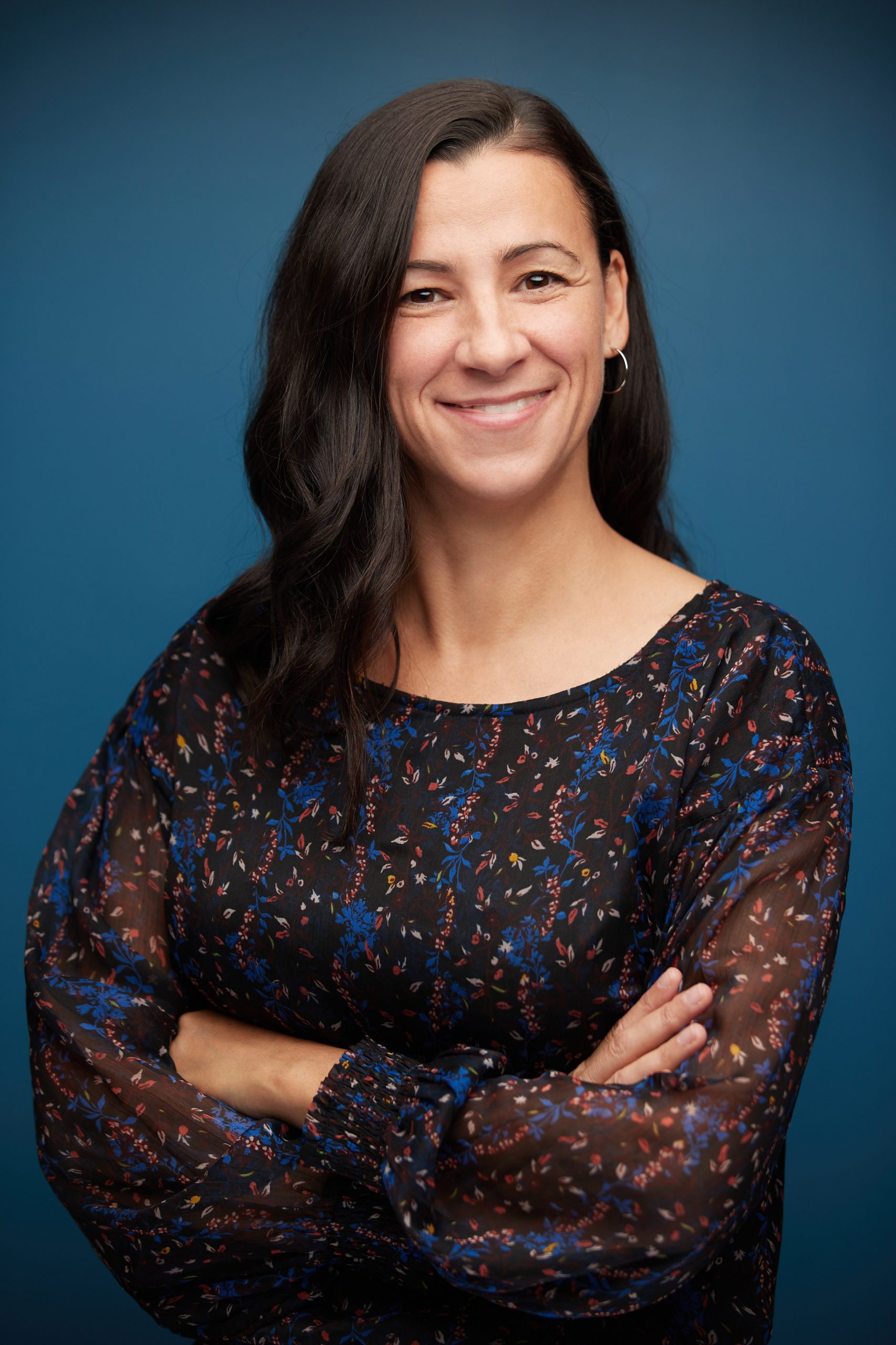 isabelle@jumprecruteurs.ca
514-658-JUMP (5867) poste 202
Cell 514-576-8151