2020-10-23 11:52:32
Jump
Our client is looking for a Senior Electrical, Instrumentation and Control Engineer (EIC) to join their team.
Location:
Montreal
Salary:
To be discussed.
Objectives of the role:
Design electrical distribution and control systems under the supervision of the Vice President of Engineering and Operations.
Develop all EIC engineering design products in accordance with relevant codes and standards.
Perform and supervise all tasks related to the EIC during the various phases of each project: feasibility, design, construction and commissioning.
Locates, selects and supervises electrical contractor and subcontractors as part of the early contractor involvement approach.
Be an EIC engineering expert
Relevant qualifications, skills and experience:
Bachelor's degree in Electrical Engineering.
7 to 10 years of specific experience in the mining and mineral processing industry in electrical engineering and design.
Experience in PLC instrumentation and control systems.
Experience in the mining industry with on-site work during construction and commissioning.
Engineering license registered with the OIQ.
Experience in low and medium voltage systems is an asset; specification of transformers, switchgear/CCM, VFDs and generators.
Good understanding of CEC and IEC codes.
Ability to develop equipment specifications, electrical equipment lists and other deliverables
Ability to develop and understand electrical engineering calculations.
ETAP expertise, familiarity with AutoCAD.
Possess a high level of analytical ability used to solve complex problems.
Demonstrate excellent oral and written communication skills.
Be responsible for delivering a quality product on time and within budget.
Be able to read and interpret design drawings, schematics and other technical drawings.
Ability to manage stress and the demands of continuous change
It focuses on details and closing work.
Teamwork and a safety-conscious attitude.
Jean-Alexandre Demers
Consultant sénior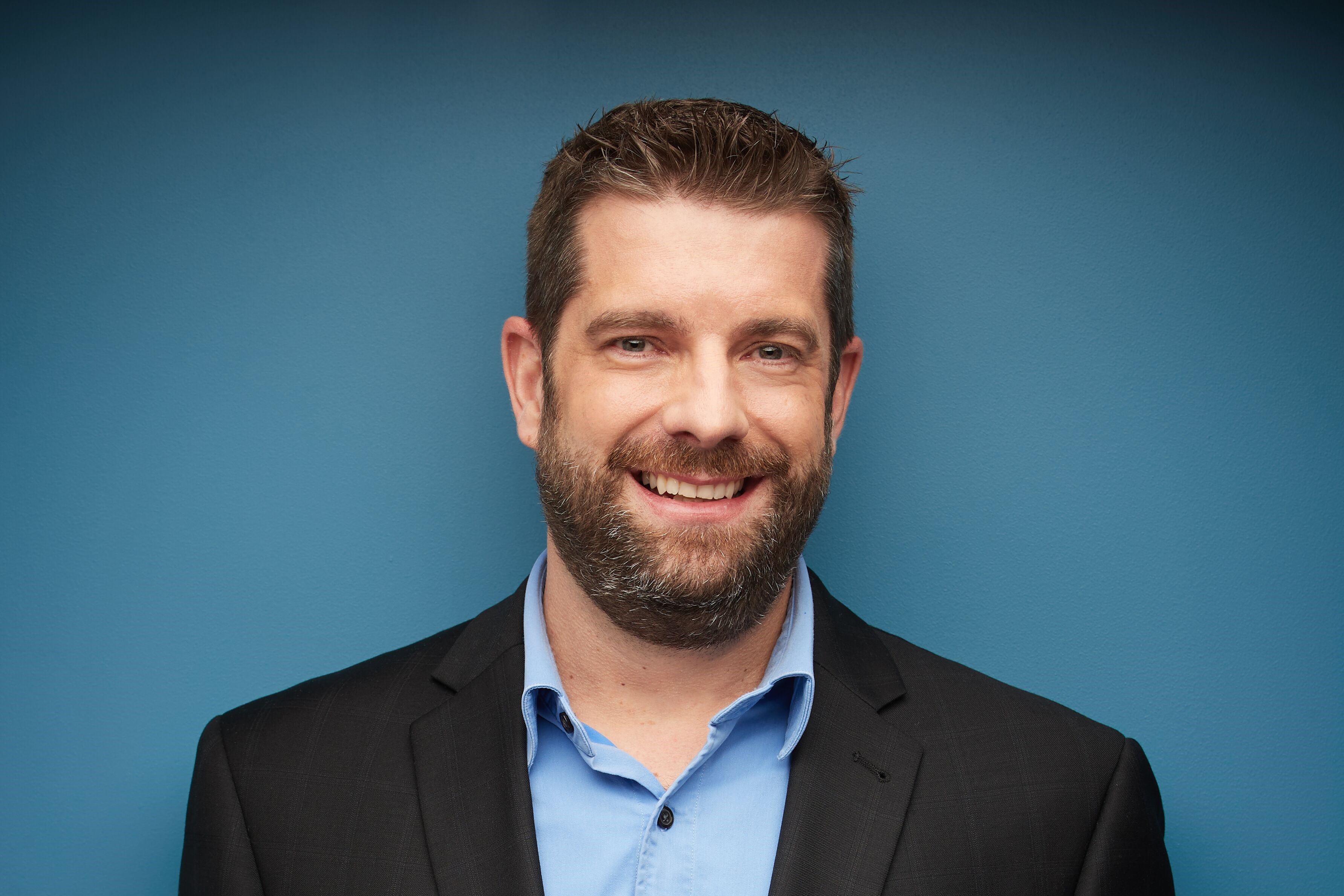 jeanalexandre@jumprecruteurs.ca
514-658-JUMP (5867) poste 205
Cell 514-241-7806