2022-07-29 10:29:12
Jump
Working for our client means you will be the lead developer and possible future CTO for one of their great projects!
Why our client?
You want to be active in a solution that will help small and medium businesses;
You are looking to work in a flexible environment in 100% telecommuting mode;
You have initiative. You don't like to wait for the long decision process of a big company;
You want to make a difference quickly;
You want to eventually break into the international market;
You are passionate about technology, and even more so in a specific business context!
If you are:
Curious and eager to learn about new technologies;
strategic and well organized;
likes to be up to date on technologies;
likes to create innovative solutions;
likes to participate in large projects and work in a team;
good analytical skills and you like software architecture.
This position is for you!
Qualifications:
Minimum of 3 to 5 years experience
Bachelor's degree in software engineering, information or equivalent
Bilingual: very good French AND English (spoken and written)
Responsibilities:
Maintain current React projects
Participate in the development of our KAPI product
Participate in the maintenance of the general infrastructure
Review the work code of other frontend developers
Stay up to date on new technologies and be involved in creating new knowledge for the company
Bring ideas and take initiatives to contribute to the growth of our products
Ensure good and constant communication with the team
Evaluate, break down and estimate time for projects
Skills:
Mastery of Php and Javascript languages
Knowledge of Laravel, React, Angular frameworks
Technical team management
Experience in SAAS development and delivery
Experience in raising capital (the value creation part, not the financial or administrative part)
Knowledge of Jira an asset
Experience with agile methodology an asset
ID – 7980
Isabelle Munger
Associée / Consultante sénior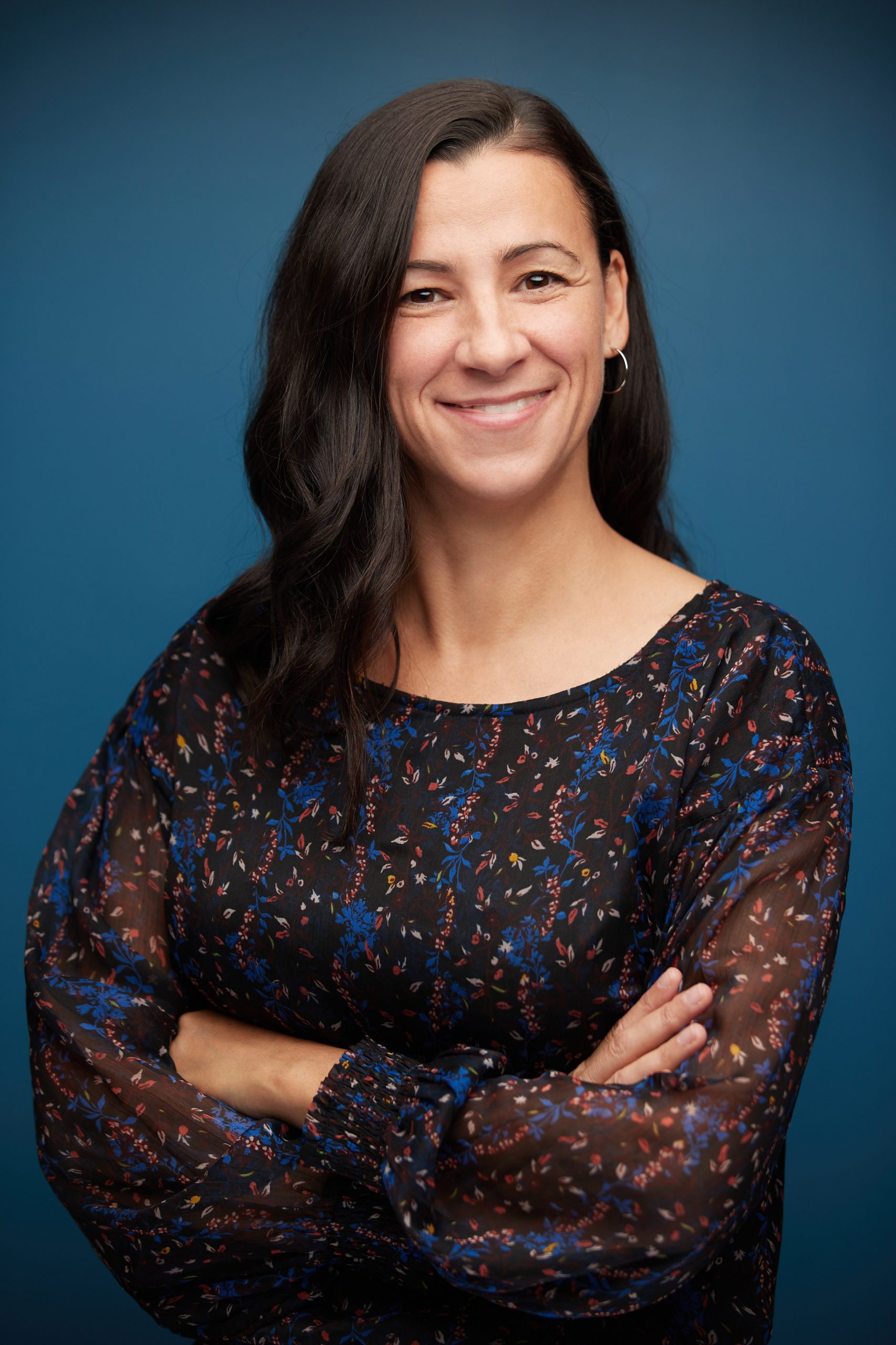 isabelle@jumprecruteurs.ca
Cell 514-576-8151