2021-04-23 12:52:53
Jump
The Lead Mechanical & Piping Designer is responsible for the development of layouts, mechanical and piping detail drawings, 3D models, 2D drawings, Isometrics and general arrangements in accordance with project requirements under the supervision of the Lead Mechanical Engineer on the project. This person will have to produce themselves 2D drawings, 3D Models and Isometrics, but also supervise the team responsible for all drafting deliverables related to mechanical engineering and piping. The Lead Mechanical and Piping Designer is required to make sure the Mechanical and Piping drafting team applies industry standards and /or advanced engineering principles at a conceptual level.
Responsibilities :
Develop Isometrics, 2D drawings and 3D models according to project's technical standards and technical specifications.
Read and comment on Piping and Instrumentation Diagrams (P&IDs)
Ensure design, drafting and modelling comply with company procedures and project requirements.
Drafting checking (format, fit and dimensional) of detailed drawings and models.
Inter-discipline coordination to ensure deliverables meet the intended purpose, functions and standards of the project.
Provide direction to drafting team during design activities to ensure drawing output meets engineering requirements.
Provide outstanding leadership and time management skills to the Design Team to ensure project timelines and schedules are met.
Complete and works in a timely fashion with a diligent attitude, while focusing on safety during work and safety in designs
Participation in innovative solutions for designs, workflow, and procedures is expected.
Meet all role-specific HSE responsibilities, accountabilities, and KPIs detailed in the HSE Management System Manual
Aptitudes :
Focused on details and closing out works.
Ability to work independently
Teamwork and safety-focused attitude.
Driven to learn, gain new experience
Ability to handle stress and demands of continuous change
Must be a mechanical drafting expert who can clearly communicate design intents through drawings and mentor junior designers to do the same.
Salary :
To discuss
Experiences and qualifications :
7 to 10 years Mining & Mineral Processing industry practicing mechanical design and drafting, along with strong Minerals Processing plant lay-out experience.
Vocational Diploma (DEP) in General Drafting or higher, relevant industry experience would be considered.
Experience in development of layouts, isometrics, mechanical and piping detail drawings, 3D modeling, general arrangements, and experience with multidisciplinary projects
Minimum of 2 years of managing a team or leading employees
Competencies and skills :
High-level understanding of structural standards (both imperial and metric), best practices, and regional design codes.
Ability to develop drafting standards and procedures.
Experience in the mineral processing industry and EPC/EPCM environment with onsite works during construction and commissioning.
Expertise in AutoCAD, familiarity with AutoCAD Plant 3D, Advance Steel or other mechanical design software.
Produces high quality work that is clear and efficient and can motivate a team to produce the same.
Demonstrate excellent verbal and written communication skills.
French and/or English
Be accountable to deliver a quality product on schedule.
Marc-André Ouellette
Associé principal / Consultant sénior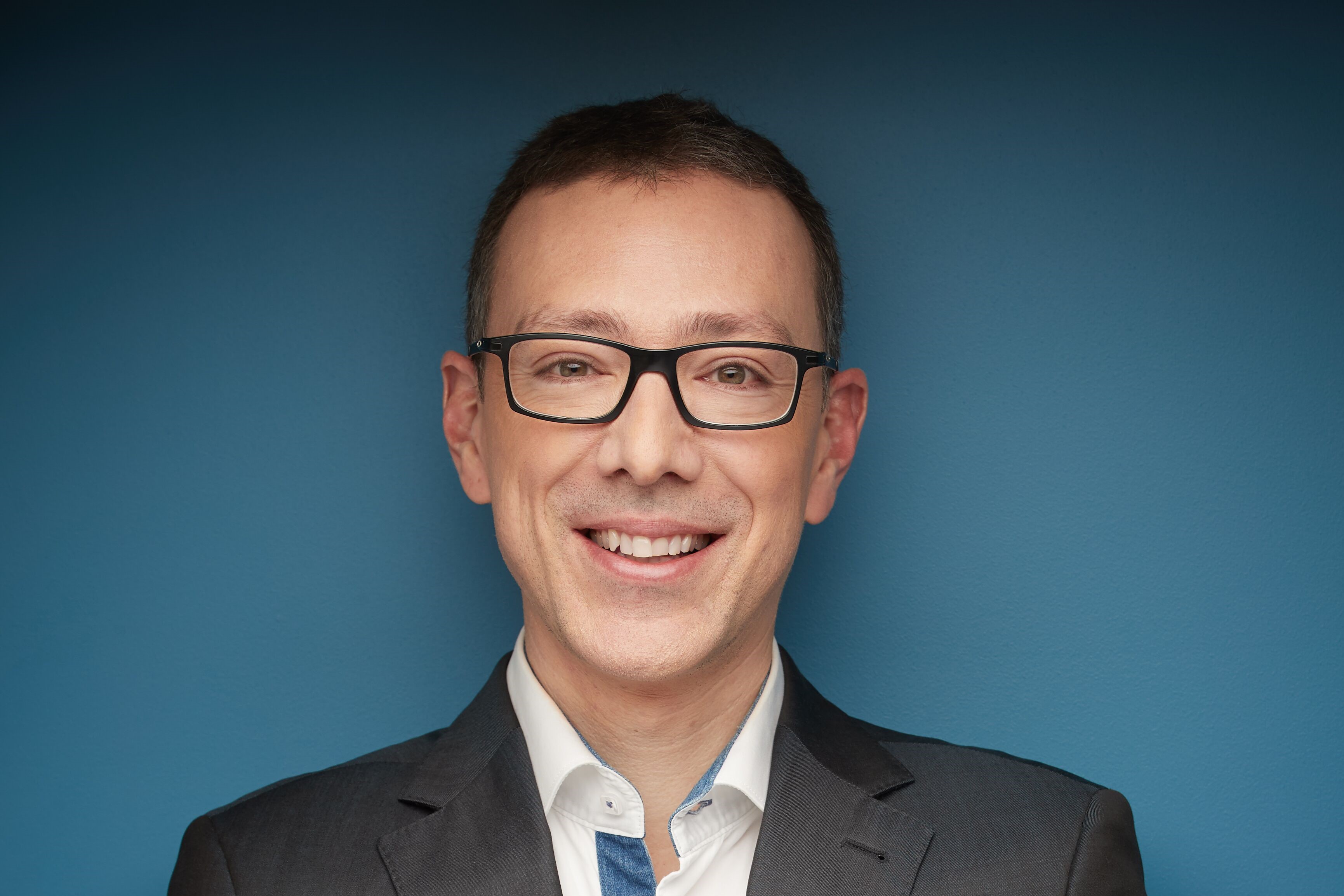 marcandre@jumprecruteurs.ca
514-658-JUMP (5867) poste 201
Cell 514-424-7940