2021-01-21 10:57:46
Jump
Our client is a fast-growing company specializing in the development and management of green renewable energy plants. The company is also analyzing various project opportunities across Canada and the United States.
The Lead Project Engineer leads and manages engineering activities in the planning and maintenance of operations and development projects to support the company's operating assets and to ensure the development of new projects and potential new acquisitions.
Responsibilities:
Provide technical expertise to the operation and maintenance of power generation equipment at all existing renewable power plants.
Lead and manage renewable power generation development and improvement projects, in order to meet the companies' strategic
objectives.
Lead, manage, design, carry out and complete routine capital projects assigned to him/her, in order to meet operational requirements and ensure long-term infrastructure and equipment reliability.
Participate in the implementation of strategic capital projects.
Lead condition and engineering assessment of equipment and facilities in the field and help develop short, medium and long term solutions.
Assist in developing renewable energy projects through all phases, from preliminary studies and construction to operation.
Select and manage 3rd party Engineering Consultants and EPC's when required.
Work with other project engineers/managers in the group, as well as external consultants, to achieve his assigned objectives.
Location:
Montreal
Qualifications:
Possess a Bachelor's degree in Engineering;
Be a member of the Ordre des ingénieurs du Québec and be able to be licensed as an engineer in the United States (if required);
Demonstrate proficiency in French and English.
Possess at least 7 to 10 years' or relevant experience as Project Manager in Renewable Energy or Industrial sectors.
Show proficiency in relevant computer programs, such as spreadsheets, MS Project and databases in the MS Office suite of applications
Be available for travel in Canada and the United States or internationally;
Jean-Alexandre Demers
Consultant sénior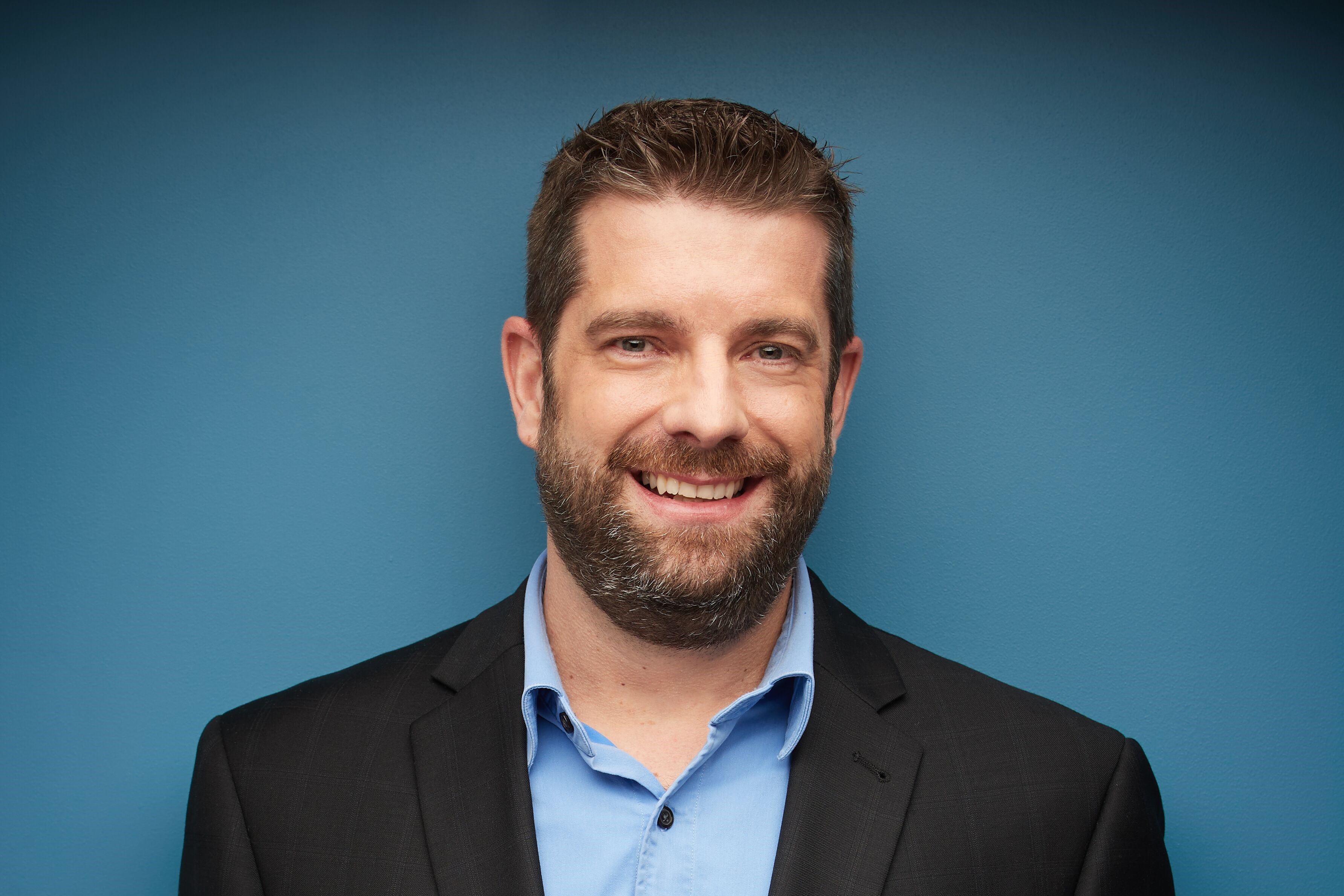 jeanalexandre@jumprecruteurs.ca
514-658-JUMP (5867) poste 205
Cell 514-241-7806