2021-07-08 16:18:44
Jump
Our client is looking for a Lead QA / Release manager (Salesforce Cloud platform) to join its
world class engineering team in Montreal developing Salesforce cloud solutions for our
customers. The successful candidate will be experienced in modern test methodologies
and processes executed throughout the software development life cycle and have
experience with Cloud solutions. He/she will be accountable for the quality of the
product by developing and executing test strategies to ensure quality releases.
The Lead QA / Release manager will be working closely with our development teams to
ensure the successful completion of our technical cloud business solutions. Our ideal
candidate has strong technical skills, the ability to work on multiple projects
simultaneously. Working in an Agile framework, the candidate will be responsible for
validating the quality of the sprints and managing releases to customers.
Responsibilities:
• Own the testing and quality assurance of Salesforce products (sales cloud,
service cloud, pardot, marketing cloud, CPQ, communities)
o Preparation of Test Procedures
o Test Execution
o Regression and Functional Testing
o Test Documentation
• Manage customer releases
• Develop and run sanity and regression testing
• Help design, document and maintain solutions and system processes
• Participate in appropriate discussions and efforts on automated testing to
develop and maintain best practices.
• Test and validate the solution and verify it meets customer requirements.
• Coordinate releases across various applications and systems.
• Maintain the release schedule
• Manage and communicate release plan, commitments and changes including
requirements, QA plans, schedule, and scope changes.
• Manage risks and resolve issues that affect release scope, schedule and quality
• Constantly be on the lookout for ways to improve monitoring, discover issues and
deliver better value to the customer
Requirements:
• Based in Quebec
• MANDATORY: Perfect spoken and written English. Strong spoken and written
French an asset.
• A university degree in IT / Computer Science / Software engineering / Business
administration / Business Technology Management.
• A demonstrated ability to deliver quality product releases on schedule using risk
analysis and defect containment practices, test automation and continuous
improvement initiatives are key to this position
• Solid experience in functional testing and software quality best practices (TDD,
BDD)
• Previous experience in QA and release management.
• Previous experience in defining, developing or testing software solutions.
• Proven experience in eliciting customer requirements and testing.
• Be driven, autonomous, hard working, and hands-on.
• Be curious and ready to learn and update your skillsets continuously.
• Previous Salesforce experience is an asset.
To discuss
Isabelle Munger
Associée / Consultante sénior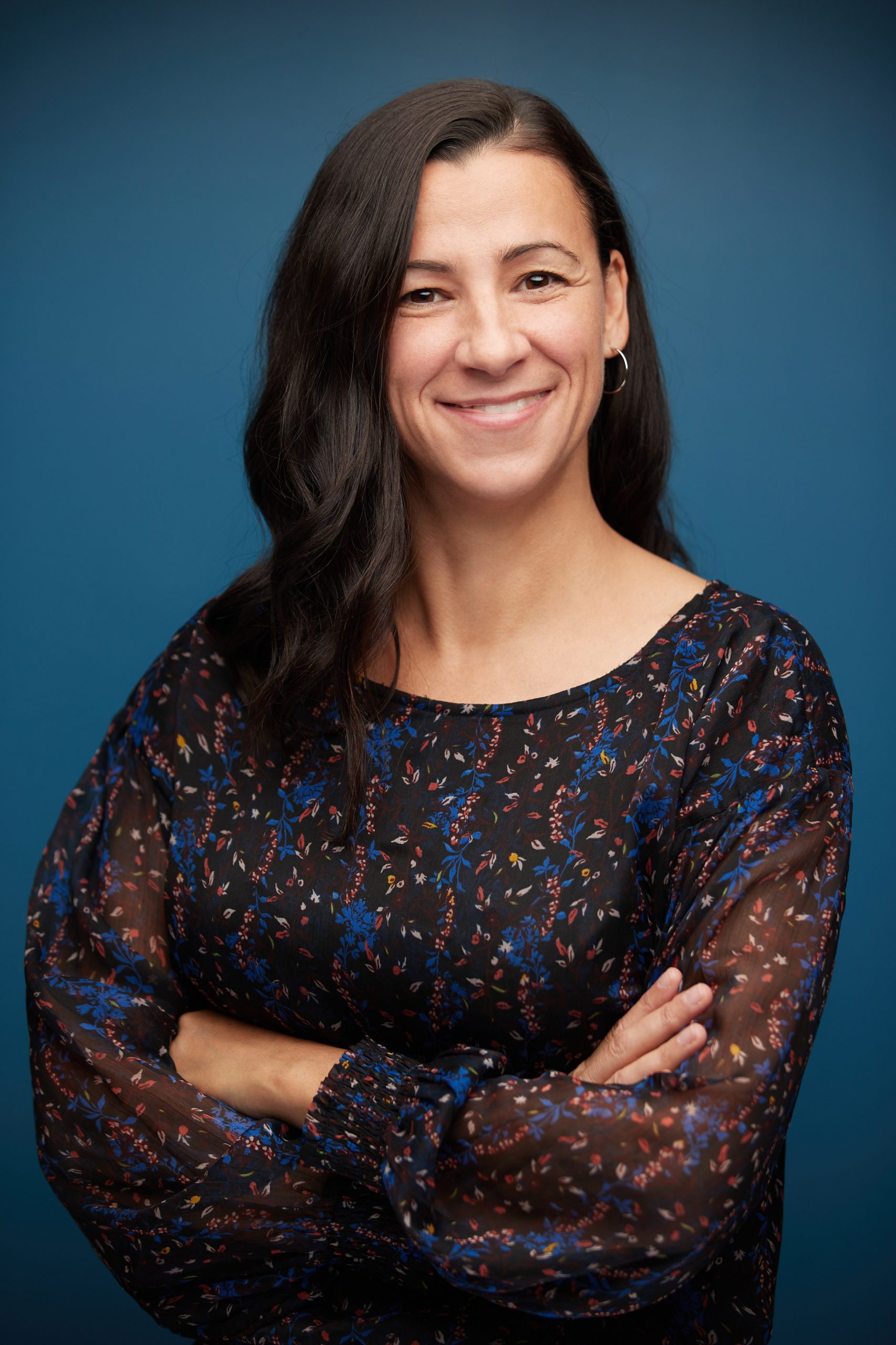 isabelle@jumprecruteurs.ca
514-658-JUMP (5867) poste 202
Cell 514-576-8151