2023-11-21 12:36:40
Jump
Who is our client ?
Located in Montreal, our client is a growing technology company committed to developing the world's first mobile application to retrieve specific individual morphological data from a single video. As a dynamic, well-funded young company, they are on a mission to enable mass customization at scale by leveraging cutting-edge computer vision and machine learning capabilities to capture each person's unique shape.
We are looking for someone who can lead a team of talented people specializing in 2D/3D computer vision and ML/DL approaches – a team leader with experienced experience leading R&D in an SME/startup, from R&D to production.
Job offer
Type of employment: Full-time, Contract, Permanent (Flexible)
Experience level: Intermediate level (+3 years)
Workplace: Remote with weekly brainstorming meetings in downtown Montreal.
What you will gain
You benefit from an open, multicultural and informal working environment.
Contribute to innovative technology with social impact (Medtech).
Exciting, challenging and varied tasks in the latest research areas.
A flexible work schedule with a work-from-home model based on mutual trust and autonomy.
Unlimited vacation policy.
Significant equity capital (Share purchase option plan) and investment possibility.
Your profile
Master's degree (or higher) in computer science, engineering or a related field.
R&D experience in the field of 2D/3D vision, ML/DL (3+ years).
Strong coding skills: Python, C++ (>3 years).
Strong industrial research skills with project management and demonstrated team building skills.
Relevant technical skills: 3D reconstruction, Gen AI (GANs, VQ-VAE/GAN), Surface modeling, 2D/3D rendering, Camera settings, Polygons, Meshes, Surface treatment, Smoothing, Filtering,
Surface deformation, Shapes blending, Skeleton, Textures, Settings.
Experience in application specific areas such as 2D/3D virtual trials, neural avatars, parametric body models and differentiable rendering/simulation will be highly advantageous.
Experience in patent publication process and intellectual property strategy.
Similar experience in a technology SME/Start-Up
Ability to move fluidly from math to code and specifications of an idea.
Good knowledge of written and spoken English and good interpersonal skills.
*We value attitude more than skills.
Your main responsibilities
Participant. You will be directly involved in all engineering activities, including research, design, development, production engineering, quality control and software development testing.
Coordinator. You define and assume the responsibilities of the members of the research and development team. You help ensure the engagement of engineering staff by coaching, advising, motivating and evaluating performance.
Implement strategies. You will constantly work on the technology roadmap, intellectual property strategy and certifications and establish deliverable projections based on regular updates to achieve short and long term goals.
Location : Remote Work
Salary : $129,000.00-$179,000.00 per year (commensurate with experience) 
ID – 8092
Isabelle Munger
Associée / Consultante sénior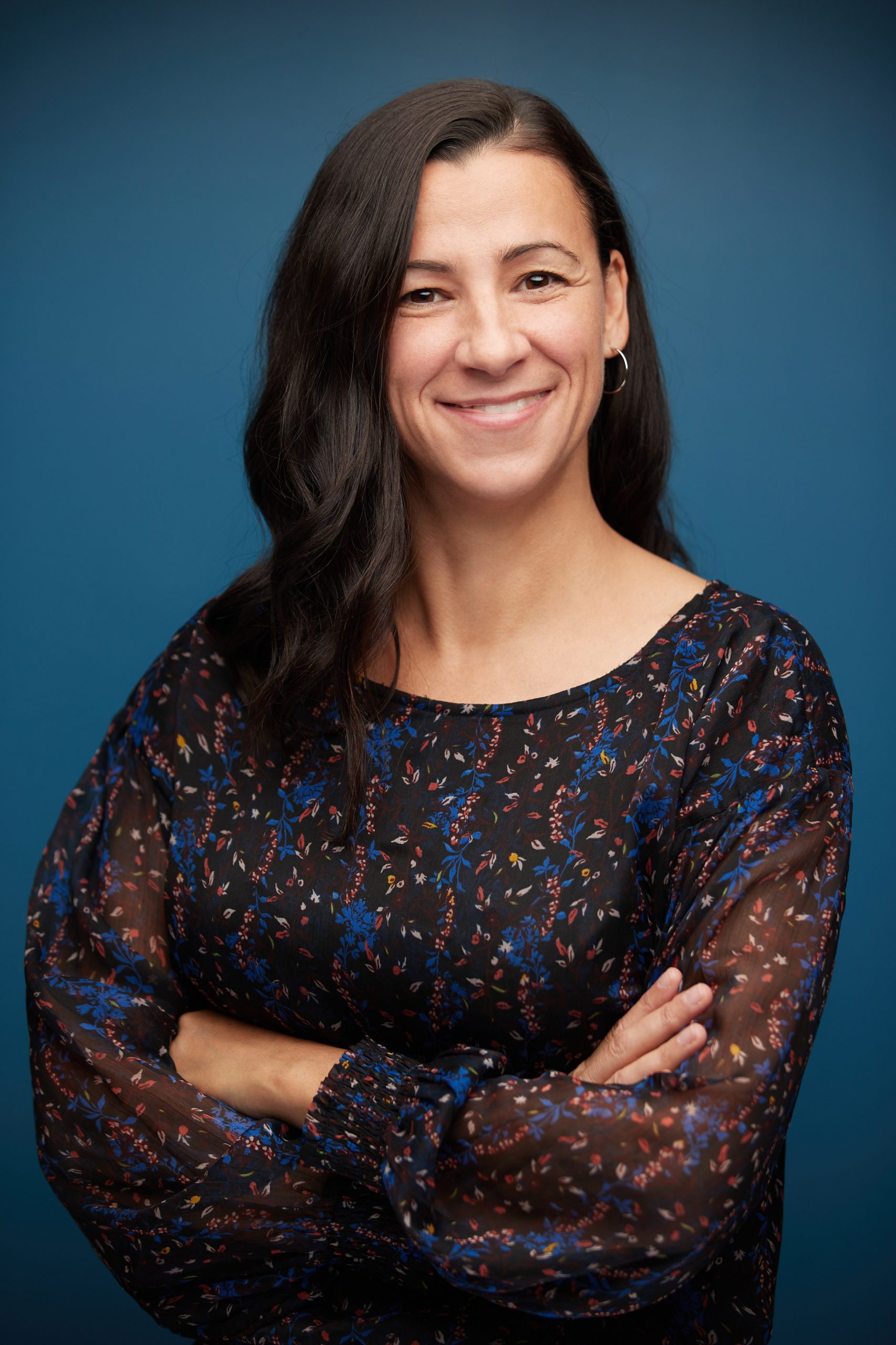 isabelle@jumprecruteurs.ca
Cell 514-576-8151