2022-07-20 16:33:34
Jump
Do you have expertise in the distribution field?
Are you a seasoned Major Account Manager, a strategist and a good negotiator?
We are offering you the opportunity to take on a new challenge as a Major Account Manager for Canada, located mainly in Quebec City, for this company with an excellent reputation in its field of activity, sports.
Under the supervision of the General Manager, you will be responsible for :
Establish strategies for market share growth and ensure their proper deployment.
Monitor budget and progress towards monthly and annual sales targets.
Develops new opportunities with distributors and retailers and maintains existing ones
Ensures the establishment of programs and pricing strategies with customers while ensuring brand, positioning and profitability objectives are met.
Develops new agreements and policies with commercial distributors (licensing, minimum quantities, orders and deliveries, payment terms, discounts, etc.).
Supervise and support the sales team with the objective of training, motivating and making people perform well in their activities and in achieving and exceeding results.
Collaborate with the various internal marketing and product teams to achieve objectives by analyzing competitor strategies, market trends and needs.
Establish an annual sales budget (by territories and/or distributors and/or product categories) to be presented and approved by the General Manager prior to each fiscal year.
Monitor overall performance against budget and sales performance indicators and ensure opportunities for improvement are identified, implemented and corrective actions followed up.
Organize and participate in selected trade shows (may be called upon to participate in international events as required).
Experience and skills required:
Bachelor's degree or DEC completed.
10 years of sales experience including at least 5 years with major accounts and strong management skills, significant sales and management results.
Experience in the retail industry, ideally in sports.
Entrepreneurial spirit, leadership with a strategic and results oriented approach.
Excellent planning, communication and interpersonal skills.
Have a creative mind and be comfortable in a fast paced and competitive environment.
Valid driver's license.
Bilingualism.
Join a company that not only has excellent expertise in its field but also has a solid reputation.
ID-7970
Emmanuelle Laporte
Senior Recruitment Consultant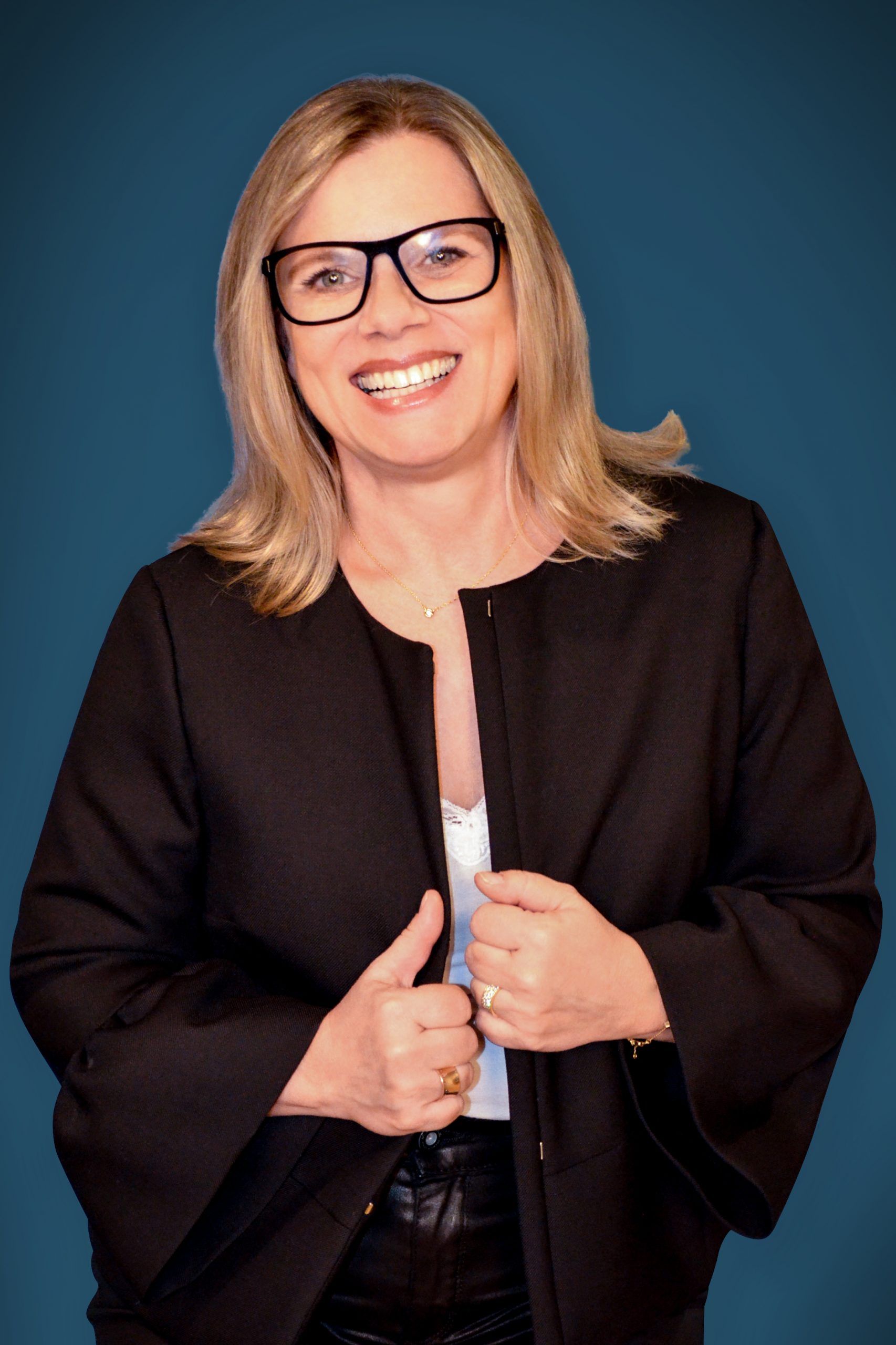 emmanuelle@jumprecruteurs.ca
514-815-5605