2022-07-04 10:33:13
Jump
Description
At our client's, everyone's work is a source of inspiration and pride. The sum of our efforts allows us to offer peace of mind to Quebecers and to contribute to their well-being. They are the leaders in water heater sales and rentals. Since then, the company's product line has expanded and they offer their customers water leak detection systems and Level 2 electric car charging stations.
Role
Reporting to the Director of Major Accounts, the incumbent will prospect and develop sales cycles with the boards of directors of condominium corporations, real estate investors who own multi-dwelling units and social housing establishments. Also, the person will have to establish and develop relationships with management companies as well as with various associations in the field.
Responsibilities
Use business development skills to meet and exceed sales objectives (condominiums, multi-units, social housing, etc.);
Work with subcontractors to build estimates for clients and follow up with partners during installations;
Prospecting and finding new opportunities to increase the base of new clients in the short and medium term;
Make presentations at evening meetings of co-owners and administrators as well as to organizations related to the field (CORPIQ, RCGQ, etc.);
Customize and adapt multiple business proposals based on initial meetings with clients;
Deploy development and follow-up strategies for major accounts such as condominium managers, real estate investors, residential building managers, etc.
Optimal profile
Recognized for his or her ability to build relationships and interpersonal skills;
Ability to evolve in both B2B and B2C environments;
Demonstrate strong verbal and written communication skills;
Demonstrate autonomy, creativity and determination;
Have a university degree or college diploma;
At least 8 years experience in a high performance sales and new market development environment;
Regularly use the Office suite (Word, Excel, PowerPoint);
Bilingual – spoken and written.
We offer to all our employees
Competitive salary;
Group insurance program (drug, dental, health, etc.) and group RRSP;
Free and covered parking;
Company discount on annual gym membership;
Development opportunities;
Telemedicine;
And so much more.
ID – 7964
Isabelle Munger
Associée / Consultante sénior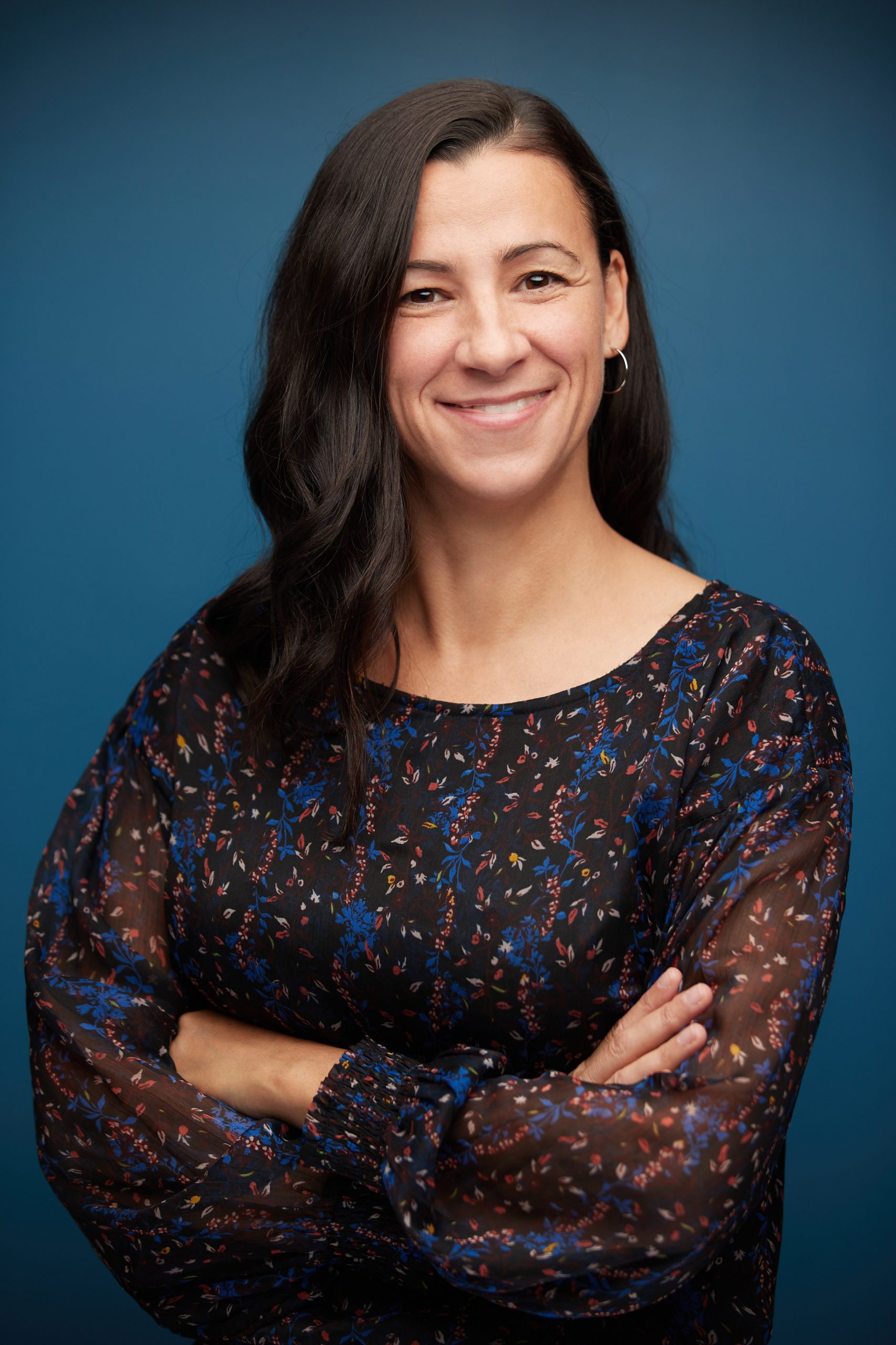 isabelle@jumprecruteurs.ca
514-658-JUMP (5867) poste 202
Cell 514-576-8151