2020-07-20 16:56:27
Jump
SUMMARY
The energy storage manager acts as a "leader" for two pillars essential to our client's strategic planning. More specifically, the candidate must define the "go-to-market strategy" for energy storage as well as for the transport electrification component.
As part of his mandate, the energy storage manager must have in-depth knowledge of the energy storage & transport electrification markets. He must also know the key players. Thus, the candidate will have to create partnerships with all stakeholders in the supply chain (developers, battery suppliers, contractors, utilities, etc.).
Salary
To be discussed
Responsability
As the ultimate head of energy storage and transportation electrification for the division, the candidate must be at the forefront of developments and business opportunities in the renewable energy storage sector in Canada and beyond. United States and make recommendations to management.
Develop and execute a strategic energy storage & transportation electrification deployment plan in North America (US West Coast and Canada).
Develop strong business and commercial relationships with potential customers and partners in order to increase the company's positioning in the renewable energy storage market.
Act as a spokesperson for the company in order to influence and "shape" the regulatory framework of a young and growing industry (representations to various government authorities).
Evaluate and prepare recommendations for energy storage projects and acquisitions by carrying out technico-economic analyzes as part of project development or due diligence reviews. Present these recommendations to the company's senior management and the investment committee to obtain their approval for new business opportunities.
Lead all energy storage projects on an autonomous basis or in electric vehicles (management of multidisciplinary teams "project" type). More specifically, be accountable, at a high level, for all related aspects of project development, including development, permits, land acquisitions, relations with utilities or customers, financing, leading to construction and project operation.
Coordinate the preparation of calls for tenders and calls for qualifications related to energy storage, in collaboration with a multidisciplinary team.
Optimize the profitability of our existing sites by integrating new energy storage technologies.
Requirements
Bachelor of Engineering or Business.
Minimum 10 years of relevant experience, including solid experience in investment and energy storage.
Ability to read the market and seize investment opportunities.
Strong sense of entrepreneurship.
Financial knowledge required.
Technical knowledge developed in energy storage.
Excellent interpersonal skills and good communication skills, both oral and written.
Analytical spirit, rigor, method and organization of work.
Availability to travel on a regular basis, by car or plane, including to the main project sites.
Master the French and English languages.
Jean-Alexandre Demers
Consultant sénior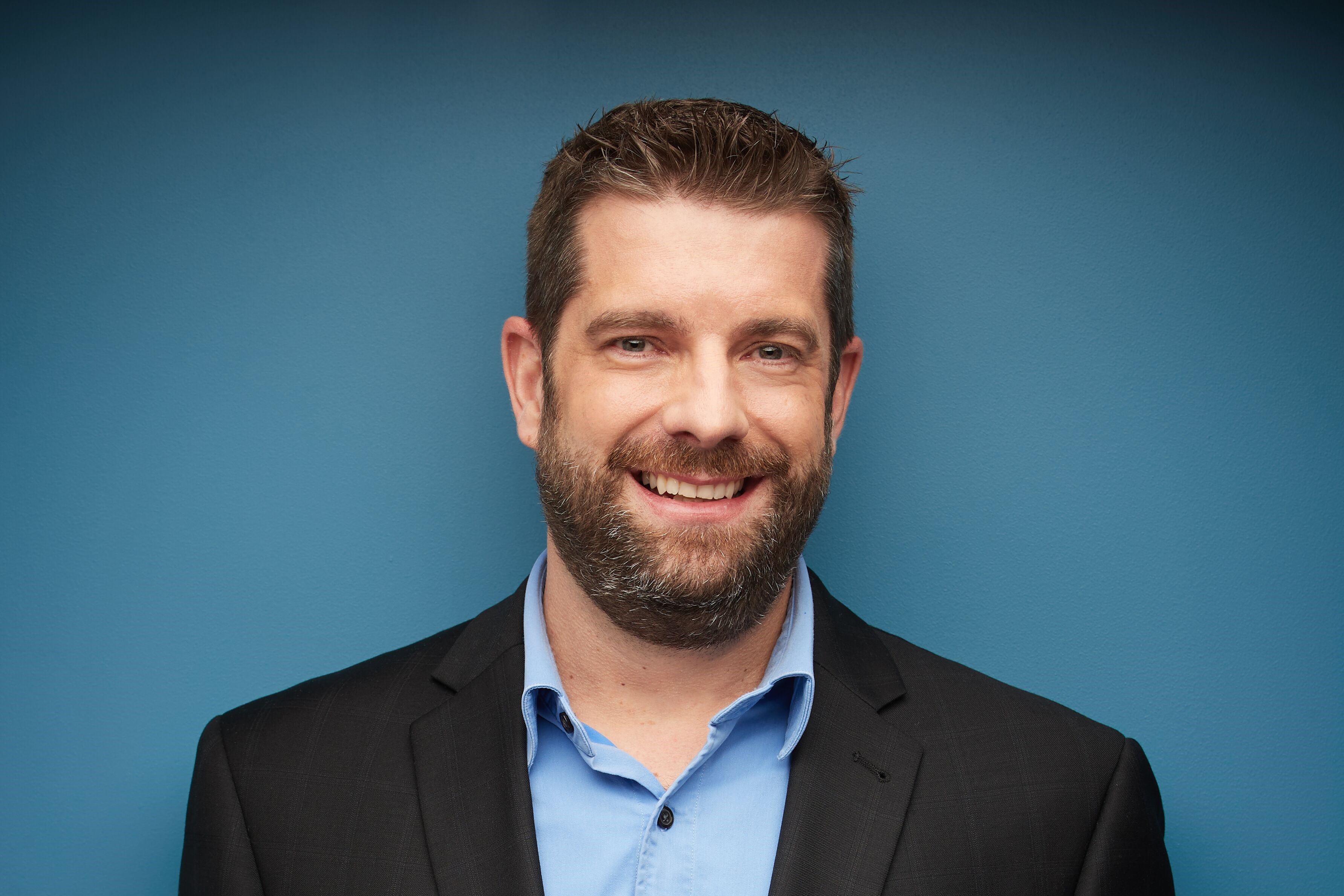 jeanalexandre@jumprecruteurs.ca
514-658-JUMP (5867) poste 205
Cell 514-241-7806