2022-05-17 10:19:22
Jump
Do you want to make a difference in the world of greentech?   Do you want to join a Quebec-based company in the realization of its projects in Canada and internationally?  Our client is growing rapidly thanks to the quality of its employees and partners.   Together, they will have an impact on the energy sector in the short, medium and long term. This opportunity is rare and rewarding.
Their culture values individual ideas and contributions to the success of the company. This is a place where you can take initiative and inspire others as part of a creative and dynamic team.
Job Description
The person we are looking for:
You are known for your energy and passion for solving obstacles in project controls; there is little you don't know about the world of working in project engineering in a multi-disciplinary mode in a dynamic and growing company. In addition, you are looking to make an impact in your job, your work environment and the world as well, by working for a company that takes innovation to another level.
YOUR CONTRIBUTION
Upon arrival, you will support the Project Management Office team to help ensure the effective and efficient delivery of projects. You will report to the Manager, Project Control Office. In your role, you will be assigned to a project and will also report directly to the Project Director and the Project Management Team. You will be responsible for managing a project control team within the project, and supporting them in the execution of their mandates in cost control, scheduling, documentation control, risk management and estimation. You will be responsible for the development and execution of the project execution plan, non-technical project deliverables, development of financial controls and project level reporting.
Your role and responsibilities will include:
Day to day management of the PCO team within the project which includes /- 10 resources.
Support the Project Manager in the development and maintenance of the project execution plan and identify resource requirements.
Assist the Project Manager in tracking and monitoring project performance (scope, schedule, cost, quality and risk).
Analyze and identify variances between the approved budget and actual costs.
Provide project planning support including planning, budgeting, performance monitoring, variance analysis, status reporting and resource planning.
Lead the assessment of project schedule, cost, and quality objectives, applying the necessary governance controls to enable project success.
Develop and maintain project schedules, supporting the development of the CAPEX estimate
Contribute to risk management processes and contingency establishment/tracking, develop presentation documentation as needed for project teams and consolidate project progress reports.
Identify trends and causes of deviations from baseline and recommend corrective actions.
Coordinate estimating efforts with all disciplines to compile the project budget for each phase of project development.
Coordinate planning sessions and workshops to compile the master project schedule and definitions and track the baseline and critical path.
Coordinate the project change management process and ensure that project change impacts are properly incorporated into the project plan (scope, cost, schedule).
Ensure that all deliverables are submitted according to quality standards.
Responsible for issuing required status reports to internal and external project stakeholders, including contribution to the PMO portfolio dashboard.
Ensure project control procedures and policies are executed in accordance with methodology and performance standards.
Monitor project billing and progress of payment schedules.
Work closely with the Corporate Project Financial Controller and Financial Reporting Manager to support the Corporate Controls team in the production of financial reports.
Liaise with multi-disciplinary working groups to respond to ad-hoc requests (Business Development, Financing & Accounting).
Qualifications
Bachelor's degree (or higher) in a relevant program (technical or commercial).
12+ years of experience in project control on projects with CAPEX ($100M).
Experience in project control team management on projects in heavy industry is an asset.
Bilingual (French and English)
Strong knowledge of PMI processes.
Experience in preparing detailed reports for senior management.
Practical experience working with MS tools: SharePoint, Excel, Word, PowerPoint and Visio
Knowledge of Primavera P6 and MS Project.
Knowledge of Microsoft Dynamics 365 considered a strong asset.
YOUR SKILLS
Highly autonomous and energetic individual looking to make a difference in a company.
Good team player with excellent interpersonal and communication skills.
Demonstrates autonomy, initiative and is results driven.
Organizational skills to manage competing activities successfully and under tight deadlines.
SALARY CONDITIONS
Depending on experience, between $120000 and $160000 + bonus.
OTHER CONDITIONS :
Credit of $400 for health care and/or physical activities to support the well-being of our employees.
An employee recognition program
Social activities organized by a committee dedicated to developing team spirit and promoting well-being
The company adopts a hybrid work model where employees can work from home and from the office depending on the needs of the company
Paid training fees, dues and professional association memberships
A flexible work environment with autonomy of action.
Marc-André Ouellette
Associé principal / Consultant sénior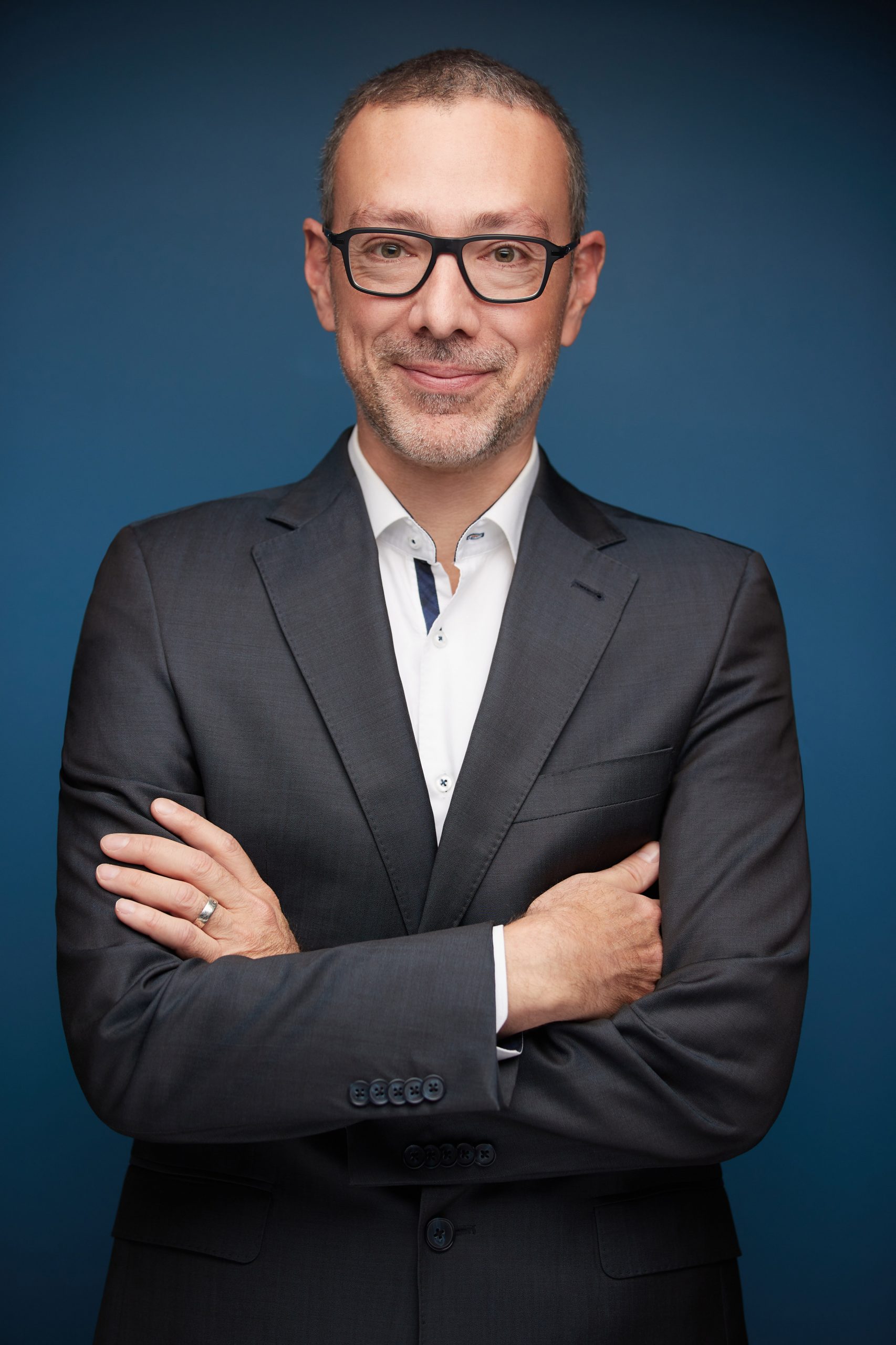 marcandre@jumprecruteurs.ca
Cell 514-424-7940