2022-05-30 11:57:14
Jump
Our client is a growing digital entertainment company poised to disrupt the game hosting and cloud infrastructure industry. Using the largest network of game servers in the world, they provide the best solution for low-latency games, while simplifying multiplayer integration for a faster development cycle.
Want to join them?
Founded by entertainment technology and infrastructure veterans, the team is growing and looking for amazing people who share their vision: to catalyze excitement around the gaming experience by providing more fluidity and connectivity.
Our client is looking for a motivated Marketing Manager to strengthen our industry presence, develop business and brand strategy and optimization.
You must be passionate and have knowledge in the following areas:
Marketing, video games and entertainment;
Communication and content strategies;
Digital platforms and social media;
Approaching B2B customers with a SaaS offering.
In this role, you will:
Lead the company's annual marketing-communications plan and associated budget;
Lead the development of web pages, social media, customer use cases, blog posts and email campaigns;
Lead integrated marketing campaigns and coordinate with various company stakeholders to achieve campaign goals; and
Participate in the design and written content of various marketing assets and provide review;
Create and provide campaign reports with analysis and recommendations;
Coordinate and plan trade shows;
Support the launch of new products and features.
You will be part of an experienced startup team where:
You will continue to develop our proposition and presence in the space, focusing on maintaining and developing customer
relationships by engaging existing customers in line with company goals.
Your voice will be heard and you will feel the impact of your work;
You won't waste time in endless meetings or presentations;
You will work hard and have fun doing it.
Job Types: Full-time, Permanent
Experience:
Experience pitching, selling proposals and creative ideas to clients (5 years)
Networking experience and proven experience developing/growing client accounts.
B2B SaaS marketing role
Social media management
SEO and SEM optimization
Degree or equivalent in a related field: advertising, marketing, business, etc.
Remote Work: Available
ID – 7817
Isabelle Munger
Associée / Consultante sénior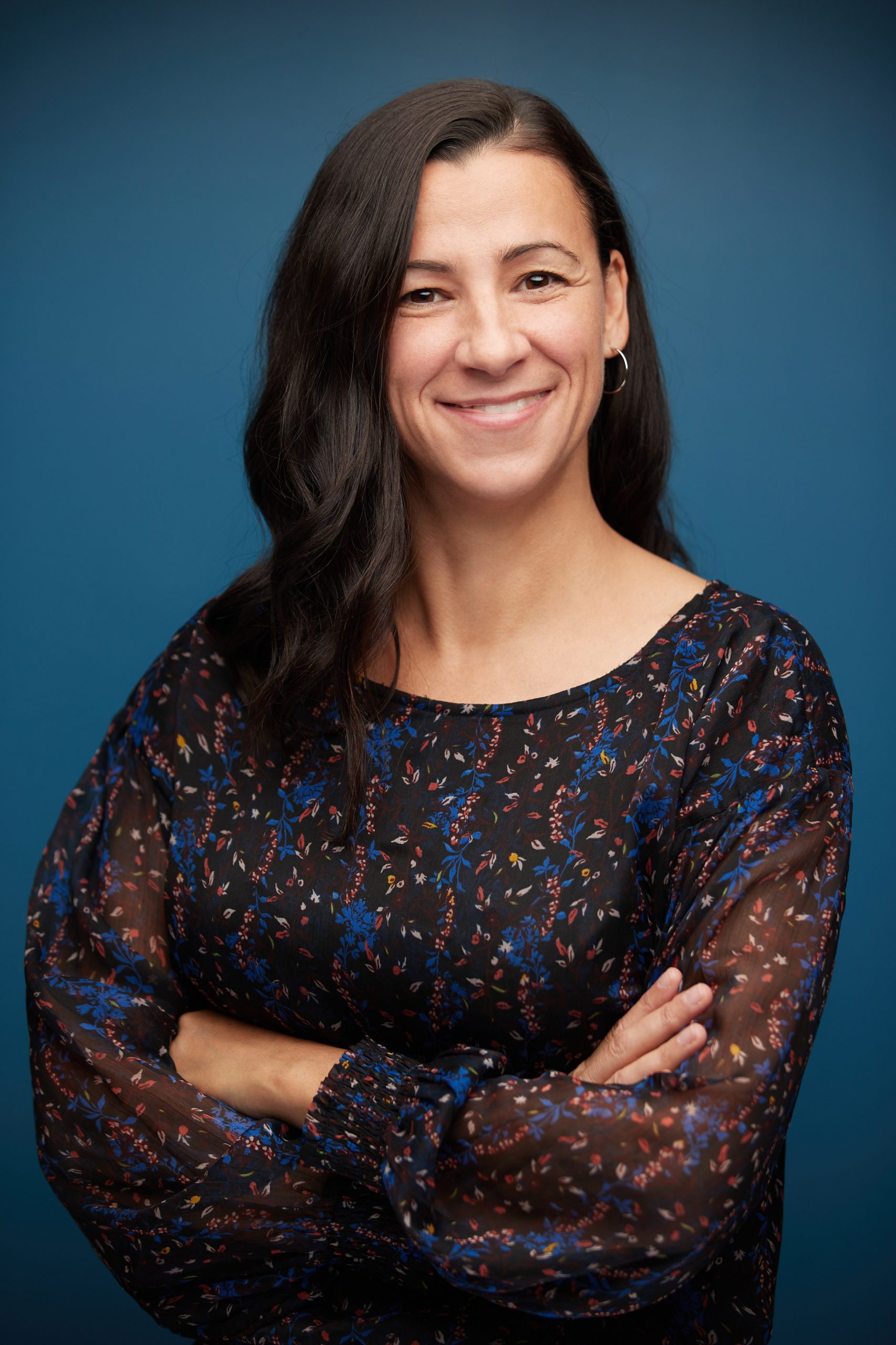 isabelle@jumprecruteurs.ca
Cell 514-576-8151