2022-06-21 11:40:56
Jump
Would you like to manage the design department of a company that is a leader in its market for custom power solutions?
This is what this designer and manufacturer in business for over 50 years located in the Granby region will allow you to do.
Reporting to the General Manager and in collaboration with the various departments of the company (electrical design, purchasing, production) you will be responsible for :
Manage and supervise the mechanical design team which is responsible for the preparation of plans, drawings and documents necessary for the manufacturing of products;
Design mobile equipment by developing technical specifications for all custom products;
Analyze the specifications and standards of the products defined in the specifications and ensure compliance with national standards (CSA, ANSI, CEA, IEEE…);
Perform various engineering calculations such as heat, weight, sizing, and accessory research and positioning;
Ensure that the concepts developed are technically feasible at the best cost and with maximum reliability;
Using a computer aided drafting program, make the mechanical design of products, overall drawings, detailed manufacturing drawings and the preparation of specifications;
Validate the work of the draftsmen, review, modify and approve their plans and drawings in order to establish the cost estimate;
Provide technical support to manufacturing, quality control and customers;
Maintain and update computerized systems and drawing inventory;
Develop computer programs to automate and accelerate the preparation of plans, drawings and other data.
Experience and qualifications for the position :
Bachelor's degree in mechanical engineering and member of the Ordre des ingénieurs du Québec;
At least 5 to 7 years of experience in design, including at least 2 years in personnel management;
Good command of computer tools and several years of experience in computer-aided mechanical design on Autocad software;
Knowledge of the programming language AutoLISP, UBA;
Knowledge of the ISO 9001 standard;
Adaptability, creativity, team spirit but also an entrepreneurial side;
Analytical mind, synthesis and being in solution mode. Ability to communicate;
Bilingualism (electrical design team also in Toronto).
Join a company recognized in its field of activity and for the quality of its products. You will evolve within a friendly, human team that puts forward your entrepreneurial side.
Very competitive salary;
Group insurance and group RRSP after 6 months;
4 weeks of vacation.
Location: Granby / Estrie
ID – 7960
Emmanuelle Laporte
Senior Recruitment Consultant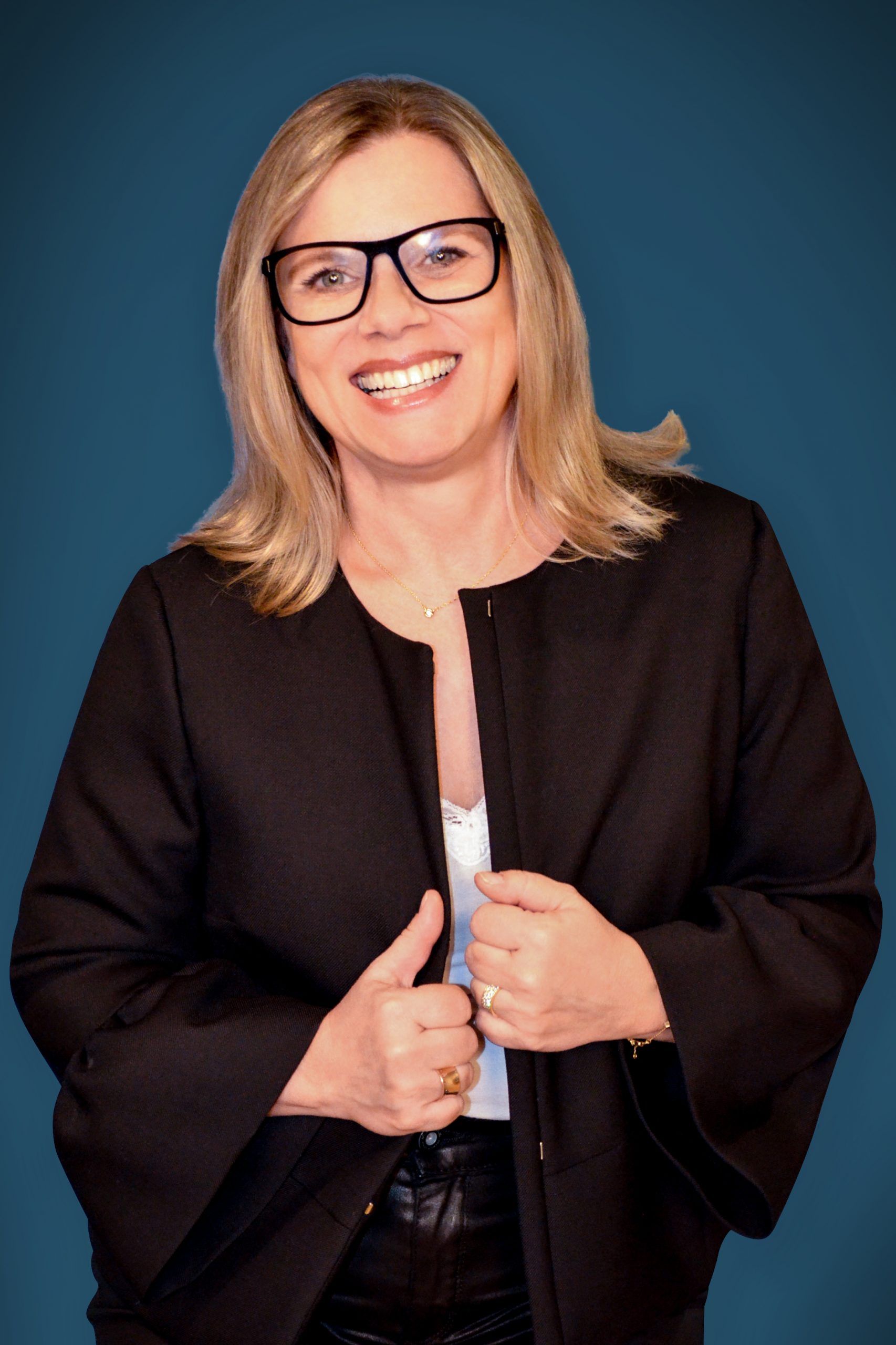 emmanuelle@jumprecruteurs.ca
514-815-5605