2023-09-08 11:43:11
Jump
This company, renowned for its expertise in engineering, manufacturing and installation of customized industrial mechanical products, offers you an exciting opportunity, diversified projects and a client base made up of major companies.
Under the supervision of the Vice President Engineering, your mission will be to achieve project objectives while respecting the expectations of our customers and the company.
Your main responsibilities will include:
Gathering the technical data required for the design.
Designing and ensuring the layout of drawings and specifications.
Planning and coordinating project execution with other departments.
Determining and complying with applicable design standards.
Selection of materials and/or processes to be used.
Preparation of engineering files, models, drawings, sketches and plans.
Writing and/or revising technical specification reports.
Technical support for communication between customer, project managers and manufacturing plant.
Approve and seal drawings for projects you produce or supervise.
Preparation of lifting plans in compliance with industry standards.
Participate in bidding processes.
Managing, planning and directing production projects.
Strict compliance with environmental health and safety standards.
Ensuring project schedules and compliance.
Skills required:
Bachelor's degree in mechanical engineering.
Member of the Ordre des ingénieurs du Québec.
5 to 10 years' experience in design and/or project management.
Knowledge of manufacturing and the industrial world.
Proficiency in drafting software (SolidWorks, AutoCAD) and design software (an asset).
Familiarity with ISO 9000, ASME, CWB, API 650, API 620 (an asset).
Good teamwork and communication skills.
Sense of observation, discernment, rigor and attention to detail.
Fluency in English
Benefits :
Competitive compensation based on experience.
Group insurance.
RRSP/DPSP plan.
4 weeks vacation and floating vacations.
Reimbursement of engineering association fees.
Flexible work-life balance.
Possibility of advancement and specialization in the field.
Safe and dynamic work environment.
ID: 8127
Emmanuelle Laporte
Senior Recruitment Consultant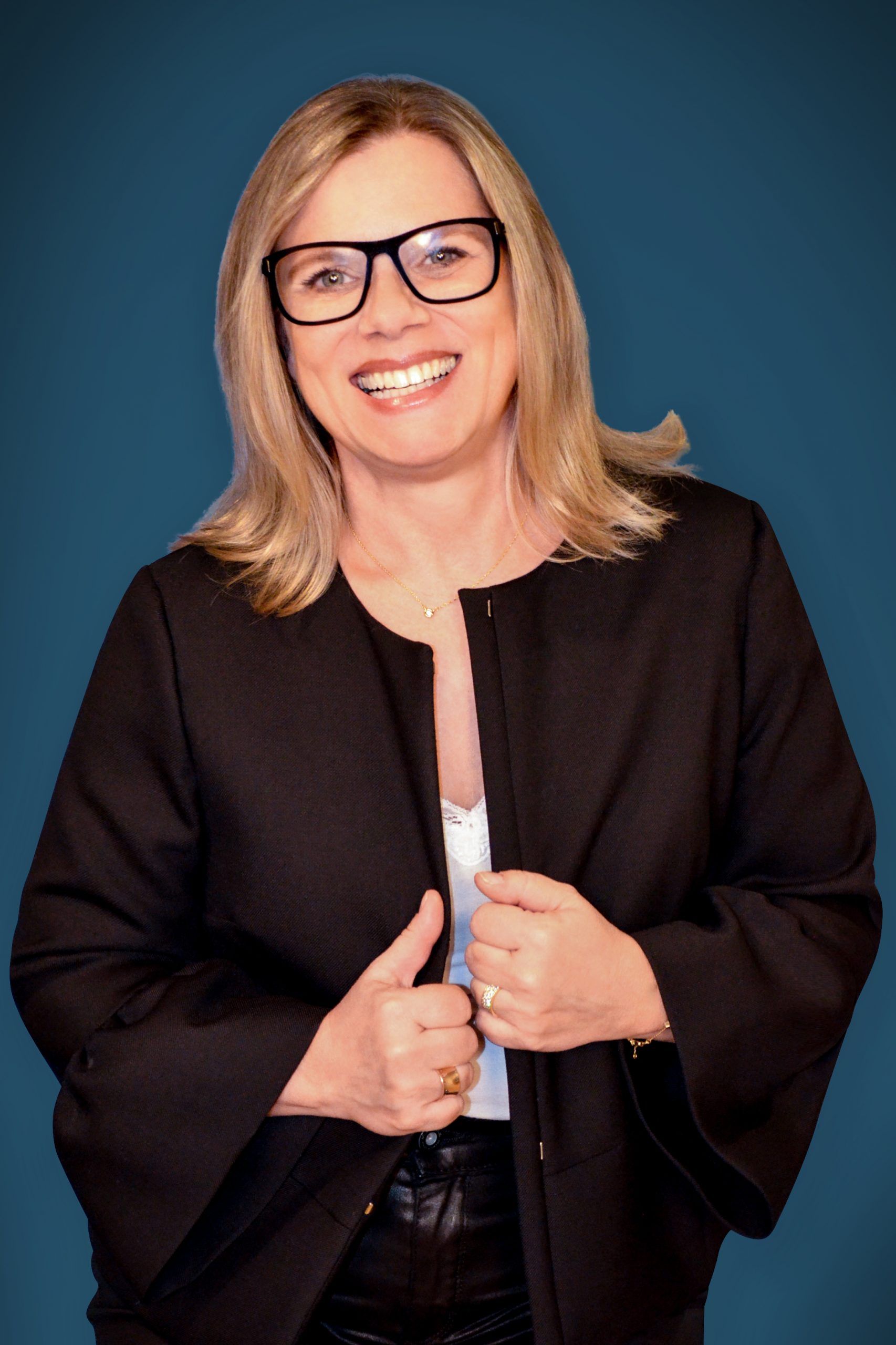 emmanuelle@jumprecruteurs.ca
514-815-5605