2020-11-18 11:01:21
Jump
Our client, a growing private engineering consulting firm specializing in industrial transformation processes, is looking for an Mechanical Engineer. This company works with major companies in the resource, energy and food processing sectors and stands out for the quality, integrity and enthusiasm of its team, as well as its respect for its clients and its ability to meet challenges.
Location:
Montreal
Salary :
To be discussed.
Reporting to the Mechanical Team Supervisor, your responsibilities will be as follows:
Participate in meetings, meet with clients and present technical information;
Develop innovative technical solutions and concepts adapted to the customer's needs;
Carry out design calculations according to standards, codes and regulations (mechanical, piping);
Prepare piping specifications and stress analyses;
Supervise the production of piping layout and isometric drawings in collaboration with the design team;
Write technical and installation specifications;
Carry out the technical analysis of bids and the selection of equipment;
Ensure the follow-up of manufacturing and inspection of equipment;
Estimate and plan the selected solutions;
Carry out surveys, participate in commissioning and provide technical assistance on site;
Supervise and/or coordinate installation work;
Write reports and documentation.
Skills and Requirements:
Holder of a university degree in mechanical engineering;
Member of the Ordre des ingénieurs du Québec;
Possess between 7 and 15 years of experience in engineering;
Relevant experience in chemical process projects, an important asset;
Attestation from ASP Construction;
Bilingualism (French-English) both orally and in writing;
Excellent communication and technical writing skills;
Mobilizing leader and excellent team worker;
Demonstrates rigor, judgment and is results-oriented;
Demonstrates great adaptability.
Position :
Permanent, full time.
Joliane Tremblay
Recruitment Consultant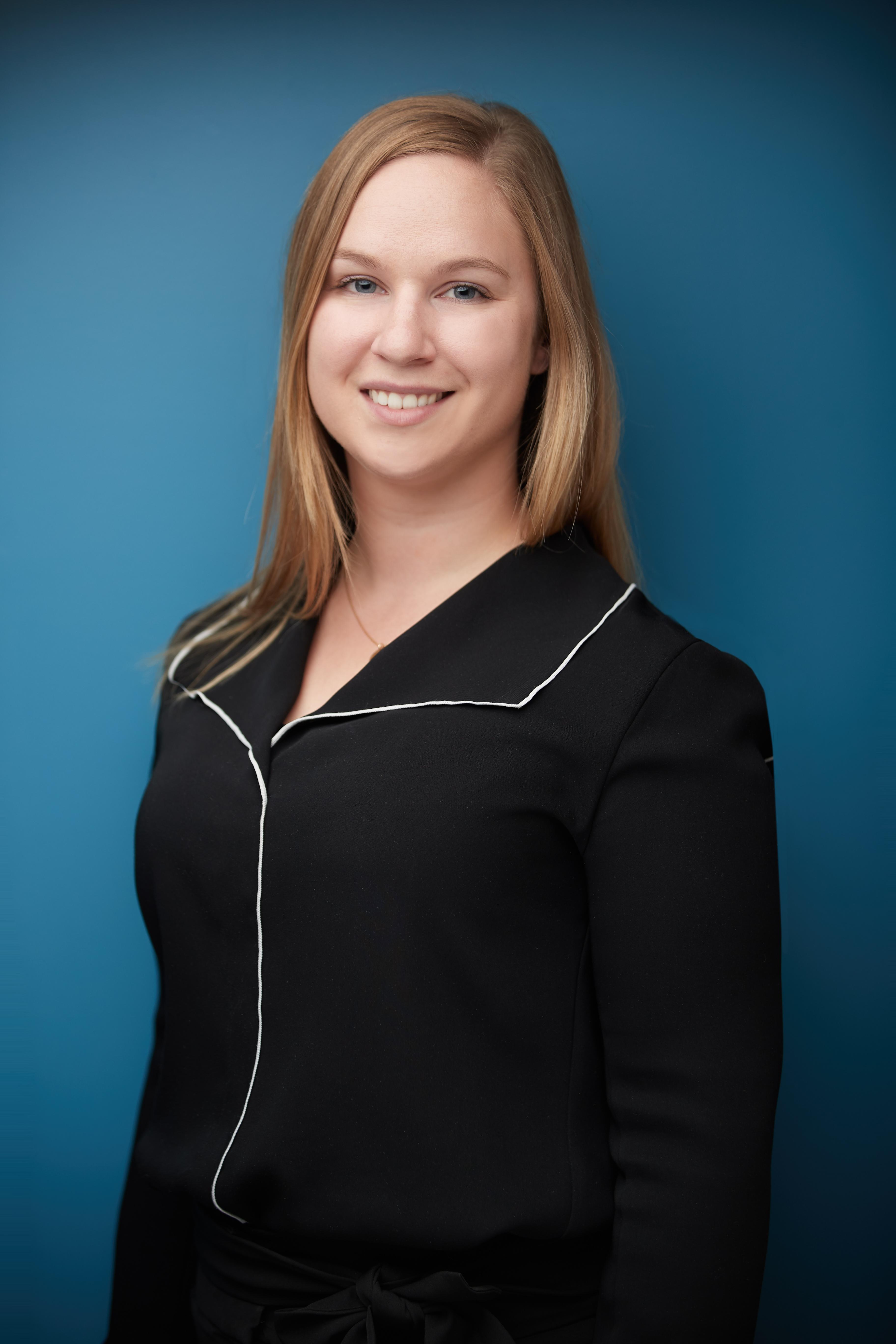 joliane@jumprecruteurs.ca
514-658-5867, ext 203
514-710-0184