2023-04-03 09:51:37
Jump
Powertrain
Greater Montreal
Would you like to participate in the growth of a leader in the field of transportation electrification? Do you want to contribute to the improvement of our environment and be at the heart of innovative and stimulating projects?
Reporting to the Director of Product Development of this division and in collaboration with the team and the various departments of the company, you will be responsible for:
Knowing the progress and innovation in the field of dynamic systems, electric motors.
Define the technical and functional requirements of powertrain systems.
Research and compare different approaches to solve technical problems.
Determine the technological evolution of powertrain systems.
Identify and respond to the needs of different customers (internal or external).
Immediately raise issues encountered in projects and propose solutions.
Design systems according to the technological evolution plan, supervise and approve the work of the mechanical designers by reviewing the drawings and affixing his seal.
Prepare validation plans for designed systems and participate in prototyping and validation tests.
Maintain current knowledge through technical reading, training, webinars, etc.
Follow established company processes and monitors deliverables with existing management tools.
Experience and Qualifications for the Position:
Bachelor's degree in mechanical engineering and member of the Ordre des ingénieurs du Québec.
At least 5 years experience in a similar position in product development.
Expertise in powertrains and transportation electrification, knowledge of battery development an asset.
Good command of computer tools and experience with CAD (Catia V5 or V6 /3DX ) or Solidworks.
Analytical mindset, ability to synthesize and be in solution mode.
Ability to prioritize, analyze and solve problems in a methodical and proactive manner.
Good teamwork and communication skills.
Bilingualism required.
Join a company recognized in its field of activity and for the quality of its products. You will evolve within a friendly, human team that puts forward your entrepreneurial and innovative side.
Competitive salary.
Work-family balance.
Group insurance and group RRSP.
Dues to the order of engineers paid.
3 weeks of vacation.
Employee assistance program.
Hybrid work.
ID: 8071
Emmanuelle Laporte
Senior Recruitment Consultant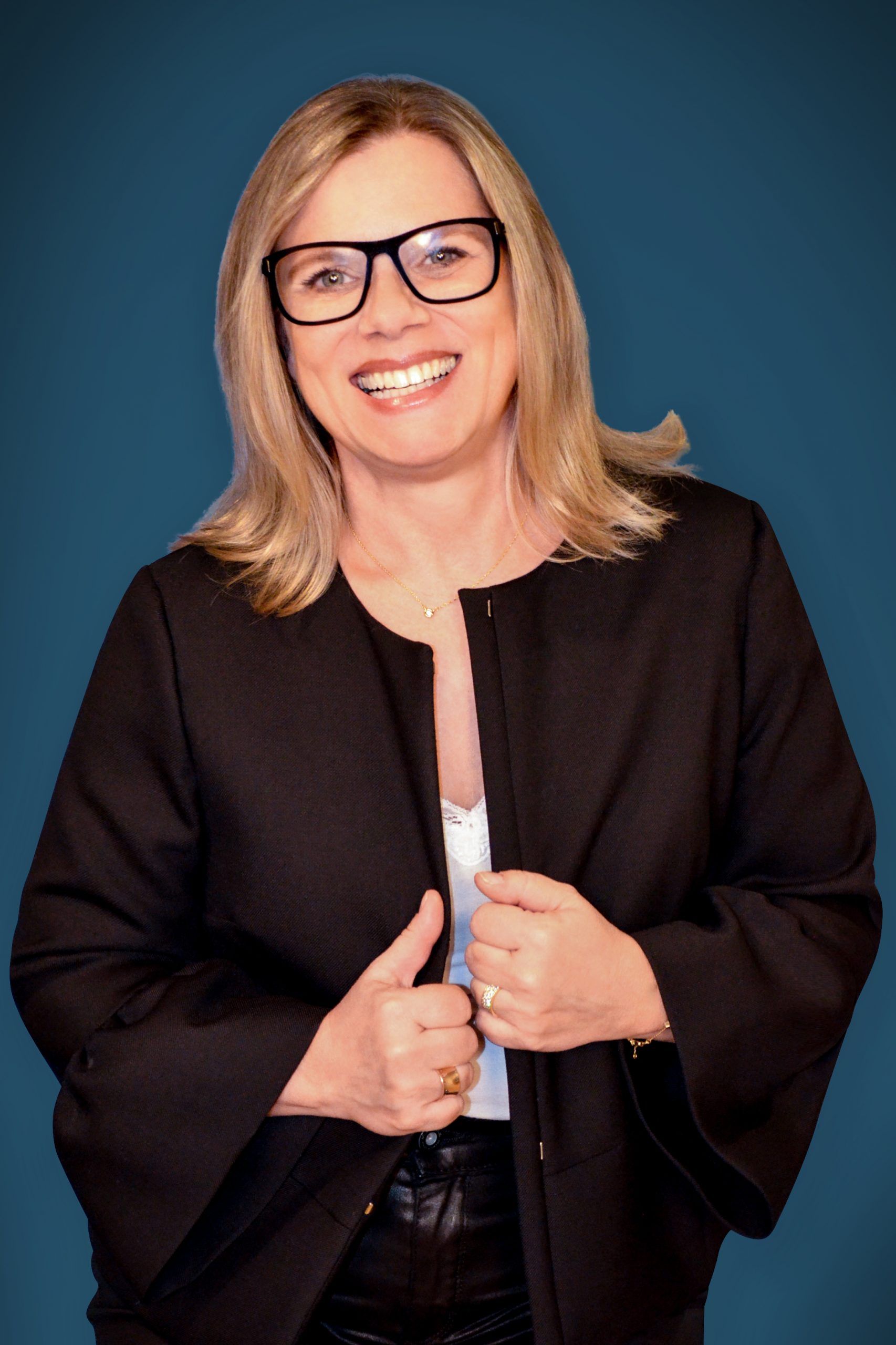 emmanuelle@jumprecruteurs.ca
514-815-5605