2023-08-28 16:10:13
Jump
Are you an engineer motivated by innovation and eager to contribute to sustainable projects as an expert in the design of thermal utility systems in the industrial environment?
This consulting engineering firm is recognized for its expertise in heat transfer services for food processing and manufacturing companies, offering customized professional services focused on listening and observing customers' specific needs.
Working with the team and reporting to the Operations Manager, you will have the following responsibilities:
Work closely with our customers, providing technical expertise to design and implement customized solutions.
Conduct in-depth technical diagnostics and solve complex mechanical problems in industrial environments.
Participate in the evaluation of various projects, designing innovative mechanical solutions to optimize industrial systems.
Apply your knowledge of thermal and hydraulic exchanges to optimize systems.
Ensure that work is delivered on time and in compliance with customer specifications.
Collaborate with customers and provide technical follow-up on projects.
Ensure the engineering of thermal and hydraulic exchanges.
Create Process Flow Diagrams and Piping and Instrumentation Diagrams.
Carry out the necessary plant audits (thermal and mass balances, economic analyses and calculations of applicable financial aid).
Write technical reports and documents for the customer.
To succeed in this position, you must have :
Bachelor's degree in mechanical or chemical engineering.
Relevant experience in thermodynamics, fluid mechanics or steam systems.
6 to 10 years' experience in an industrial environment (agri-food a major asset).
Experience in an engineering consulting firm.
Critical thinking, questioning and cross-validating facts.
Good observation skills, able to obtain concrete results.
Rigorous, organized and able to prioritize emergencies.
Enjoy working in an industrial environment of food, pharmaceutical or petrochemical production plants.
Good oral and written communication skills in French and English.
Valid driver's license and some mobility within Canada.
What we offer:
A growing company, recognized in its field, reliable, which develops and implements innovative and personalized solutions.
Valuing your professional development.
Internal training sessions, knowledge-sharing events and informal opportunities to strengthen team cohesion.
Individual growth in an environment of continuous improvement.
Competitive salary according to experience.Fringe benefits.
Hybrid mode (2 days in the office).
4 weeks vacation.35-hour week.
Your curiosity, enthusiasm and solid experience in mechanical engineering make you a major asset to our team!
Your passion for industrial processes and technical challenges, as well as your ability to work as part of a team, your sense of initiative and your autonomy will be key to your success in this role.
ID: 8099
Emmanuelle Laporte
Senior Recruitment Consultant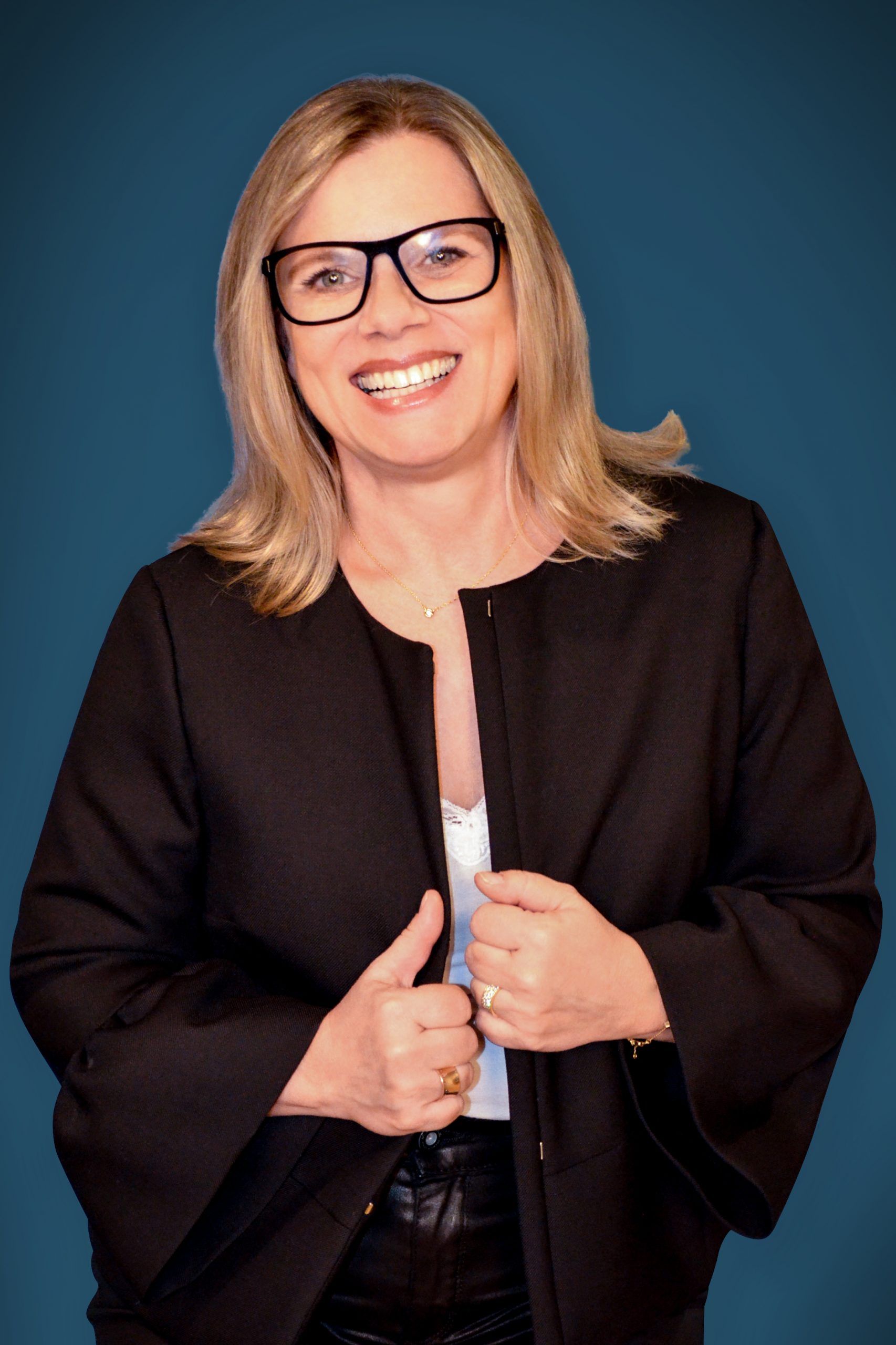 emmanuelle@jumprecruteurs.ca
514-815-5605