2022-03-17 14:23:12
Jump
JOB DESCRIPTION
Are you an engineer with an intrapreneurial profile? Are you interested in the industrial sector? Do you want to join a young and dynamic team that has the wind in its sails? If so, enjoy reading!
Our client is developing its industrial mechanic's team. Located in Montreal, they are looking for a key member to actively contribute to their development. The chosen person will be involved in the day-to-day technical aspect and management of projects, personnel management as well as business development.
In the short term, the objective of this hiring is to support the current mechanical director in order to double the capacity of the department (from 4 to 8 people). In short, this is a great opportunity to get involved in many diverse and complementary aspects of the engineering world, while testing one's ideas and vision.
The client's industrial mechanics department works mainly in the mining, pulp and paper and heavy industry sectors. They work mainly on operational projects (OPEX) which, from the initial design to the installation, are designed with their use in mind.
MAIN RESPONSIBILITIES
Technical aspect of projects
Take charge of technical mandates, from the development of the service offer to the issuance of deliverables;
Design, calculations and finite element analysis (FEA);
Use of their 3D scanners (Trimble X7) at their clients' sites with integration of the point cloud in their designs;
Presence in the factory/workshop at their customers' site, during project installations or planned shutdowns;
Mentoring of team members (CPI, technicians and mechanical engineering trainee).
Project and personnel management
Manage costs and deadlines on projects;
Scheduling of projects within the team;
Hiring new team members.
Business Development
Develop partnerships with new Clients;
Maintain relationships with existing clients;
Develop new market sectors.
REQUIRED SKILLS
Five to ten years of experience in the various mechanical fields of heavy industry;
Strong technical skills;
Good knowledge of SolidWorks;
Member of the Ordre des Ingénieurs du Québec (OIQ) as an engineer;
Fluency in French and English, oral and written;
(Major asset) Experience in the mining and pulp and paper industries;
(Major asset) Very good knowledge of the finite element analysis complement of SolidWorks Simulation;
(Asset) Membership in the Professional Engineers & Geoscientists Newfoundland & Labrador (PEGNL) as a Professional Engineer.
DESIRED VALUES
Ability to work independently;
Ability to work in a team environment;
Curious and enjoy learning;
Demonstrate enthusiasm;
Ambition;
Ability to make decisions;
Ability to communicate ideas and vision.
OTHER ADVANTAGES
Located in an off-center neighborhood, accessible by car (private parking), by public transportation (SRB Pie-IX) and by bicycle (Bixi station at the corner and indoor space for personal bicycles);
Access to a gym;
Prusa MK3S+ 3D printer and filament available for your projects (they are preparing to offer this service to their clients!);
Flexible schedule of 37.5 hours per week;
Possibility of telecommuting;
Group insurance;
Young, dynamic and full of ideas team.
For their team, each project is a new challenge and an opportunity to surpass themselves. Their engineers and technicians specialize in analysis, design, layout and site follow-up.
Location: Montreal
ID – 7886
Marc-André Ouellette
Associé principal / Consultant sénior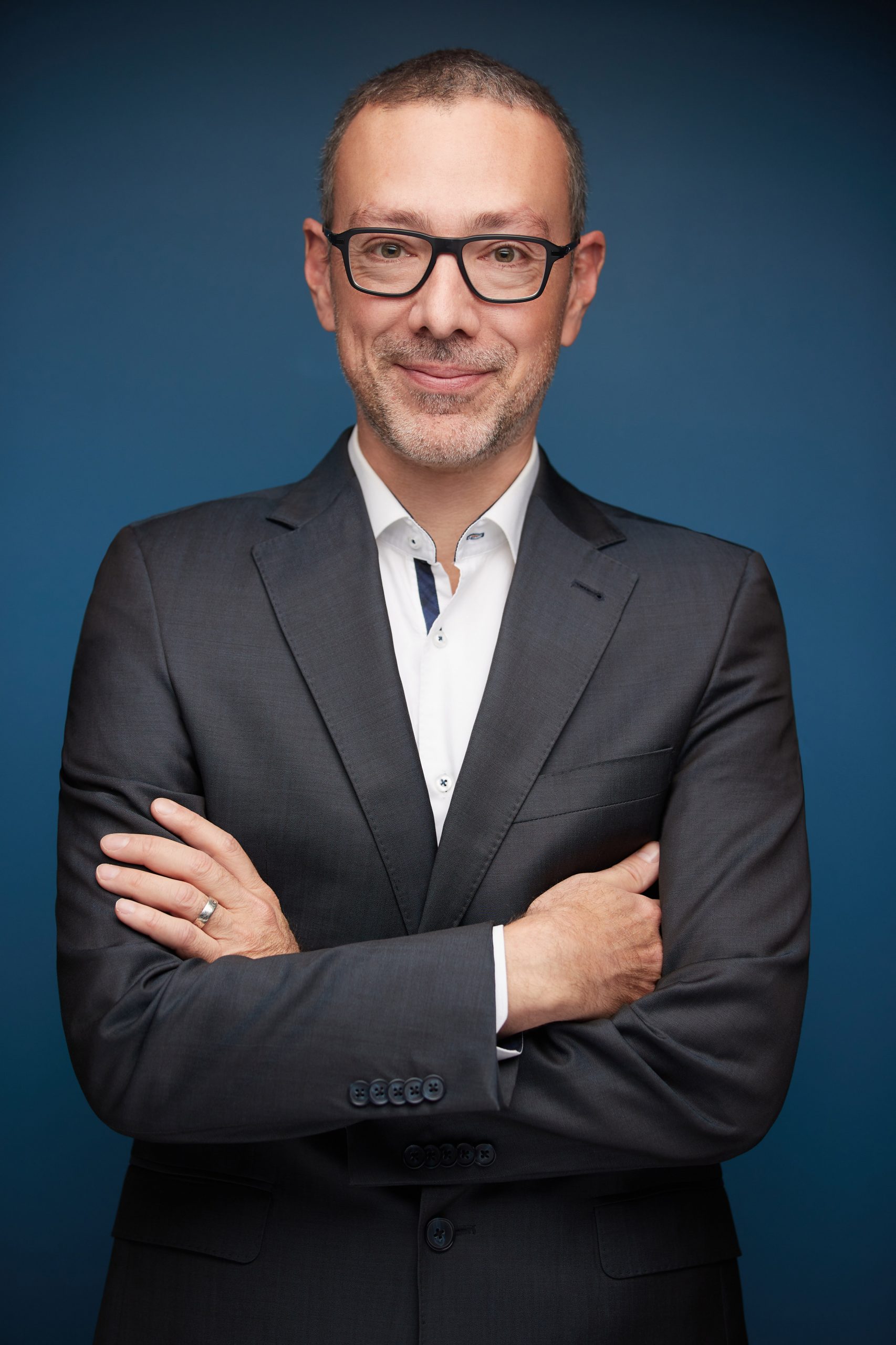 marcandre@jumprecruteurs.ca
514-658-JUMP (5867) poste 201
Cell 514-424-7940