2022-11-08 14:52:24
Jump
Our client is a global leader in the Internet of Things. We design, develop, manufacture and distribute low cost products and technologies to industries ranging from automotive to agriculture. These products and technologies have received several awards of recognition.   In addition, the company is experiencing rapid success and growth with its telemetry products for the Canadian and international markets.
Main Responsibilities 
Design, implement and validate new mobile applications related to the company's fields of expertise
Design, implement and validate the functionalities of the back-end servers and relay the various services
Contribute to the development of the architecture of related systems
Deploy solutions according to the rules of the trade (maintainability, testability and performance)
Deliver good quality work in a timely manner
Support the team and existing applications.
General criteria 
University degree in software engineering, electrical engineering or equivalent
Minimum of three years experience in software development in Xamarin / .NET MAUI / Objective-C / Java
Technical expertise 
In-depth knowledge of the Xcode platform and Android Studio
Expertise in object-oriented programming including Objective-C and Java
Knowledge of multi-tasking environment and asynchronous events
Knowledge of wireless communications (BLE)
Knowledge of computer security and secure communications
Assets
Knowledge of the .NET platform
Relational database table structure and Microsoft SQL Server
Workplace: Montreal-Ahuntsic
We offer our employees various benefits, including 
Location easily accessible by public transportation or by car with free parking;
Free Nespresso or freshly ground coffee, on hand, at will;
Flexible hours and the possibility of telecommuting
The opportunity to join a talented team, and share in the excitement of strong company growth!
We look forward to welcoming you on board!
Isabelle Munger
Associée / Consultante sénior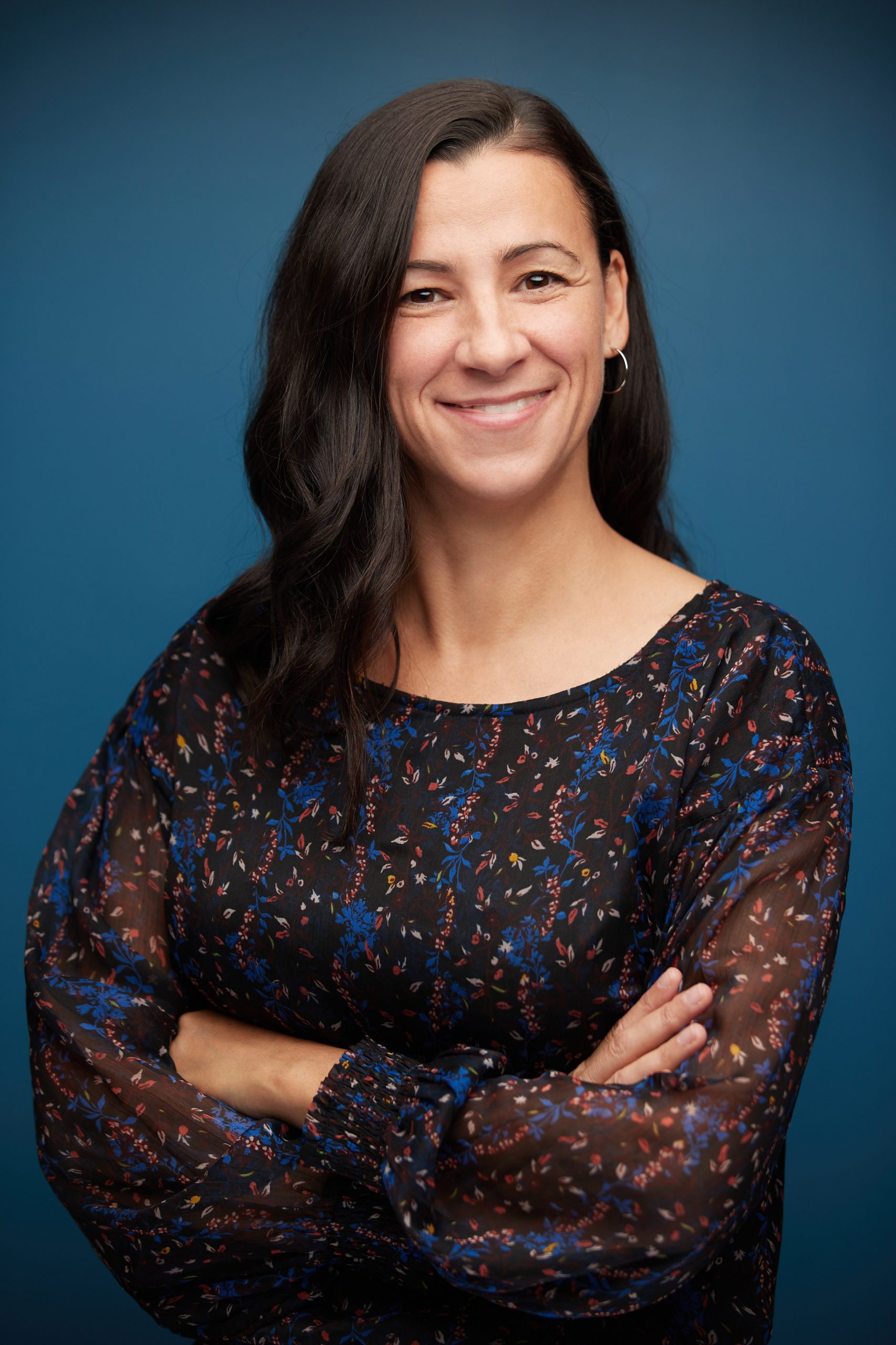 isabelle@jumprecruteurs.ca
Cell 514-576-8151