2022-05-20 06:32:55
Jump
Job Description
Our client is currently expanding its large-scale secure network for telemetry and other services. The multidisciplinary team is composed of members with solid experience in the fields of automotive security, home security, telematics and integrated customer services. Our client is currently looking to fill a position of : Mobile Application Developer (Android and IOS).
Responsibilities:
Design, implement and validate new mobile applications related to the company's fields of expertise;
Design, implement and validate the functionalities of the back-end servers and relay the various services;
Contribute to the development of the architecture of related systems;
Deploy solutions according to the rules of the trade (maintainability, testability and performance);
Deliver high quality work within reasonable timeframes;
Support the team and existing applications.
General Criteria:
University degree in software engineering, electrical engineering or equivalent;
Minimum of three years experience in Objective-C / Java / .NET software development;
Technical Expertise:
In-depth knowledge of the Xcode platform;
Expertise in object-oriented programming including Objective-C and Java;
Mastery of the multi-tasking environment and asynchronous events;
Knowledge of wireless communications (BLE);
Knowledge of computer security and secure communications.
Assets:
Knowledge of the .NET platform;
Relational database table structure and Microsoft SQL Server;
AngularJS, ASP.NET MVC, Bootstrap;
Workplace: Montreal-Ahuntsic (Marché Central)
Desired hiring date: As soon as possible
ID – 7916
Isabelle Munger
Associée / Consultante sénior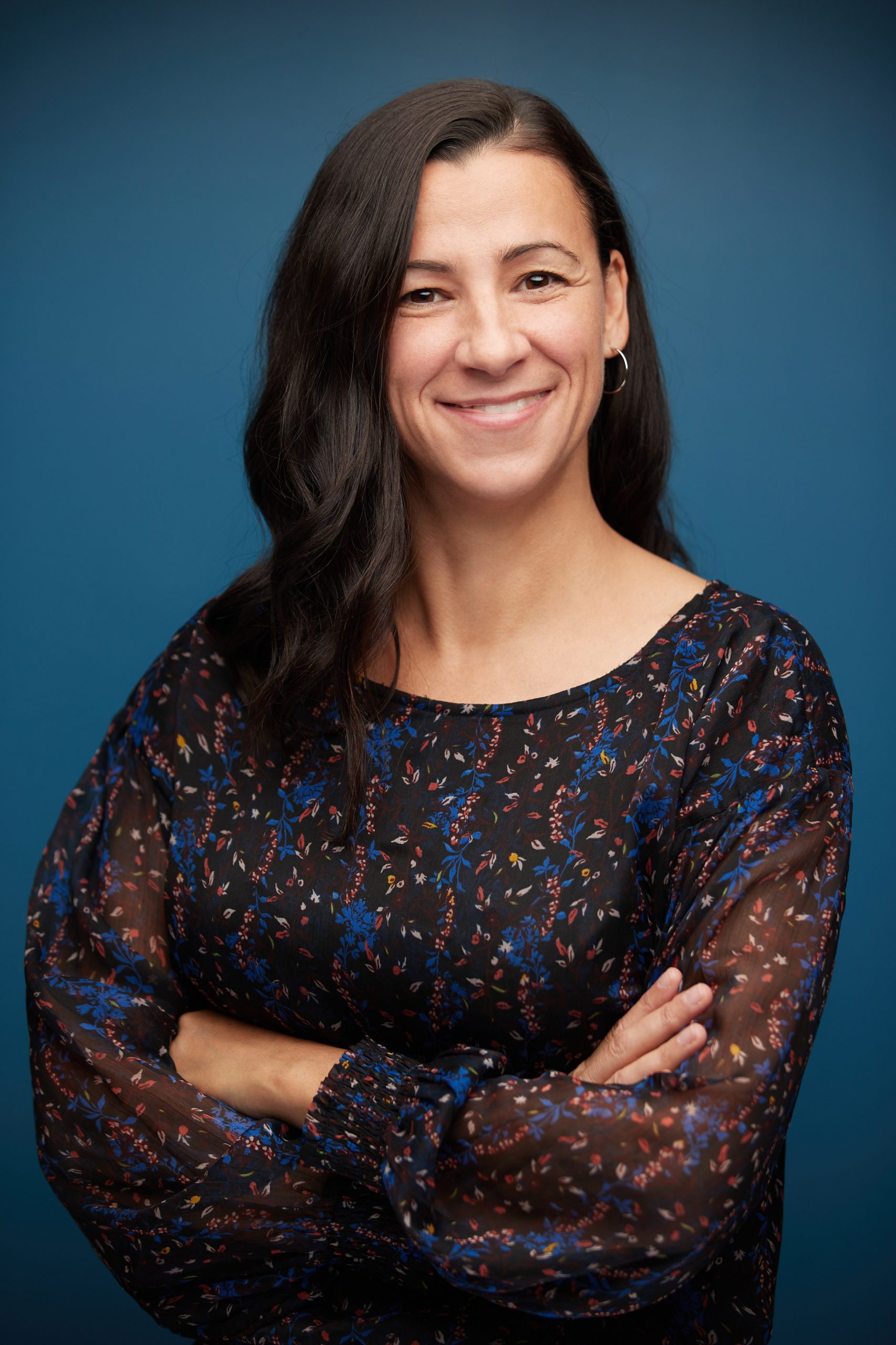 isabelle@jumprecruteurs.ca
514-658-JUMP (5867) poste 202
Cell 514-576-8151