2020-10-15 11:38:47
Jump
Our client, working in the field of information technology, is looking for an Operations Coordinator who will play a key role in ensuring the smooth operation of the company by carrying out activities related to administration, accounting and customer service. As a proactive, conscientious and autonomous person, you will lighten the administrative burden of the shareholders to whom you will report directly.
Salaries :
To be discused
The Coordinator performs a number of administrative tasks to ensure smooth operations. The Coordinator works with various computer systems to plan and organize service calls. He/she also speaks to customers and technicians regarding their appointments.
Responsibilities :
Payroll management, checking and sending timesheets/expense reports;
Enter invoices, charge expenses and follow up on accounts payable;
Gather information from customers to provide personalized product or service recommendations;
Manage schedules and even dispatch service calls and track task assignments;
Communicate with customers over the phone (confirmation calls, answering basic information and doing follow-ups);
Review service call entries, verify billing and follow up on customer accounts;
Enter follow-up data into our ERP/CRM software package;
Sorting and organizing the administrators' electronic messaging;
Prepare meetings, coordinate documentation and attend meetings as required;
Support for the integration and training of new employees;
Participate in various IT projects;
Performs any additional related operational/administrative tasks required to support the team's efforts.
Requirements or skills :
Bilingualism (French and English), communication (written and oral);
Knowledge of accounting/administration;
Knowledge of Windows environment, Microsoft Office and 365 tools;
Experience in sales and/or customer service;
Knowledge of ConnectWise Manage (an asset).
Qualifications:
Professional, organized and with integrity;
Jovial, courteous and discreet;
Strong listening and communication skills;
Analytical and critical mind;
Ability to adapt to change.
Isabelle Munger
Associée / Consultante sénior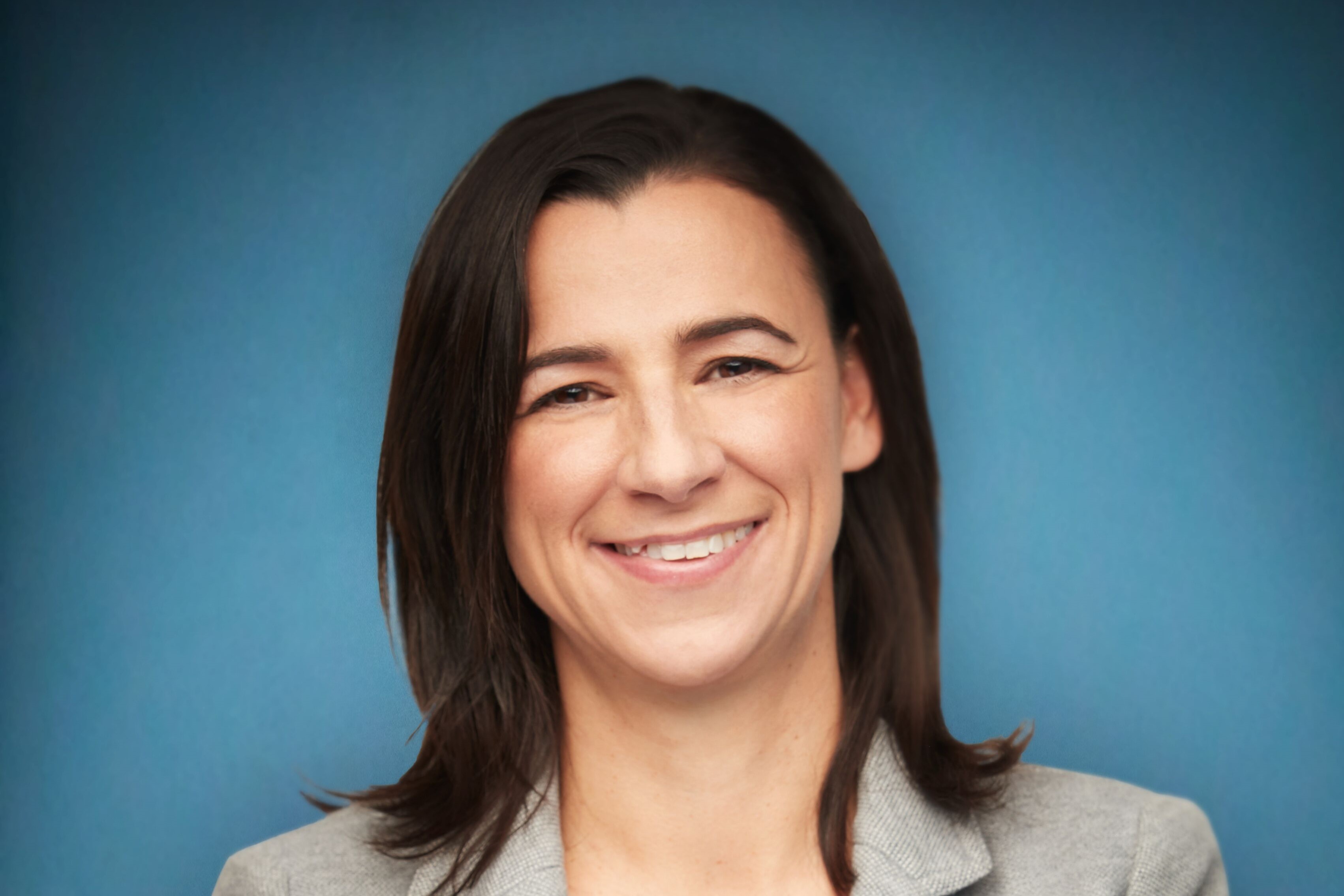 isabelle@jumprecruteurs.ca
514-658-JUMP (5867) poste 202
Cell 514-576-8151