2021-10-01 13:38:47
Jump
Reporting to the Senior Director, the primary functions of this position will be to manage the operations, budgets and employees of the Dispatch, Surveying, Signage and Transportation & Logistics teams. The Operations Manager will also have a significant role in the implementation of management technology initiatives and ERP integration to support the growth of these operations and the group.
Duties and Responsibilities:
Manage direct and indirect employees in dispatch, surveying, signage, transportation and logistics teams: plan manpower needs, recruit staff, develop talent and expertise in the team, engage employees, coordinate and monitor work, evaluate contribution, resolve problems, apply disciplinary action and terminate as necessary;
Participate in the development of cost centers for the various departments
Establish and manage operating budgets and optimize the profitability of the various cost centers
Supervise the operations of the departments and ensure the quality of service offered to the group;
Develop and optimize work methods and business processes for all activities related to logistics operations;
Take charge of various internal mandates of the department, and the implementation of new management and operation software as well as the ERP;
Analyze systems, processes and procedures and make changes to ensure their continuous improvement;
Participate in the integration of human and material resources during mergers and acquisitions;
Supervise implementations;
Actively participate, through attitude and behavior, in developing and maintaining a respectful, harmonious and stimulating work atmosphere for all;
Collaborate with all colleagues and promote teamwork;
Carry out his/her work with rigor and integrity;
Carry out duties and responsibilities efficiently and with the desire to perform well;
Work in accordance with the company's culture and values;
Perform any other related duties.
Qualifications :
Possess 7-10 years of experience in a leadership role;
University degree in engineering or management or other related training;
Be a member of the Ordre des ingénieurs du Québec;
Bilingualism (French/English);
Leadership skills and managerial courage;
Good judgment and management of priorities;
Ability to manage stress and work under pressure.
Benefits :
Competitive compensation;
Comprehensive group insurance (drug, dental, vision, travel, disability, life, and more);
Flexible hours for administrative staff to balance work and family;
Registered Retirement Savings Plan (RRSP);
Access to continuing education;
An organized, dynamic and responsive team;
Friendly atmosphere and work environment;
Work for a competitive company with nearly 50 years of experience.
Jean-Alexandre Demers
Consultant sénior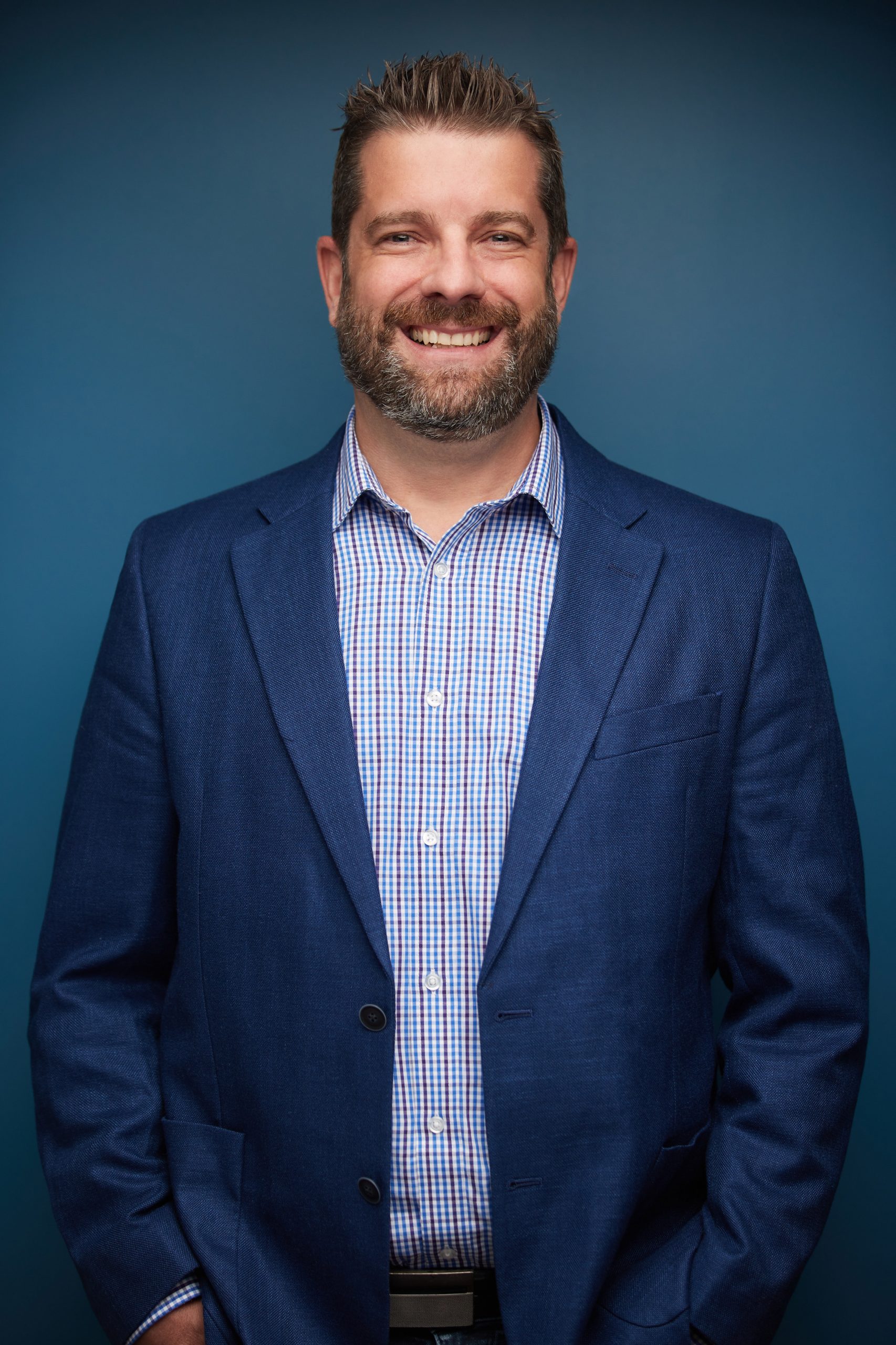 jeanalexandre@jumprecruteurs.ca
514-658-JUMP (5867) poste 205
Cell 514-241-7806