2023-09-18 15:43:23
Jump
Manufacturer and distributor of plumbing products
North Shore of Montreal
We are currently looking for an Operations Supervisor who will be responsible for customer service and operations, as part of our wholesale distribution network, covering the plumbing, HVAC, refrigeration, municipal, pump and well water and irrigation sectors.
Under the supervision of the General Manager you will manage long-term relationships with our customers by handling orders, stock availability queries, order status and product information.
Supervise the customer service and operations teams, while also performing operational tasks.
Lead and support the customer service team in handling customer inquiries, orders and product issues:
– handle a large number of telephone calls and e-mails
– identify and assess customer needs.
– build trusting relationships with customers through open and interactive communication.
-provide accurate and timely information to customers and manage complaints, seeking timely solutions.
– deal with and direct customer complaints, providing appropriate solutions and alternatives within agreed timescales; follow up to ensure problems are resolved.
Provide support to customers, whether they are wholesale distributors or contractors using our products.
As part of your operational responsibilities, supervise the team and provide guidance and direct support for the branch's inventory management processes, receiving incoming stock and preparing customer orders.
You will communicate effectively with the branch team on customer related issues.
Skills and qualifications required to succeed in this role:
Bachelor's degree or relevant college diploma would be an asset.
Experience in the HVAC, plumbing or distributor/contractor industries would be an asset.
Experience in customer service, inside sales and operations, with direct supervisory experience.
Excellent verbal and written communication skills including telephone contact management and active listening skills.
Ability to make decisions and work as part of a team.
Customer service oriented, able to provide effective and proactive solutions to customers.
Ability to adapt and manage diverse situations with professionalism.
Time management and prioritization skills.
Knowledge of common software tools, including Office 365 suite and ERP systems.
Bilingualism required.
We offer the following for this position:
To be part of a Canadian company (manufacturer and distributors) in business for over 60 years, enjoying an excellent reputation in its industry and continuing to grow.
To have a diversified product offering enabling customers to consolidate their purchases with a reliable team serving Quebec and beyond thanks to their pan-Canadian presence.
Attractive salary commensurate with experience and expertise
Benefits package
3 -4 weeks vacation
ID: 8134
Emmanuelle Laporte
Senior Recruitment Consultant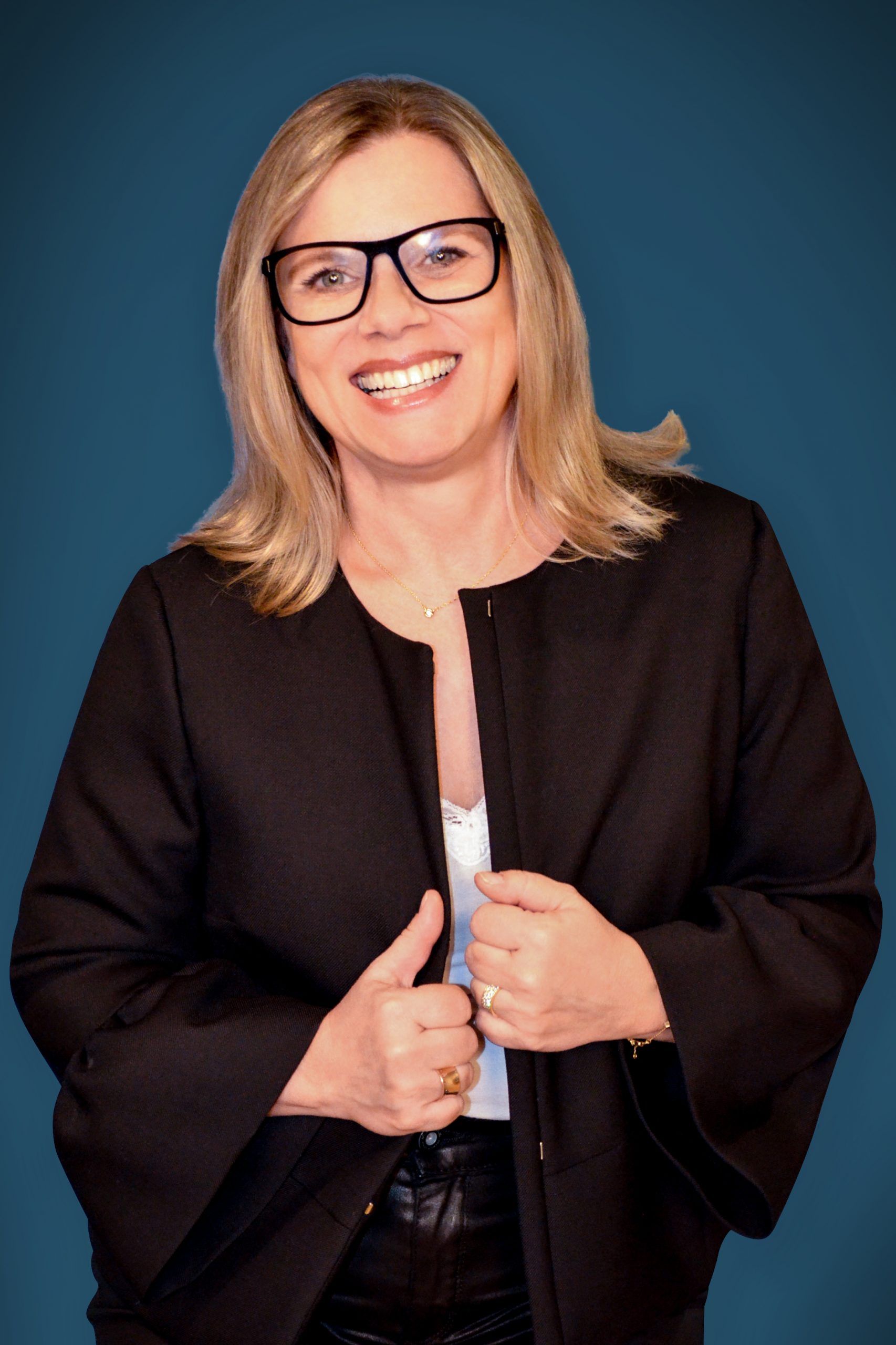 emmanuelle@jumprecruteurs.ca
514-815-5605