2020-10-02 13:42:09
Jump
Our client is a leading provider of real estate software with a focus on electronic document management, transaction management, electronic signature and accounting solutions. The successful candidate for this role will help build the products that our clients use to manage their businesses. They will have strong coding skills and will strive to leave the code base in a better place than where it started. Join our team if:
You have a customer-centric mindset and want to create tools to help them succeed.
You are motivated by learning
You have excellent written and verbal communication skills.
You are a team player and enjoy teaching and learning from your colleagues.
Salary:
To be discussed.
Technical prerequisites:
University or college computer training or combination of experience and relevant training
A minimum of 4 years of experience with Oracle and PL / SQL databases;
A minimum of 4 years experience with SQL;
Experience with Oracle APEX is an asset;
XML / Jason
JQuery and Javascript
Important – Team spirit
Passionate about computers
Strong attention to detail, quality and solutions
Compensation, benefits and extras:
Competitive salary, benefits package and health insurance
Convenient office location, located on the south shore of Montreal near Quartier Dix-30, our offices are easily accessible by car (free parking!) and by public transportation.
User-friendly for remote work. We understand work/life balance and can accommodate work from home.
Isabelle Munger
Associée / Consultante sénior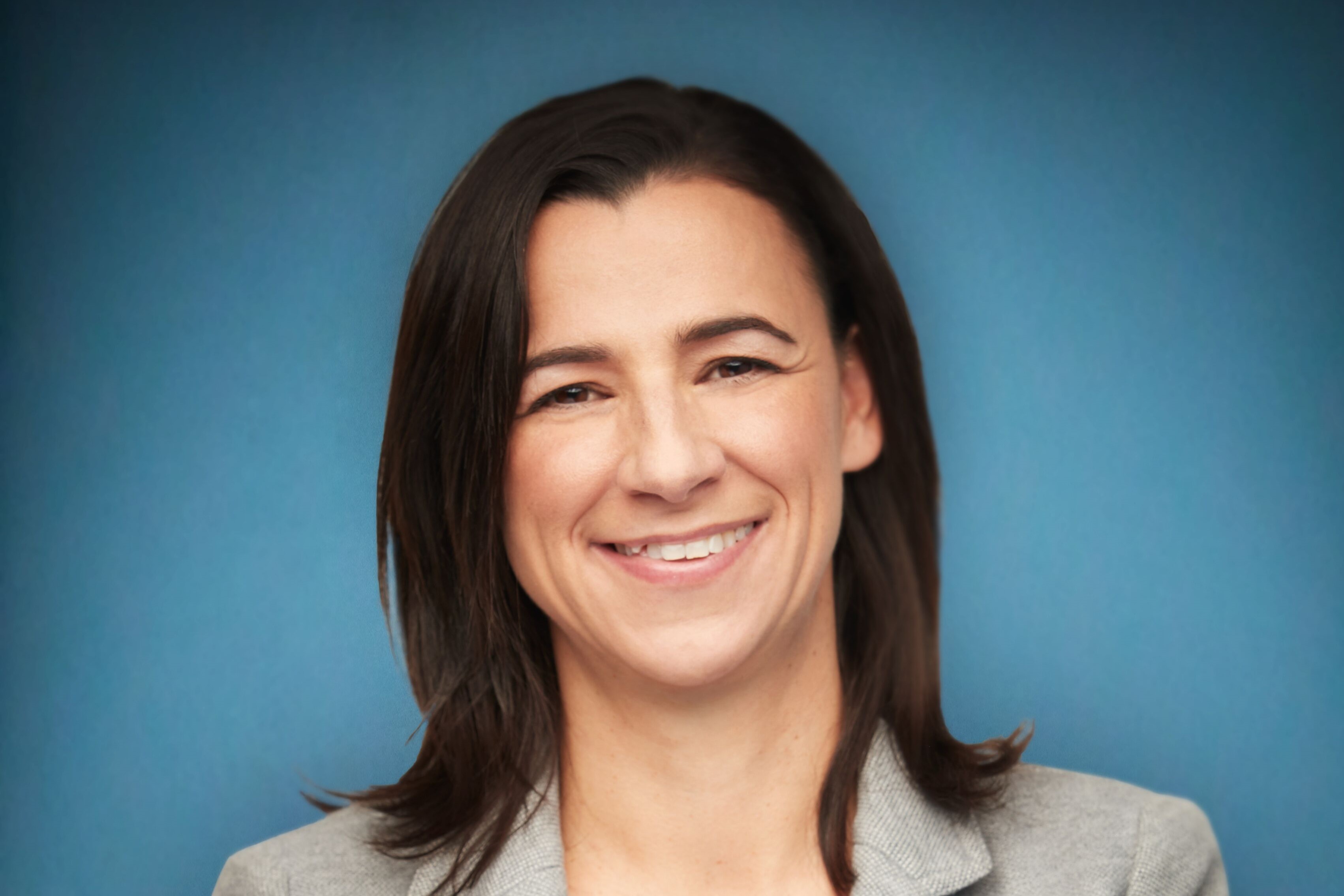 isabelle@jumprecruteurs.ca
514-658-JUMP (5867) poste 202
Cell 514-576-8151