2022-06-20 14:48:17
Jump
Do you want to have an impact on the growth strategy of a great Quebec company?   Our client relies on the values of innovation, respect, collaboration and integrity to surround itself with the best talents in the pursuit of its mission!    This position is rewarding and will allow you to share your leadership with a dynamic team.
Workplace: Sherbrooke, Longueuil, Quebec City or Trois-Rivières
Your responsibilities
Carry out various soil and road infrastructure studies;
Carry out the design of flexible and/or rigid pavements;
Have experience in pavement management and implementation of pavement management systems;
Carry out the technical follow-up of the projects while respecting the schedules and budgets;
Control the quality of the work and the results in accordance with the requirements;
Assist in the execution and prepare expert reports for a variety of projects (road and municipal infrastructures, commercial, industrial or residential developments, transportation);
Prepare work plan and bids for new projects;
Supervise technical personnel on site and in the laboratory;
Follow-up with the various clients.
Your profile
Bachelor's degree in civil engineering, geological engineering, construction engineering or equivalent;
Member of the Ordre des Ingénieurs du Québec for at least 8 years;
Minimum 10 years of relevant experience in pavement and materials engineering;
Relevant experience on projects of the Ministère du Transport du Québec (MTQ);
Have a very good knowledge of pavement software 2;
Experience in rigid pavement design;
Experience in project management and expertise study, an asset;
Experience in project management and expert studies, an asset; Experience in supervising and managing the personnel of a team of professionals, an asset;
Rigorous, methodical, analytical mind and aptitude for teamwork;
Good command of French, written and spoken;
Fluency in English is an asset.
Your benefits
Competitive salary;
Contribution to a retirement savings plan;
Group insurance program;
Reimbursement of professional dues;
Telecommuting policy;
Friday afternoons off;
Ongoing training;
Career development opportunities
Marc-André Ouellette
Associé principal / Consultant sénior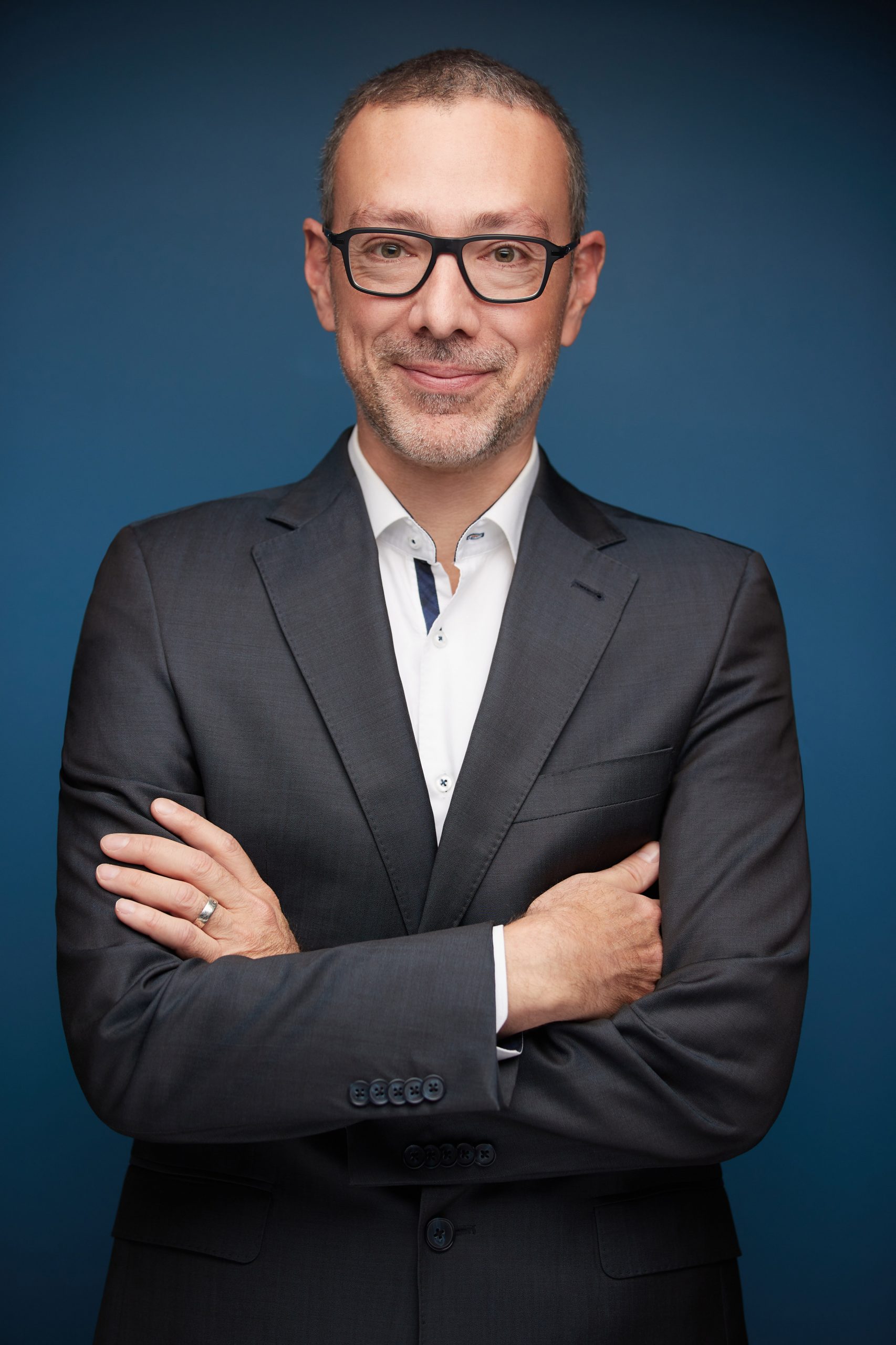 marcandre@jumprecruteurs.ca
514-658-JUMP (5867) poste 201
Cell 514-424-7940