2022-01-11 13:53:36
Jump
To be a Payroll Specialist within a close-knit team, with the same values at heart, favoring collaboration and human relations? This is the challenge that this international organization with various sites in Europe and North America offers you.
Within the Human Resources department and reporting to the Pay Roll manager, you will be involved mainly in 2 main areas: Payroll and Social Management.
Main responsibilities and tasks :
Performs operational and administrative tasks necessary for the production of payroll.
Assume the input, verification and control of all transactions related to the compensation of employees, 200 employees on multi-site (2x per month).
Act as a resource person for employees and managers for all questions related to payroll and benefits.
Realization of social declarations and framing.
Follow-up on files and transactions related to personnel movements (contracts, amendments, work stoppages, departures) with the issuance of records of employment.
Carry out the updates of the various banks (vacations, flexible leave…).
Maintain and ensure the integrity and accuracy of the information in the payroll system by ensuring that changes to the system are made.
Ensure compliance with current social legislation.
Complete the various HR databases.
Participate with the local HR Director in the management of Quebec.
Participate in HR projects (recruitment, payroll, social, training…).
Ensure coordination with the various departments.
Required skills:
BAC or DEC in administration / accounting or HR ;
5-7 years experience in processing a full 15-day payroll cycle;
Analyze and decipher data, make a diagnosis and propose an action plan;
Excellent sense of priorities, rigor, attention to detail, discretion, proactivity and dynamism;
Knowledge of payroll with Desjardins is an asset;
Knowledge of Excel (dashboards);
Bilingualism required
Be part of a versatile and people-oriented team where your sense of service will allow you to have a positive impact on your colleagues. Be autonomous in a constantly changing environment.
ID – 7853
Emmanuelle Laporte
Senior Recruitment Consultant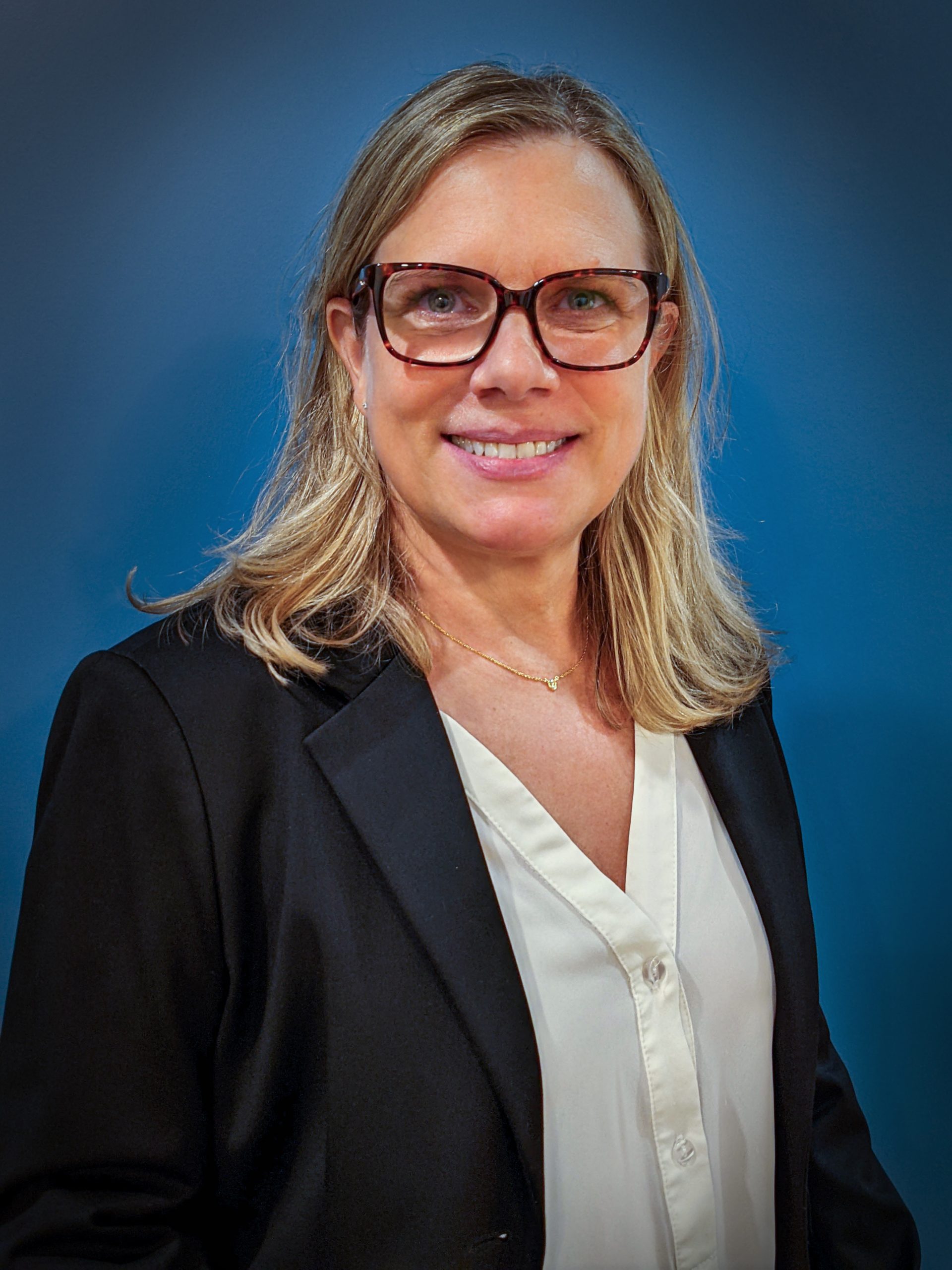 emmanuelle@jumprecruteurs.ca
514-815-5605