2021-04-20 09:33:33
Jump
Our client, a multi-trade service provider that safely delivers high quality construction, facilities management and technical solutions is seeking a Planner. Reporting to the Director of the Construction Division, the Planner will assist the Project Managers in the planning of several major projects.
Salary:
To be discused
Responsibilities :
Perform project planning and prepare execution schedules;
Establish a follow-up plan for the project's schedule and progress until commissioning;
Integrate on a permanent basis all the information required for the planning and scheduling of work packages and the follow-up of the work;
Generate progress reports and performance indicators;
Identify and propose solutions to correct discrepancies in costs and schedules;
Participate in the project risk management plan;
Perform all other related tasks that may assist in the completion of the project.
Required Skills:
Minimum requirement of 5 years of construction site planning experience;
Mastery of Primavera software;
Proficiency in reading plans and specifications;
High degree of autonomy, a strong sense of responsibility and a good ability to synthesize information;
Leadership, strategic ability, business sense, professionalism and perseverance;
Excellent communication and interpersonal skills to work effectively with peers, management, contractors, suppliers and the client;
Knowledge of the construction industry in particular, commercial and industrial sector an asset;
Proficiency in Microsoft Office Suite: Word, Excel and Outlook;
Bilingualism in French and English (spoken and written).
Education and Skills :
Bachelor's degree in engineering or other relevant training.
Jean-Alexandre Demers
Consultant sénior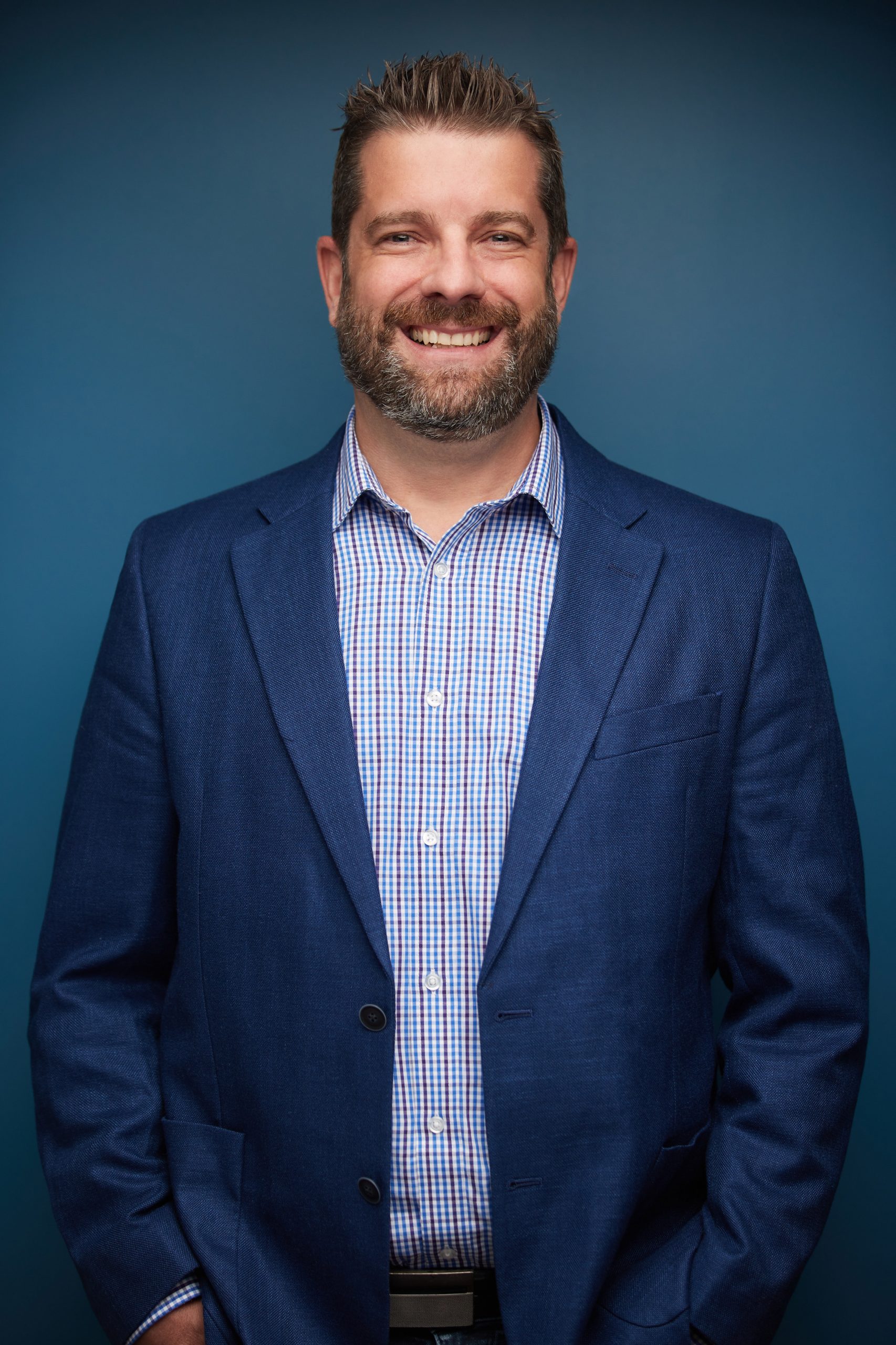 jeanalexandre@jumprecruteurs.ca
514-658-JUMP (5867) poste 205
Cell 514-241-7806