2021-08-25 10:09:07
Jump
A Quebec-based company firmly established for more than 60 years, our client's mission is to help its North American partners in the dissemination of a brand image. It offers added value through a complete integrated service of packaging printing, equipment solutions and technical services. It has a strong presence in key industries such as food and beverage, pharmaceutical, chemical and consumer goods.
We are looking for a Plant Manager, who would report to the General Manager, to mobilize and coordinate the efforts of a passionate team! The Plant Manager will be responsible for the management of operations and the application of production processes, quality control, health and safety and preventive maintenance schedules.
You are looking for a career opportunity that will allow you to apply your leadership and management skills, to inspire your team to excel in the optimization of operations. You enjoy coaching your team members, helping them discover and grow their potential.
Your ideal environment is dynamic and offers you the opportunity to analyze and prioritize actions, to implement and monitor performance indicators.
You want to be part of an organization that allows you to get involved in strategic projects, to be part of the management team and to contribute to the success of the organization.
You want a company that offers you :
A stimulating environment in a company with a people-oriented culture
A competitive salary
A group insurance and RRSP program with employer contribution
Then, if the following describes you :
University degree in engineering or operations management (or equivalent experience)
5 to 10 years of relevant experience in production management (in printing or packaging, an asset)
Excellent bilingualism (French/English)
Expertise in 5S, Kaizen, VAP methods and knowledge of ISO standards
And if you have the ambitions described above, you could be their next Plant Manager!
Please send me your resume at steeve@jumprecruteurs.ca and I will be happy to discuss it further with you!
Steeve Pinard
Senior Consultant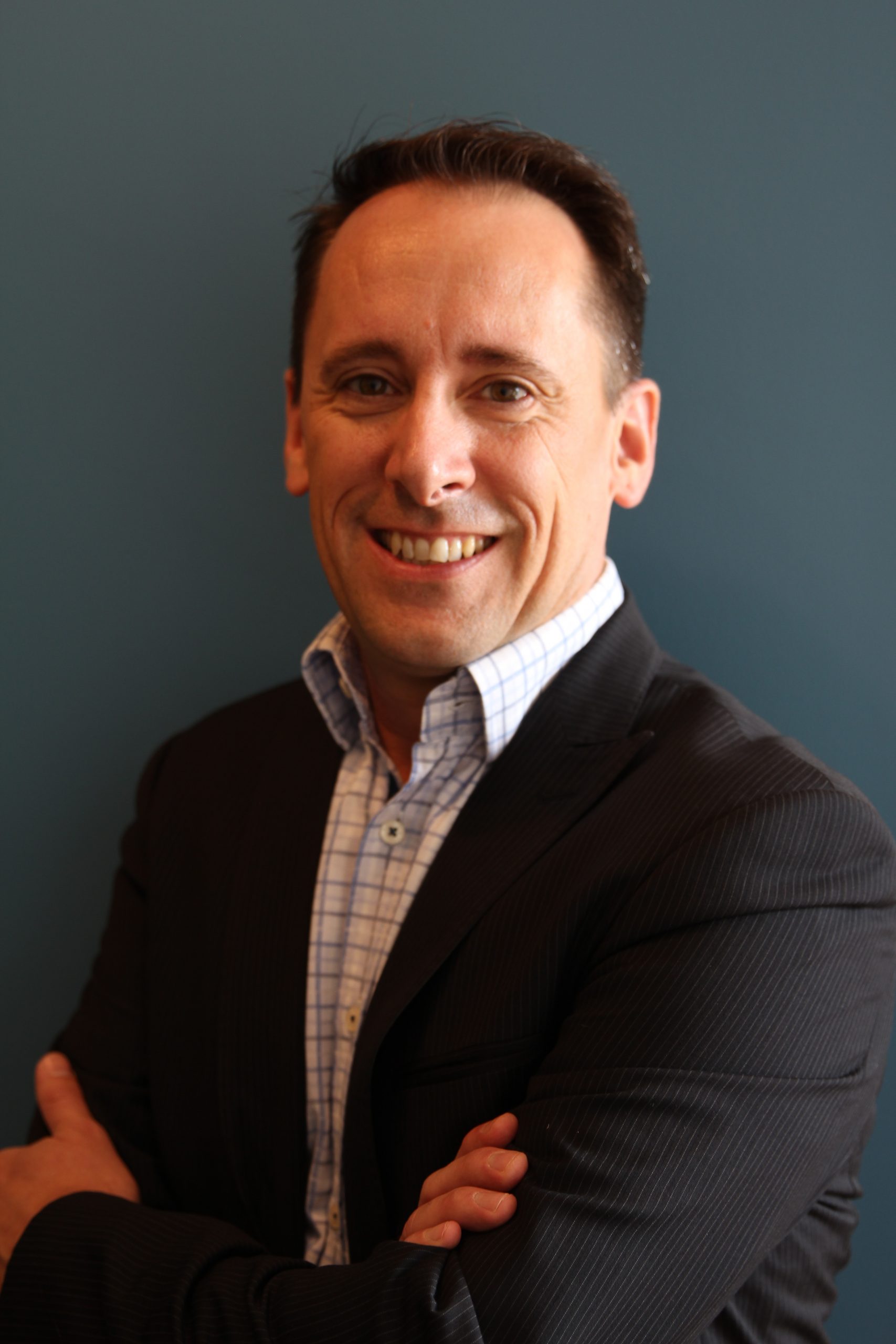 steeve@jumprecruteurs.ca
514-261-2387