2021-03-09 14:22:13
Jump
Our client, a start-up located in Sherbrooke in the field of renewable energy, is currently looking for a Process / Desalination Specialist who will join its growing team of about ten employees.
The Specialist will be in charge of optimizing the configuration of the design, both on the efficiency as well as assembly of the water treatment components; As the Process / Desalisation Specialist, she/he will be in charge of making the water treatment process as cost-effective and reliable as possible in addition to improving its user-friendliness.
Salaire :
To be discused
Responsabilites :
Water desalination process system architecture, design and optimization;
Selection of valves, fittings, manifolds, couplings;
Skid and supports design;
Prepare performance validation tests;
Develop supplier relationships;
Product commissioning and maintenance planning;
Grow company's technical knowledgebase.
Requirements and desired profile :
Desire to have a lasting impact on the future of our planet;
Proven track record in designing and deploying water treatment and/or desalination systems;
Chemical, mechanical or industrial degree required.
Experience with hydraulics, pipes, routing, valves, corrosion, filtration, etc.
Good communication and problem-solving skills;
Commitment, empathy, creativity and rigour;
Open to travelling;
Assets: French-speaking, Marine/ocean experience, worked in cleantech, instrumentation experience, Open to travelling.
Isabelle Munger
Associée / Consultante sénior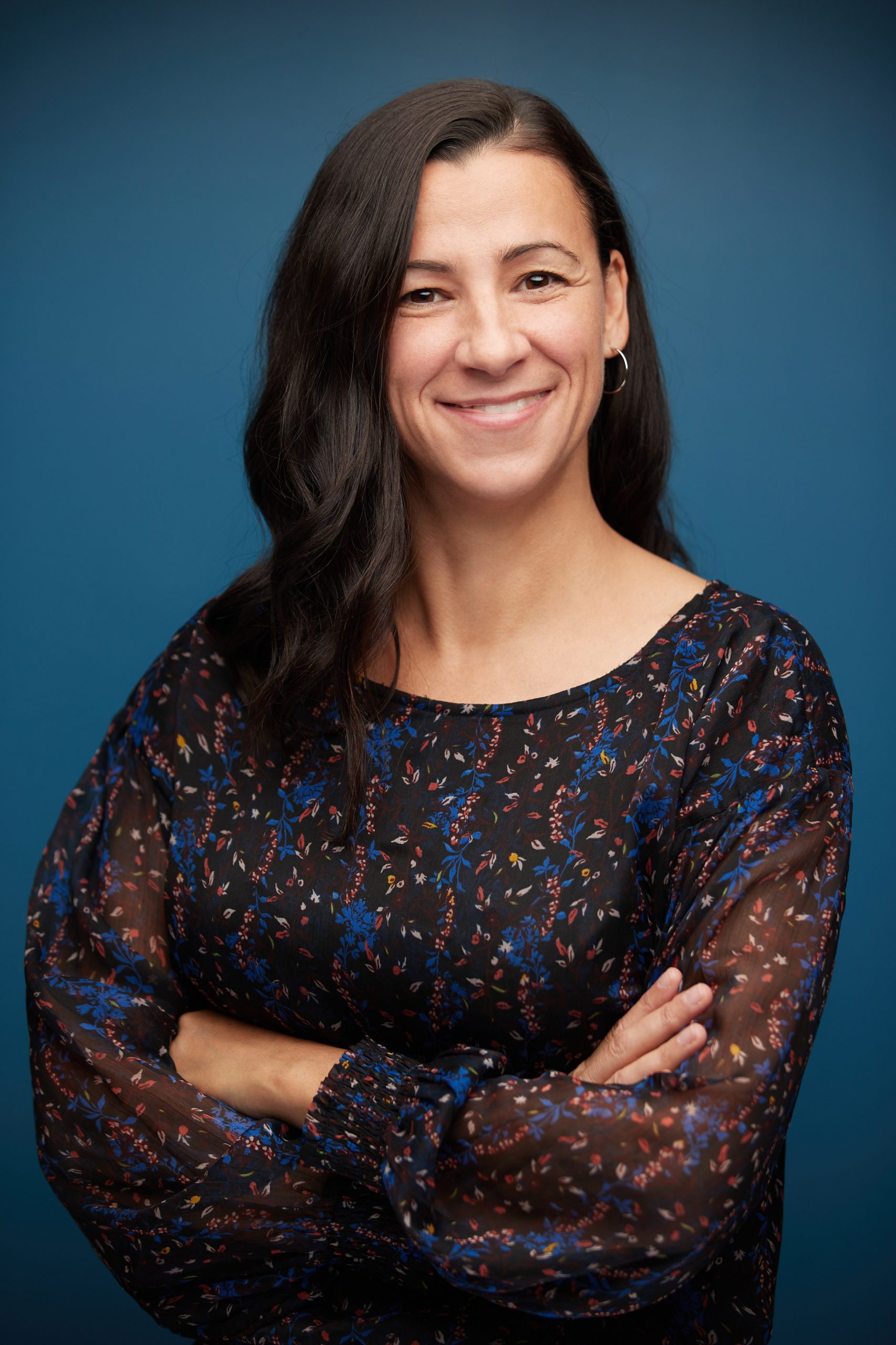 isabelle@jumprecruteurs.ca
514-658-JUMP (5867) poste 202
Cell 514-576-8151