2021-01-05 15:12:34
Jump
Do you want to play a key role in a company that promotes a friendly work environment? Are you a creative person who wants to put your skills to good use? This is the ideal opportunity for you! We are looking for a Procurement & Inventory Manager.
By joining our dynamic team, you will have the chance to be part of the front line in managing the current growth. You will also have the chance to play a key role in the company's technological transformation through the implementation of Microsoft's Business Central 365.
So if you enjoy challenges and making a difference in a rapidly changing environment, don't wait any longer and send us your CV!
Responsibilities:
Supervise the purchasing and inventory management team;
Ensure procurement from our local and Asian suppliers;
Play a key role in the department's technological changes;
Participate actively in the integration of the ERP module as a subject matter expert (SME) and super user.
Implement a cost reduction program;
Optimize inventory management;
Analyze demand trends for product lines to ensure an adequate inventory level.
Manage and approve OPs
Manage supply chain risk;
Develop new relationships with strategic suppliers (sourcing) as well as maintain existing relationships.
Work with the team to ensure the success of the department's objectives;
Work with the product development team to manage the supply demands of new products.
Skills and Qualifications:
BACC in Business Administration or related field
4 to 6 years of experience in manufacturing procurement
1 to 2 years of experience in team management
Knowledge of Business Central 365 and/or Microsoft Dynamics (Important asset)
Have participated in the implementation of an ERP system (Mandatory)
Experience with sourcing in Asian markets (Asset)
Bilingualism (English, French)
Excellent negotiator
Dynamic and intrapreneurial
Mastery of the MS Office suite.
Great autonomy
Joliane Tremblay
Recruitment Consultant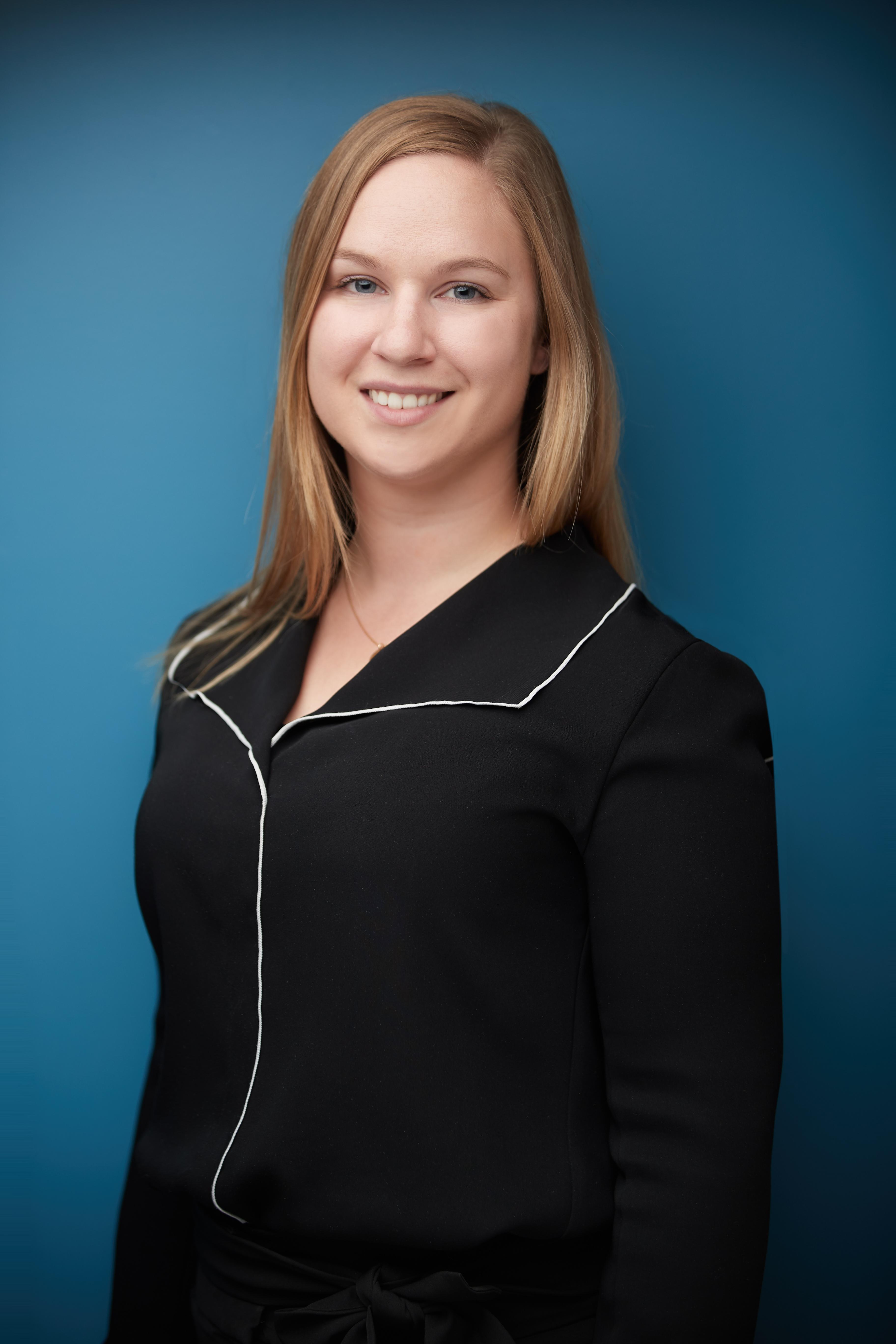 joliane@jumprecruteurs.ca
514-658-5867, ext 203
514-710-0184