2022-05-17 14:18:24
Jump
About our client:
Our client is a Montreal-based company specializing in digital transformation. They are experts in integration and training with an agile approach that adapts to the growth needs of businesses. They do not have a preferred software. Their mandates start without preconceived ideas. Their first mission is to find the right recommendation for their clients.
This is a good choice for you if:
You like to be up to date in the technologies you use. They are already into Php8, Laravel 8;
Microservices and multi-tenant architectures have no secret for you. API first it says!;
You have initiative. You don't like to wait for the long decision process of a big company. You want to make a difference quickly;
You want to eventually break into the international market. Our client works with people in Russia,
Australia, Tunisia, Madagascar, France, India, etc;
You want to learn from many things.
Job Objectives :
Drive the go-to-market and marketing strategy for Saas products;
Develop and execute internal marketing plans across the organization and support product and program launches;
Develop export strategies.
Profile sought:
You are interested in the field of technology;
You are a critical thinker with strong problem solving skills;
You communicate effectively and enjoy challenges;
You like to learn and be creative in the solutions you provide;
You have good writing skills and enjoy storytelling;
You have the ability to juggle multiple projects at once with specific deadlines;
You enjoy keeping up with current trends in business and technology and are willing to learn more.
Requirements :
Bachelor's degree in business administration, marketing or related field;
2 years of experience in product marketing, marketing or sales for a B2B organization;
Good knowledge of the information technology field and Saas (software as a service) products.
Job Description:
Develop product marketing and export strategy;
Manage the strategic actions of the marketing of the products;
Develop launch checklists by aligning all deliverables;
Develop monitoring tools based on the objectives of each action;
Consolidate sales feedbacks at the close of the Go to Market follow-up;
Drive the commercial deployment, verify that all streams are aligned and committed to deliverables and timing and identify all alerts/blocks;
Manage a go to market process, including timelines and deliverables for seasonal launches.
Skills:
Strategic Planning;
Market Intelligence;
Product Strategy;
Communication Management;
Operational Marketing;
Retention and Loyalty;
Information Systems Management.
Assets :
Knowledge of JIRA software;
Experience with the Agile process.
Location: 100% telecommuting, the candidate must reside in Quebec.
Benefits :
Group insurance (after 3 months);
Workspace expense reimbursement policy;
Telecommuting and schedule flexibility;
Vacation and sick leave.
Desired start date: immediately.
ID – 7941
Isabelle Munger
Associée / Consultante sénior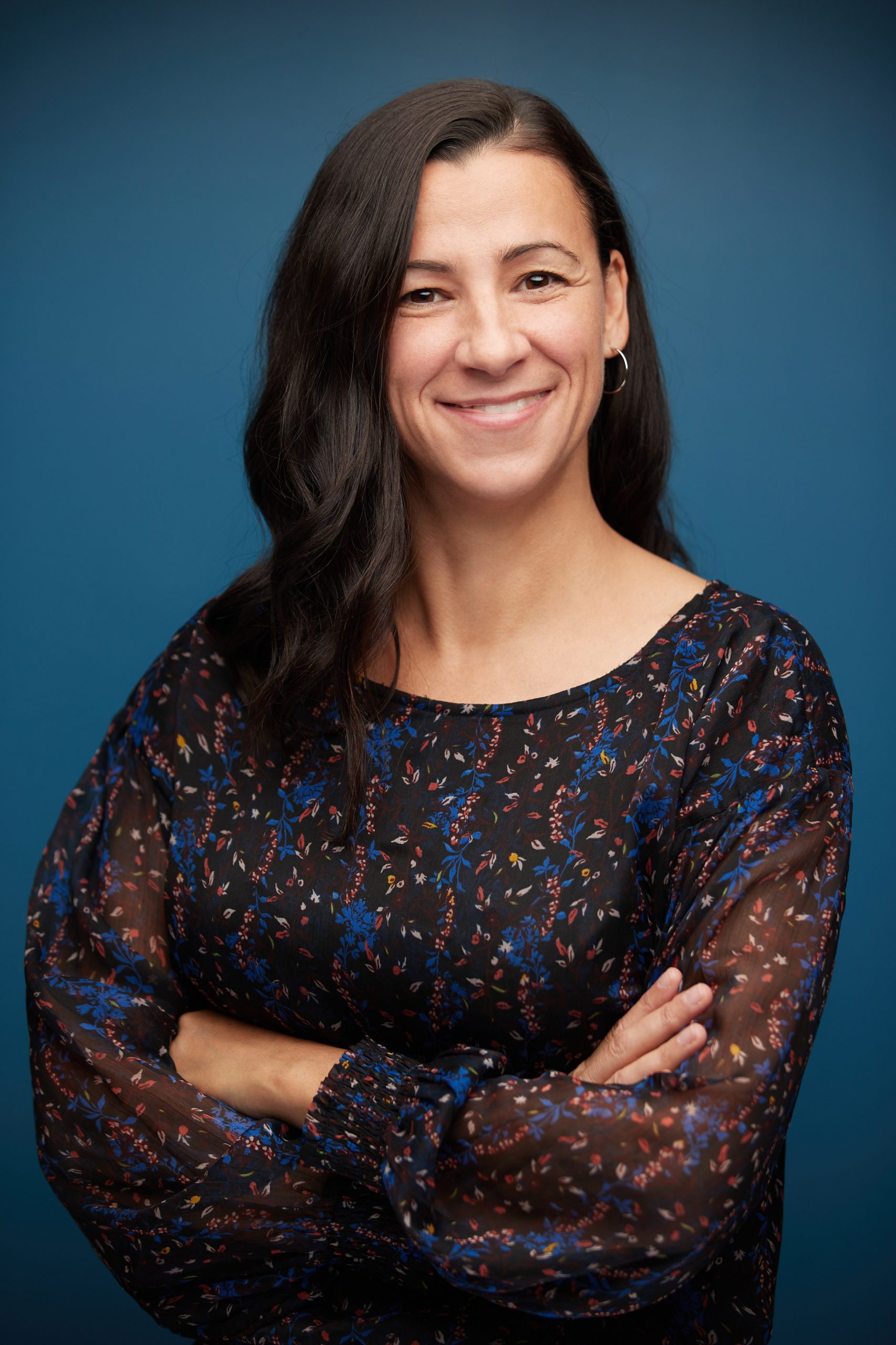 isabelle@jumprecruteurs.ca
Cell 514-576-8151