2021-02-25 14:06:31
Jump
Our client, a leading provider of complete solutions in the complex and growing field of power quality, is looking for an experienced and creative Product Manager, Power Correction to lead our Power Correction product line, which currently includes low voltage (LV) and medium voltage (MV) active and passive capacitor filters and capacitor banks, as well as advanced low transient switches. This station is based in Montreal.
Our client product line ranges from the most efficient and economical power analyzer on the market to a complete range of low and medium voltage correction equipment. The company's focus is on energy intelligence and to date, many of the world's largest companies are among its customers.
Salary :
To be discused
Responsibilities :
Develop an in-depth understanding of their markets, customers and competitors;
Collaborate with the management team to refine the vision of intelligent power correction products with compelling customer value propositions;
Define business and technical requirements for new products;
Facilitate the prioritization of new features, integration, cost and quality;
Manage products throughout their development and sales cycle;
Lead cross-functional teams for the development and launch of new products;
Partner with marketing to develop materials to support product launch and adoption;
Collaborate with sales on customer engagements and support partner training;
Promote the company to external technical design groups.
Experience :
Experience in product management, project or application management with LV or MV electrical power management products;
Successful product management experience in the development and launch of new products;
Strong communication skills;
Education: Bachelor's degree.
Language :
English and French required.
Qualifications: We are looking for an individual who…
Is organized and execution-oriented;
Thrives in a changing and growing environment;
Autonomous, analytical and curious;
Enjoys teamwork;
See the big picture, but also pay attention to details;
Has the ability to communicate concisely and clearly;
Sense of initiative, energy and enthusiasm.
Marc-André Ouellette
Associé principal / Consultant sénior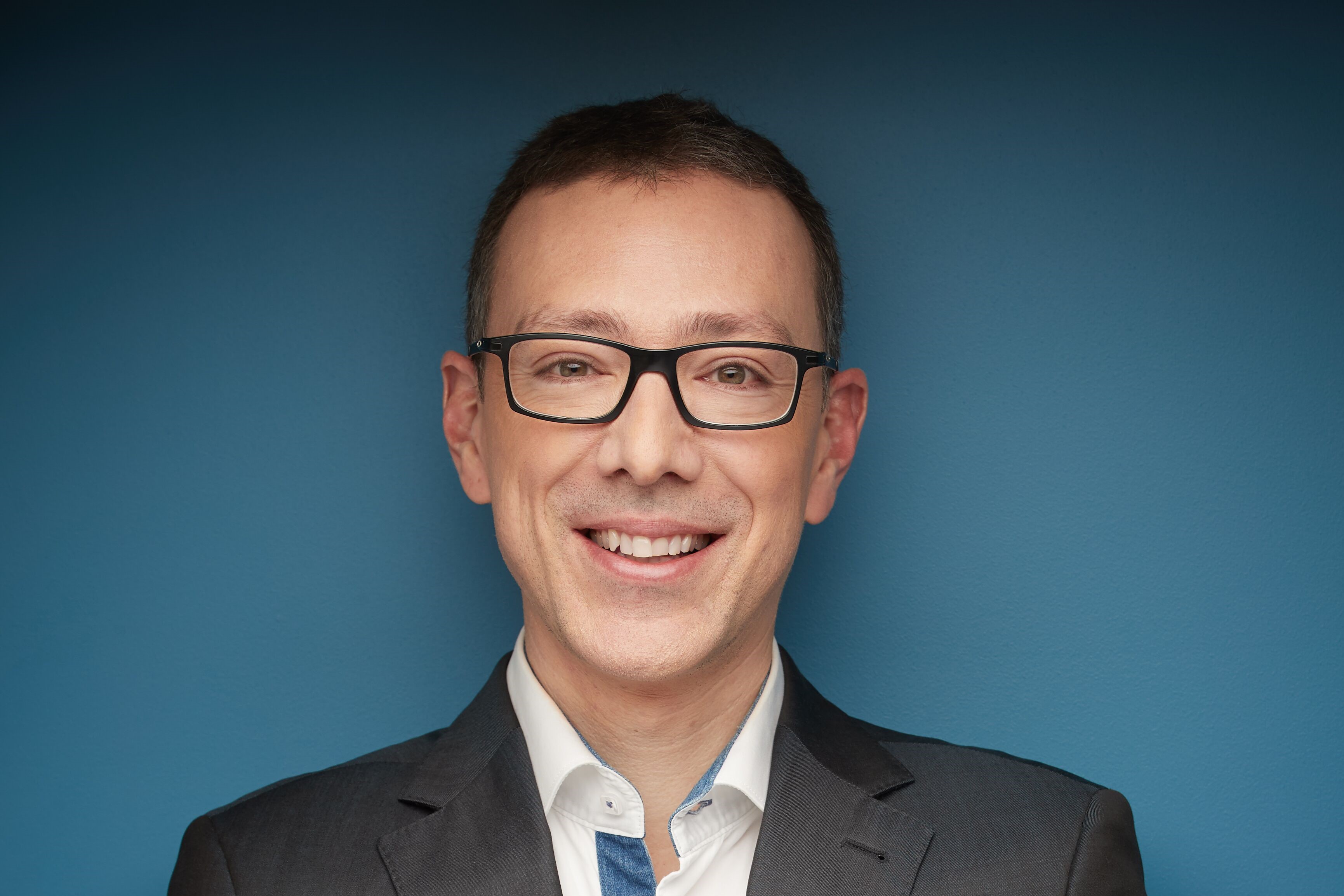 marcandre@jumprecruteurs.ca
514-658-JUMP (5867) poste 201
Cell 514-424-7940