2020-10-01 15:19:12
Jump
Our client, a dynamic and fast-growing software development company, is looking for a Product Owner to complete its team. The Product Owner / Project Manager will be responsible for a team of developers using the Agile method, who will have to manage the product's functionalities in order to generate value for the client. The Product Owner / Project Manager will make all decisions within the team and will work in close collaboration with the different departments of the company, including IT, sales, and administration. The success of the product and services offered by the company lies in the creation of a solid relationship with the client.
Salary :
To be discused
Responsibilities :
Manage new and existing projects, including publishing versions via the software;
Identify technical opportunities and define product strategy;
Manage the relationship and expectations on the developer and client side;
Document all aspects of the product in the dedicated software during and after delivery.
Define product requirements, features, services, user stories, specifications and user cases;
Manage the product roadmap and story mapping sessions;
Continuously refine and prioritize the backlog;
Be responsible for quotes and billing preparation;
Determine the key performance indicators for the product, the team, the costs, review and monitor regularly to ensure that they are respected;
Manage, motivate and recognize the excellence of your team members (vacation, sick leave, learning materials, activities, etc.).
Expertise :
Knowledge and experience in Agile and Lean methods;
Knowledge and experience with JIRA and Confluence tools;
Experience in the .Net environment;
Experience in developing and managing new product functionalities, and demonstrate the ability to improve products throughout the process up to delivery;
Good understanding of web servers, development kits and various programming languages.
Skills :
Professional experience as a developer as well as leading a development team;
Bachelor's degree or equivalent experience;
At least 3 years of experience in product management, ideally in a technical or operational process development context;
Strong business analysis skills;
Excellent written and verbal communication skills (bilingualism required);
Excellent interpersonal skills, ability to relate to technical business environments as well as establish professional relationships;
Organized, attentive to detail and able to bring ideas to life;
Prioritizes workload and achieves the objective in a timely manner;
Experience in gathering customer needs.
Isabelle Munger
Associée / Consultante sénior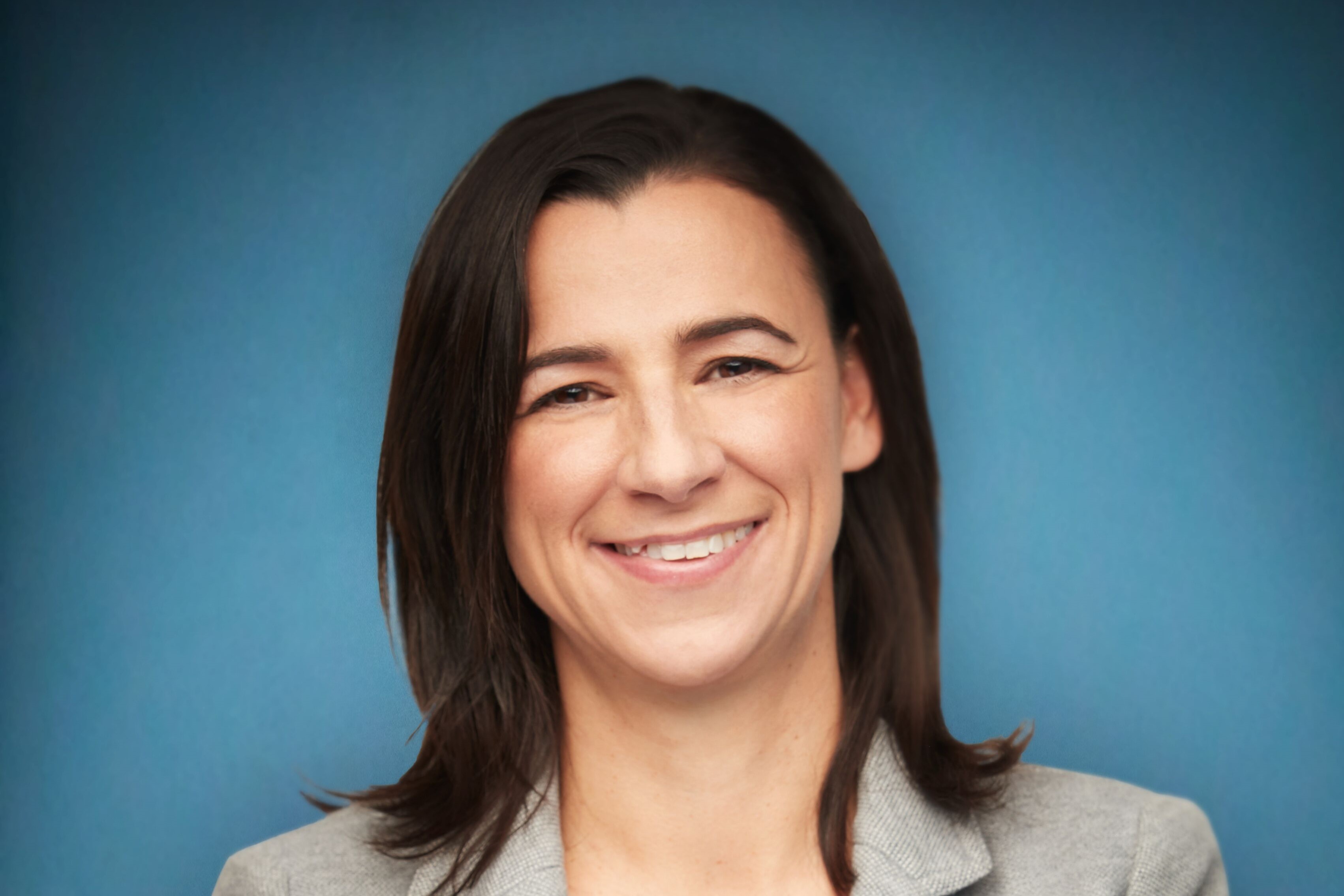 isabelle@jumprecruteurs.ca
514-658-JUMP (5867) poste 202
Cell 514-576-8151