2023-08-11 14:36:52
Jump
Industrial-manufacturing field
Under the direct supervision of the General Management, the Production Manager assumes a strategic role in the coordination and management of production activities within the plant. In close collaboration with the multidisciplinary teams, this position aims to optimize operations while fostering a culture of continuous improvement. Responsibilities cover a wide range of areas, such as occupational health and safety, quality, human resource management and strategic planning.
MAIN MISSIONS:
Optimization of production processes (55%)
Analyze the production capacity to plan the necessary resources (human, material and financial) in the short and medium term.
Establish key performance objectives for relevant departments and monitor their achievement.
Drive process improvement initiatives, applying methods such as Kaizen and 5S.
Coach and motivate production teams to maximize their efficiency.
Leadership in Occupational Health and Safety (25%)
Promote compliance with safety standards and regulations in force.
Collaborate with the committee dedicated to safety to maintain optimal working conditions.
Supervise investigations and actions following incidents, with a view to preventing their recurrence.
Encourage the adoption of safe work practices throughout the organization.
Implement regular inspections to ensure compliance and effectiveness of security measures.
Planning management (10%)
Manage ongoing activities, anticipate short-term staffing needs and distribute tasks optimally.
Supervise the use of overtime to ensure the balance of operations.
Organize regular meetings with management teams to ensure smooth and structured communication.
Monitor time off and vacation to maintain adequate coverage
Continuous Quality Improvement (5%)
Ensure compliance with quality standards throughout the production phases.
Supervise the application of directives and procedures in accordance with ISO standards.
Identify and address sources of non-compliance, while taking into account customer feedback.
Human Resources and Team Development (15%)
Contribute to the management of human resources, (3 supervisors directly and more than 50 people indirectly), whether they are unionized or not.
Participate in the process of recruitment, integration and continuous training of staff.
Maintain rigorous monitoring of staff skills and evaluations.
Demonstrate a respectful and fair approach to discipline and complaint management.
QUALIFICATIONS and EXPERIENCES:
Bachelor's degree in Industrial Engineering or related field.
Minimum of 5 years of significant experience in the manufacturing, industrial sector.
At least 3 years in management of unionized teams.
Mastery of computer tools, including the Office suite and ERP systems.
Strong leadership, ability to manage change and motivate teams.
Ability to work under pressure and adapt to dynamic environments.
Remarkable skills in team management and communication.
Entrepreneurial spirit, focused on results and continuous improvement.
Excellent communication skills in French and English.
Join a company recognized in its field of activity and for the quality of its products. You will evolve within a friendly, human team that will highlight your entrepreneurial side.
Salary from $110,000 and more depending on experience and expertise plus an annual bonus.
Group insurance paid by the employer.
Group RRSP after 6 months.
4 weeks vacation.
Salary: Starting at $110,000, depending on experience + annual bonus
Location: Granby
ID-8122
Emmanuelle Laporte
Senior Recruitment Consultant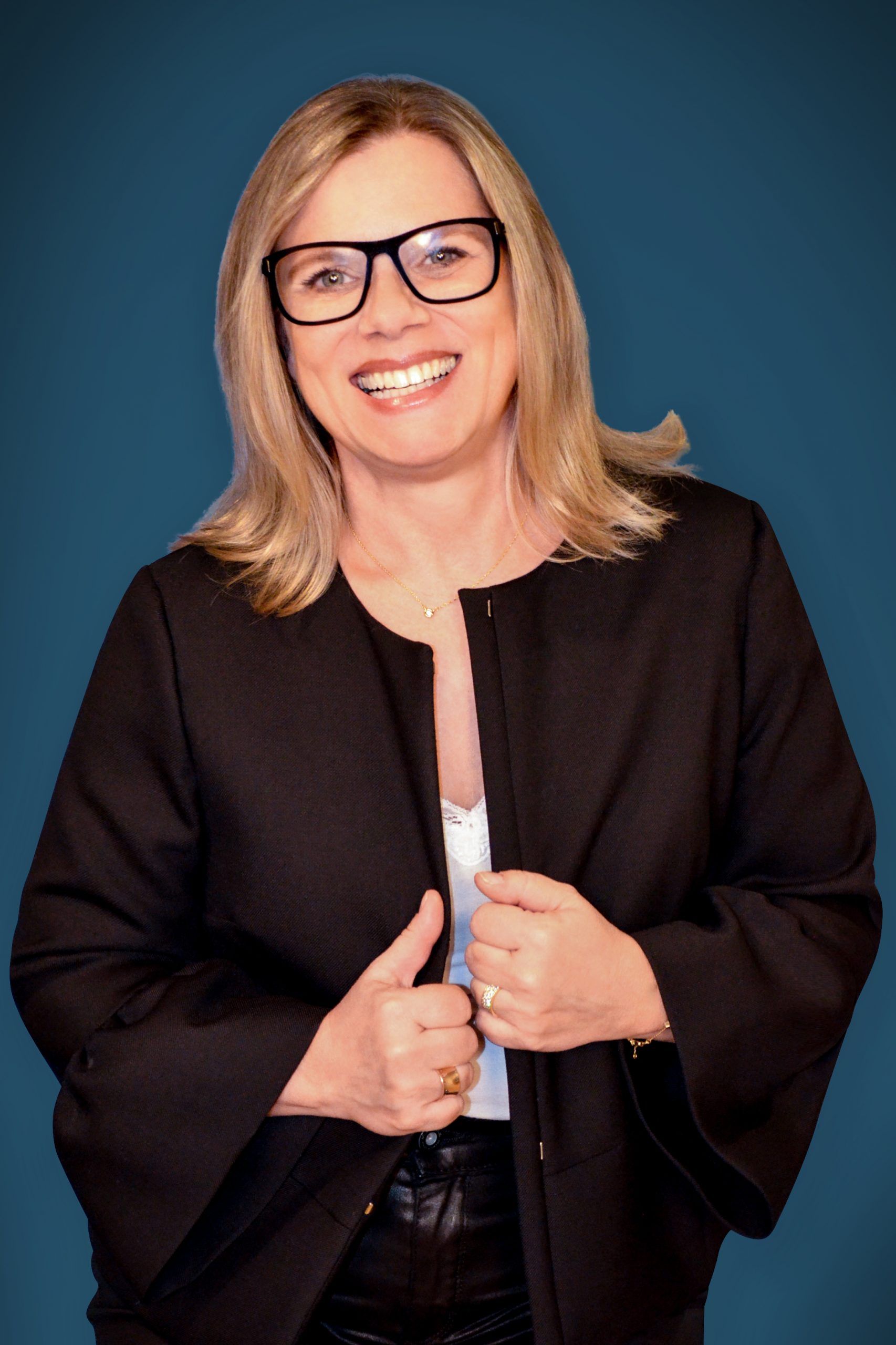 emmanuelle@jumprecruteurs.ca
514-815-5605