2023-03-24 15:02:20
Jump
Manufacturing field
Region – Granby
You wish to share your experience as a production supervisor in the manufacturing field with our company, but it is also important for you to learn more?
This designer and manufacturer in business for more than 50 years located in the Granby region, will allow you to put your experience to good use but also to perfect your knowledge.
Reporting to the production manager, you will be responsible for :
Coordinate and supervise the activities of a team of 25 people assigned to material handling, manufacturing, assembly, testing, finishing, storage and shipping of equipment.
Be responsible for occupational health and safety, ensure a safe working environment and methods, act as a prevention officer, investigate and analyze events (incidents and accidents) by working with the occupational health and safety committee.
Work with the quality department to ensure the quality of the product at each stage of manufacturing, compliance with the instructions and procedures of the ISO quality system and work instructions.
Organize the work of the team under his/her authority, and control the high performance activities according to the Good Supervision Practices (GSP), ensure the availability of the tools and the proper functioning of the machinery and equipment, follow up on the production and update the production schedule, identify and eliminate production waste to optimize performance.
Organize the manufacturing steps of his sector, with the planning schedules and operations, and avoid unnecessary waste of time, by proposing improvements to the manufacturing processes, while respecting the operation budgets (standard manufacturing times and deadlines).
Evaluate output and performance and write production reports.
Ensure a documented shift transition and perform shift work planning.
Ensure the application of plant policies and regulations, notify the manager of any situation or action that he/she deems dangerous to the health or safety of his/her employees, as well as any disputes or significant non-conformities.
Respect and apply the collective agreement and enforce internal policies as well as plant and safety regulations. Participate with the Human Resources department in the issuance and transmission of disciplinary notices, with respect to individuals.
Define and quantify the needs or surplus in manpower.
Participate, when required, in various committees such as negotiations, grievances, training, labour relations, health and safety.
Experience and Qualifications for the position:
DEC in manufacturing production or equivalent experience.
7 years of experience in production, manufacturing and unionized.
3 years as a team supervisor (Hiring, performance follow-up, discipline, etc.
Good communication skills, interest and team leadership abilities.
Ability to adapt to unexpected situations and changing priorities.
Excellent planning, organizational and teamwork skills.
Leadership, communication and listening skills, ability to influence change.
Adaptability, collaboration and teamwork will be essential for success in this position.
French, (English is an asset)
Join a company recognized in its field of activity and for the quality of its products. You will evolve within a friendly, human team that puts forward your entrepreneurial side.
Very competitive salary.
Collective insurance paid by the employer.
Collective RRSP after 6 months.
4 weeks of vacation.
ID: 8069
Emmanuelle Laporte
Senior Recruitment Consultant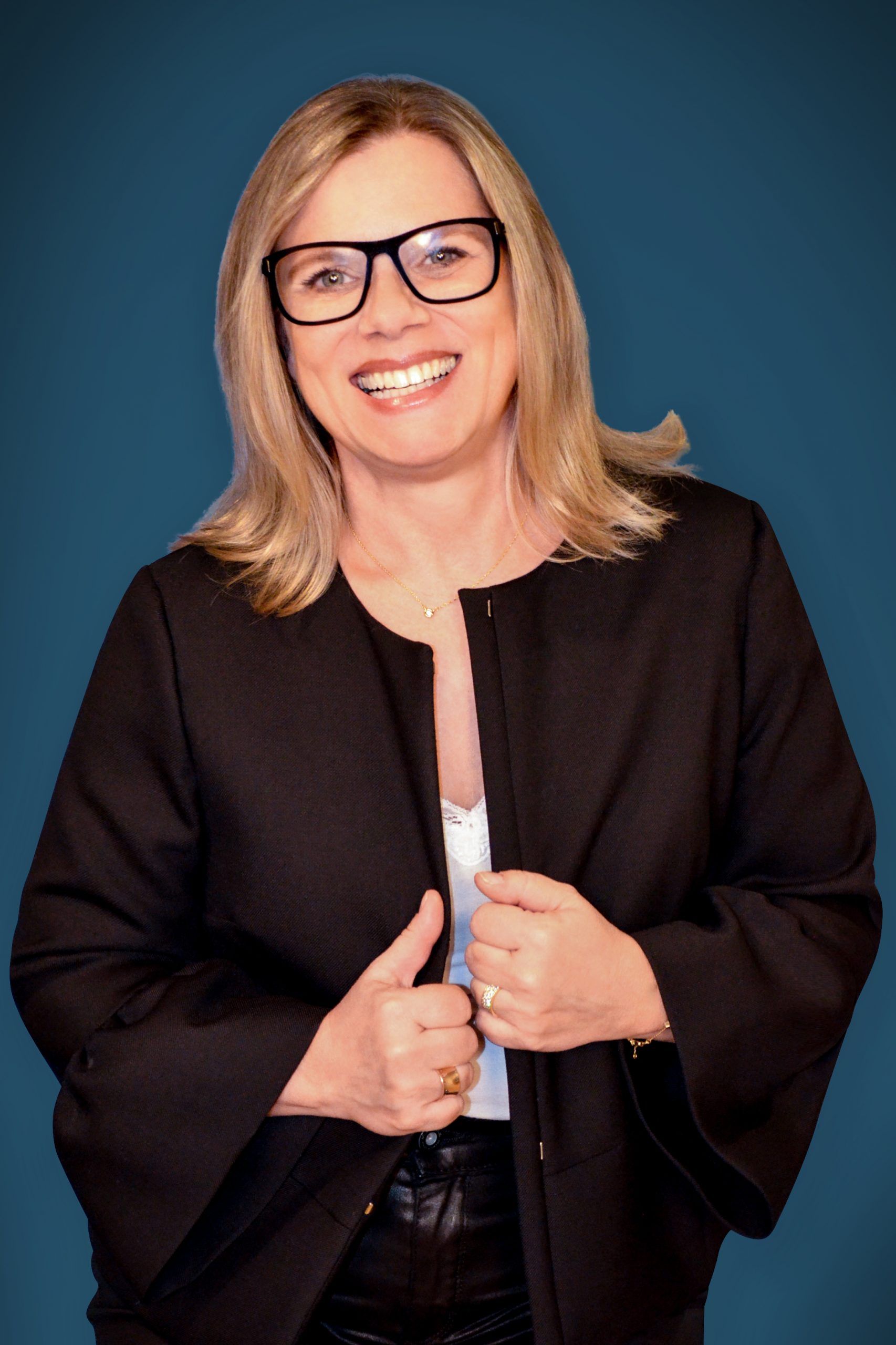 emmanuelle@jumprecruteurs.ca
514-815-5605