2022-08-19 11:45:10
Jump
Our client is a global leader in the Internet of Things. They design, develop, manufacture and distribute low cost products and technologies to industries ranging from automotive to agriculture. These products and technologies have received several awards of recognition. In addition, the company is experiencing rapid success and growth with its telemetry products for the Canadian and international markets.
Programmer Analyst – Full time
As a Programmer Analyst, your role will be to develop and maintain software solutions integrated in an infrastructure composed of various platforms. You will plan, program and validate your solutions independently within a team of developers. Applications, web services, databases, integration into existing systems have no secrets for you.
Main responsibilities
Plan, develop and deploy web services and applications, sql, front-end or back-end;
Create and implement new software for internal business needs;
Analyze and integrate with other developers' code.
Qualifications
College or university degree in software engineering;
Minimum of five years of experience in software development;
Experience developing with JavaScript platforms, such as AngularJS or ReactJS;
Experience developing with the .NET platform and the C# language;
Experience with Windows servers, IIS and MS SQL;
Assets
Experience with Oracle's NetSuite platform;
Experience with cloud service providers, such as AWS or Azure;
Experience with agile development processes, methodologies and tools;
Experience with Redis, Kafka, PostgreSQL and other distributed architectures
Workplace: Montreal-Ahuntsic (Marché Central)
They offer their employees a variety of benefits including:
Location easily accessible by public transportation or car with free parking;
Employee discounts on all products we distribute;
Competitive salary;
Comprehensive group insurance program;
Possibility of working remotely;
Free Nespresso or freshly ground coffee, at your fingertips, and at will;
The opportunity to join a talented team and share in the excitement of the company's strong growth!
Isabelle Munger
Associée / Consultante sénior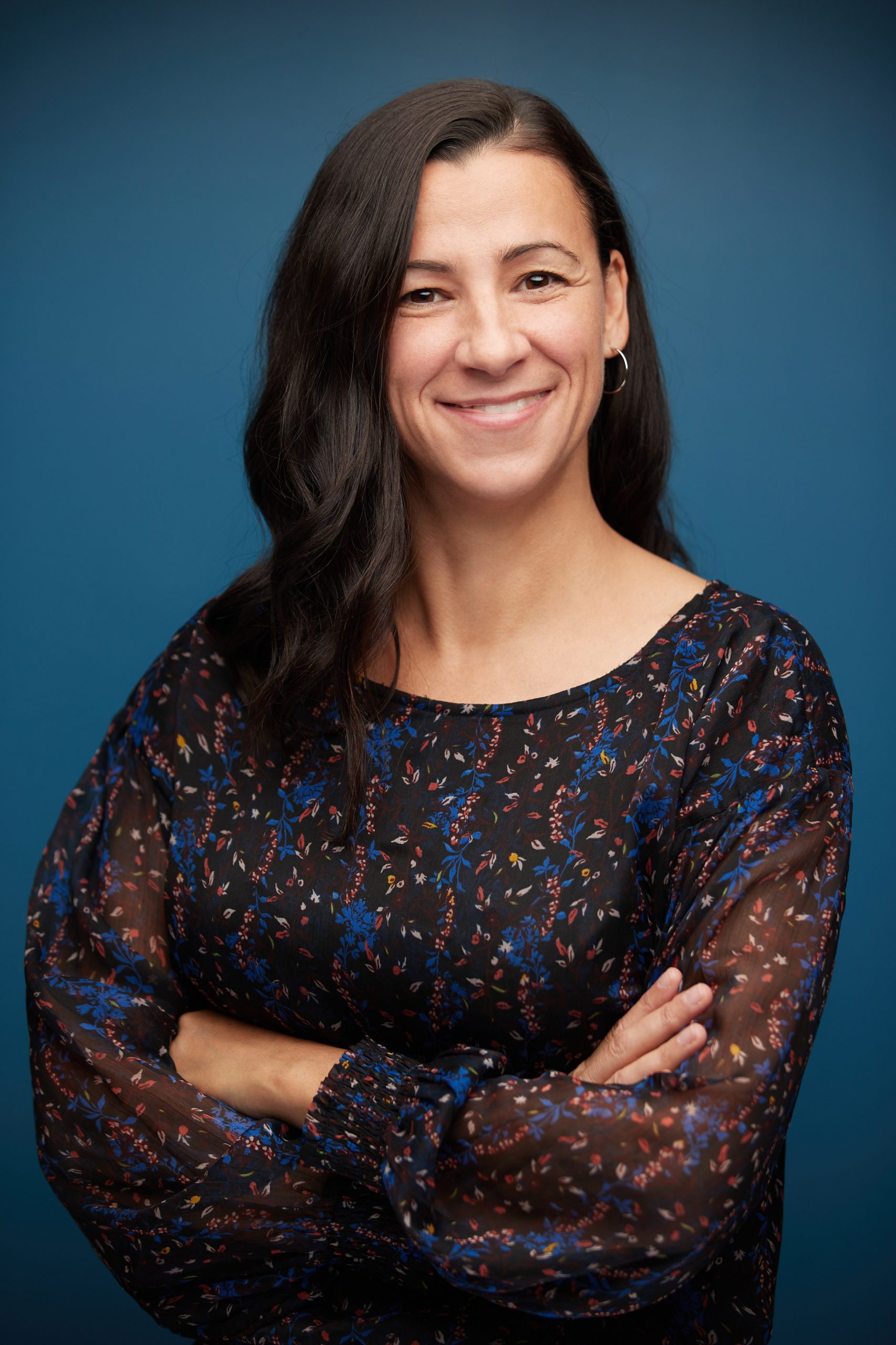 isabelle@jumprecruteurs.ca
Cell 514-576-8151