2023-10-18 10:34:48
Jump
The Senior Director of Renewable Energy Systems Development is responsible for maintaining selected strategic and thematic aspects of utility-scale renewable energy generation projects, including project identification, site control, due diligence and development of utility-scale renewable energy projects, and can generally manage a team.
Tasks
Assumes development responsibilities on multiple projects simultaneously with minimal supervision.
Effectively represents the company in county and provincial permitting settings and other major forums.
Acquires and manages all consultants who may be required to successfully complete project development.
Understands and actively manages the transportation interconnection process in collaboration with other members of the business.
Understands and actively manages environmental studies and the project permitting process in collaboration with the permitting team.
Significantly participates in power purchase agreements, joint development, purchase and sale of assets and other high-level negotiations.
Develops and manages project marketing plans, including communications with landowners.
Actively develops productive relationships with utilities and other potential customers and identifies business opportunities.
Understands project financing models and actively assists the finance team in selecting project opportunities.
Skills
Lead all commercial aspects of land acquisition negotiations and coordinate with legal counsel to negotiate and execute land control documents.
Lead reporting and specialist teams to manage and conduct environmental due diligence and permitting work.
Lead reporting and specialized teams to manage and drive interconnection and transportation processes.
Lead reporting and specialist teams with engineering and construction teams to perform constructability due diligence.
Generate budgets, schedules, risk assessments and milestone approvals
Follows safety and security procedures and determines appropriate measures. Reports potentially hazardous conditions and uses materials and equipment correctly.
Comfortable with making and communicating decisions and recommendations without complete information.
Comfortable with reading, reviewing and negotiating contracts.
Qualifications
Bachelor's degree in business administration, law, engineering or a closely related field;
Three (5) years of experience as a business manager, lawyer, paralegal or engineer.
Three (5) years of experience must have included:
Experience in developing large-scale commercial projects, real estate or land acquisition.
Experience in obtaining environmental permits and community licenses for any major infrastructure project;
Skills in MS Office and Outlook.
Availability to travel: 15% to 20% of the time to represent the company at meetings on wind or solar energy across Canada.
Salary from $140,000 to $170,000 + bonus and benefits
The final agreed remuneration is based on individual education, qualifications, experience and location. This position is eligible for bonuses.
Location: Montreal
ID – 8002
Marc-André Ouellette
Associé principal / Consultant sénior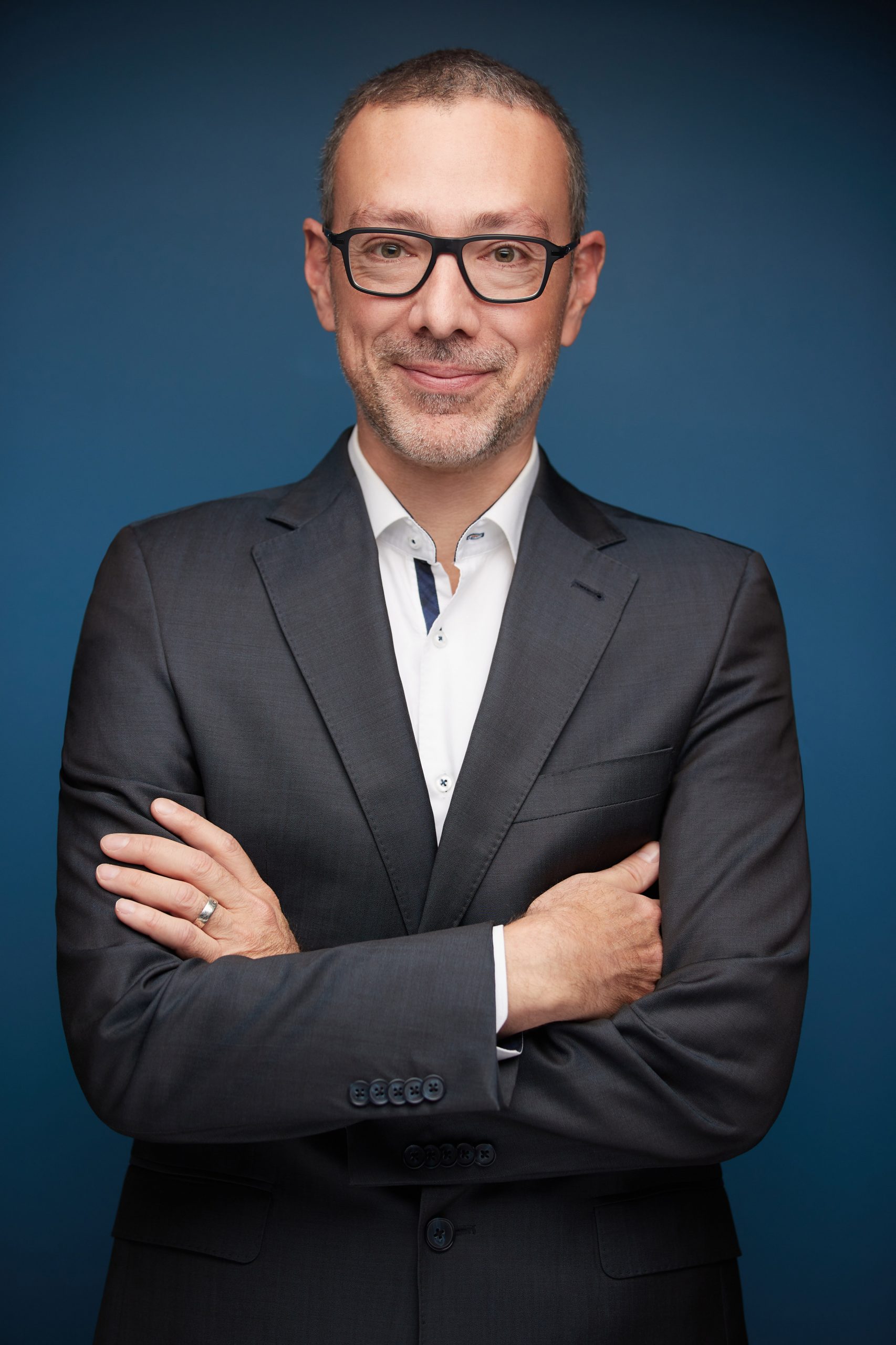 marcandre@jumprecruteurs.ca
Cell 514-424-7940