2021-09-17 10:35:25
Jump
Our client is seeking applications for the position of Project Development Manager; an individual who will develop utility scale wind and solar projects from concept to construction. The company is looking for junior/intermediate level experience and will consider the experience of comparable companies. The role will involve identifying projects, obtaining site control, permitting and interconnection, obtaining community license, and preparing the site for financing and construction.
Location: Western Canada
Specific Duties:
Responsible for utility scale renewable energy project site identification, site control, due diligence and development. Duties include, but are not limited to:
Coordinate with internal teams to apply basic site criteria (land ownership, resources, access to existing transmission lines, constructability, etc.) to the project.
Directly engage landowners to determine their interest in participating in the project.
Plan and manage land acquisition strategies, including management of external land acquisition contractors.
Represent the company in community settings and before major landowner groups.
Lead all business aspects of land acquisition negotiations and coordinate with legal counsel to negotiate and execute land control documents.
Coordinate with internal teams to manage and execute environmental due diligence and permitting work.
Coordinate with teams the management and conduct of interconnection/transfer processes.
Coordinate with engineering and construction teams to conduct constructability due diligence.
Establish budgets, schedules, risk assessments and approvals for project milestones.
Contribute to any power marketing or project sales activities.
Maintain a thorough understanding of the regulatory and market forces for the regions in which they develop.
Follows safety and security procedures and determines appropriate actions. Reports potentially hazardous conditions and properly uses materials and equipment.
Knowledge, Skills and Abilities:
Exemplary oral, written and interpersonal communication skills with a strong penchant for team building and participation and natural leadership.
Comfortable making and communicating decisions and recommendations without complete information.
You are comfortable with reading, reviewing and negotiating contracts.
Ability to manage highly dynamic workflows and move quickly from developing portfolio strategies to executing daily tactics and tasks to move projects forward.
Languages: English (written and spoken), French (written and spoken, advantageous).
Qualifications:
Bachelor's degree in Business Administration, Law, Engineering or closely related field ;
Three (3) years experience as a business manager, attorney, paralegal or engineer;
The three (3) years of experience must have included:
Experience in large scale commercial project development, real estate or land acquisition;
Experience in obtaining environmental permitting and community licensing for any major infrastructure project;
Managing a full range of critical responsibilities independently or with limited supervision;
Manage land acquisition through financial close;
Managing client interactions and delivering cost effective projects on time; and
MS Office and Outlook skills.
Availability to travel: 15-20% to represent the company at wind/solar energy
Jean-Alexandre Demers
Consultant sénior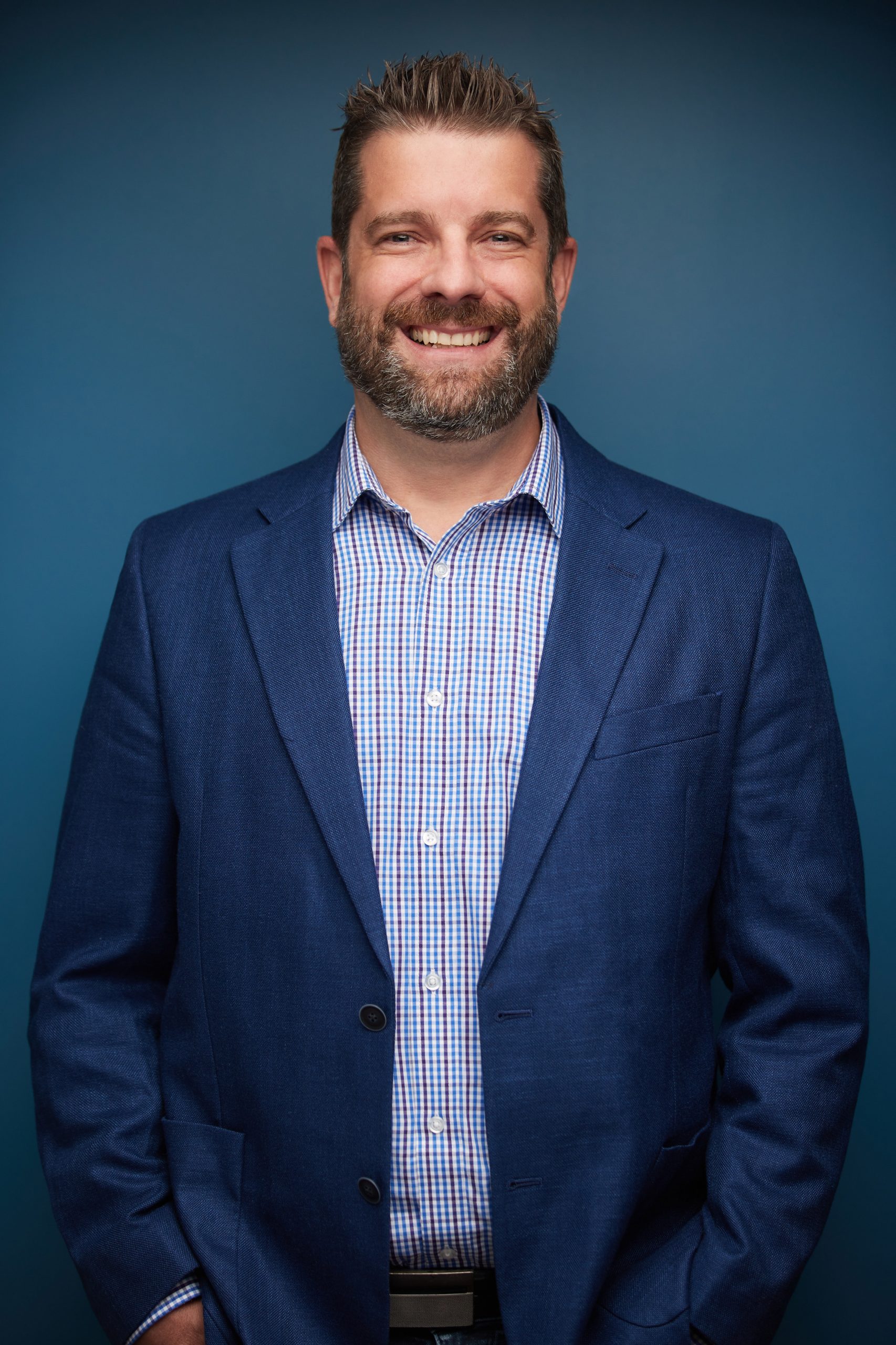 jeanalexandre@jumprecruteurs.ca
514-658-JUMP (5867) poste 205
Cell 514-241-7806