2022-05-11 09:53:01
Jump
Real Estate / Institutional
You wish to pursue your career within a well-established and growing company with an excellent reputation and values that are similar to yours?
This consulting firm has been in business for over 30 years and specializes in diversified services in the field of real estate and institutional construction. We are looking for an experienced Project Manager to join our team and promote the growth of the company.
Reporting to the Director of Construction Management and Stewardship, you will be responsible for the following tasks and responsibilities:
Collaborate with the various members of the team of project managers and coordinators to ensure the overall performance of assigned projects.
Be the permanent link with the client and ensure on-time and on-budget deliverables.
Manage the start-up and execution of real estate or institutional projects.
Manage costs, risks, human, financial and material resources.
Negotiate contracts with suppliers to obtain cost-effective agreements.
Ensure compliance with all health and safety measures and report problems.
Assume responsibility for work results and the results of other collaborators on the project.
Ensure compliance with applicable standards and laws (permits, subcontractors, provisional acceptance and termination of contracts).
Master the technical and financial concepts of a building and/or civil engineering construction project.
Act as a mentor, coach and advisor to the team as required.
Improve work methods, practice standards and project performance as required.
Skills and Qualifications :
BAC or DEC in Construction, Building, Architecture or Civil Engineering.
At least 7 years experience in a position.
PMP is an asset.
Experience with a general contractor or engineering firm is an asset.
Experience in real estate or institutional field.
Team player, excellent communication and personnel management skills.
Rigor, structure, analytical skills, solution mode, attention to detail.
Occasional travel to construction sites.
With us, you will not only find essential values such as respect, integrity, commitment and service, but also the possibility to express your opinion and to influence the team.
Very competitive salary
Benefits, RRSP and virtual medicine
Ongoing training and personal development
Flexible hours
ID – 7931
Emmanuelle Laporte
Senior Recruitment Consultant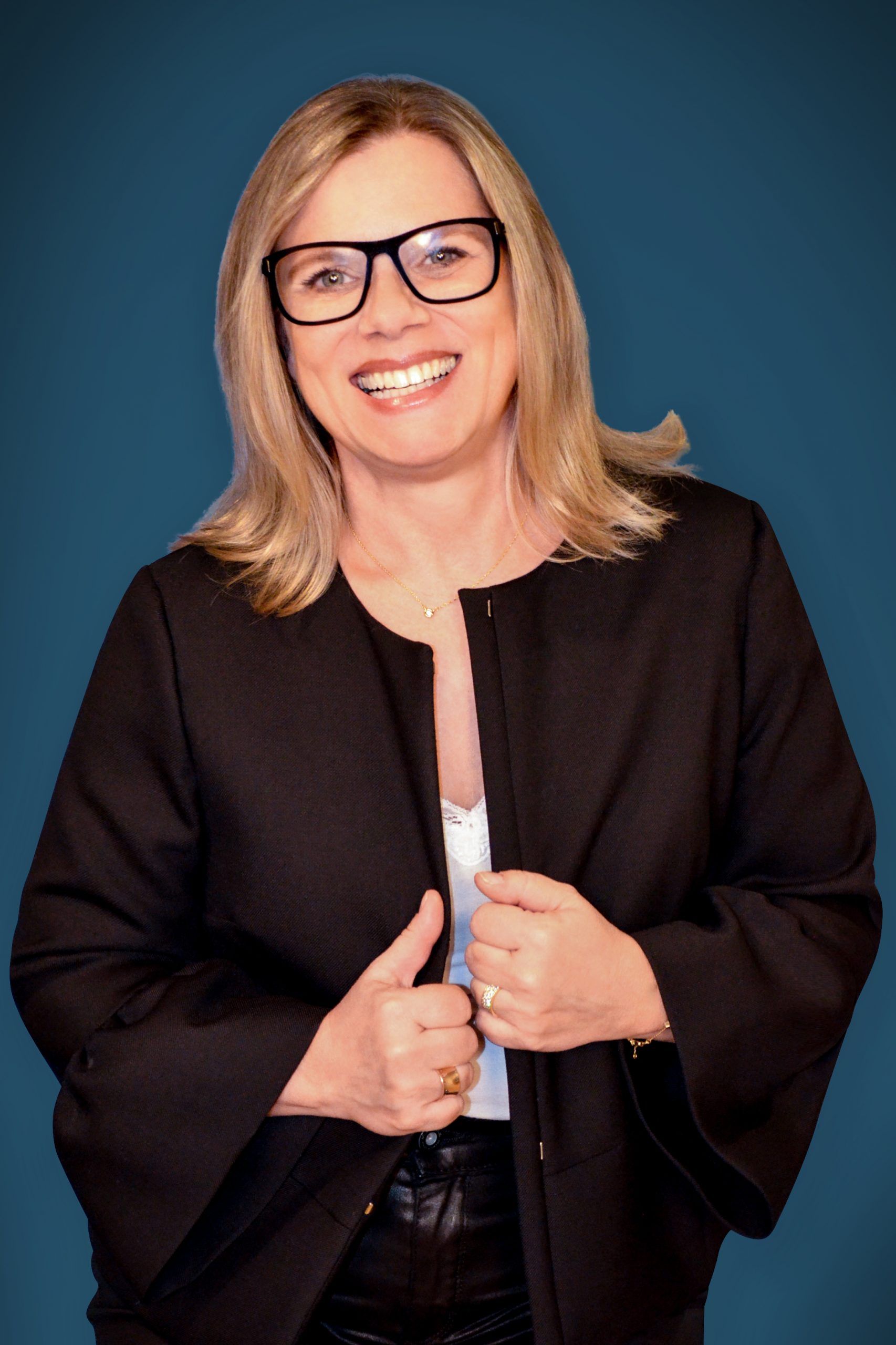 emmanuelle@jumprecruteurs.ca
514-815-5605