2023-09-25 09:04:03
Jump
If you are passionate about construction, have strong project management skills and are looking for a stimulating opportunity, this position could be the professional challenge you have been waiting for.
Our client, a recognized public company serving Montrealers which promotes a pleasant, healthy working climate where people remain the primary concern, offers you this opportunity.
Reporting to the department director, the project director plays an essential role in the planning, management and supervision of various construction, renovation and rehabilitation projects related to the real estate portfolio. You will be responsible for ensuring the success of these projects, ensuring they meet quality standards, deadlines and budgets.
Project management: Manage new construction projects, major renovations and post-disaster rehabilitation. Ensure compliance with budgets and deadlines, as well as the quality of the work.
Coordination of external professionals: Collaborate with external professionals such as architects and engineers to develop plans and specifications in accordance with regulatory and energy standards.
Contract management: Solicit external professionals through price requests, negotiate over-the-counter mandates and participate in the drafting of public calls for tenders for professional services.
Tenant consultation: Collect tenant needs and translate them into projects addressed to external professionals.
Team coordination: Supervise activities related to the completion of the work in collaboration with work supervisors and building mechanics technicians.
Deadline Monitoring and Administration: Establish precise deadlines for each project and ensure deadlines are met. Responsible for administrative management of construction sites and ensuring compliance of contractual documents.
Dispute management: Propose solutions to disputes and disputes arising during the work under his responsibility, in collaboration with external and internal lawyers.
Technical expertise: Act as a technical resource person and expert in architecture, structure and mechanics to assess risks and establish intervention strategies.
Emergencies: Take charge of emergency interventions in the event of danger for tenants, employees and the public.
Sustainable development: Promote good management practices linked to sustainable development, energy saving, fire safety, and residual materials management.
Reports and presentations: Contribute to the documentation and preparation of presentation files for special projects required from donors.
To take on this challenge you need to have:
Bachelor's degree in architecture, engineering or related field.
4 years of experience in managing construction work (Repair, replacement $500,000 to more than $20 million) entrusted to contractors, or an equivalent combination of training and experience.
Negotiation and judgment skills.
Excellent budget management and planning skills.
Ability to work in a team and communicate effectively with various stakeholders Leadership and judgment skills.
Team mobilizer, dynamic and autonomous.
Ability to work as a team in a hybrid environment (field, office and teleworking).
Be committed to the social mission of our company, to improve the living conditions of our tenants.
Excellent command of written and oral French (basic English).
What the company offers:
A great working atmosphere within an organization that encourages doing things differently and is focused on human values.
Varied and large-scale projects.
Possibility of a hybrid mode, according to the policy in force and flexible hours.
An attractive salary based on your experience.
Group insurance tailored to your individual or family needs.
Defined benefit pension plan.
Attractive offices accessible by transport, bicycle too.
Location: Montreal
ID – 8135
Emmanuelle Laporte
Senior Recruitment Consultant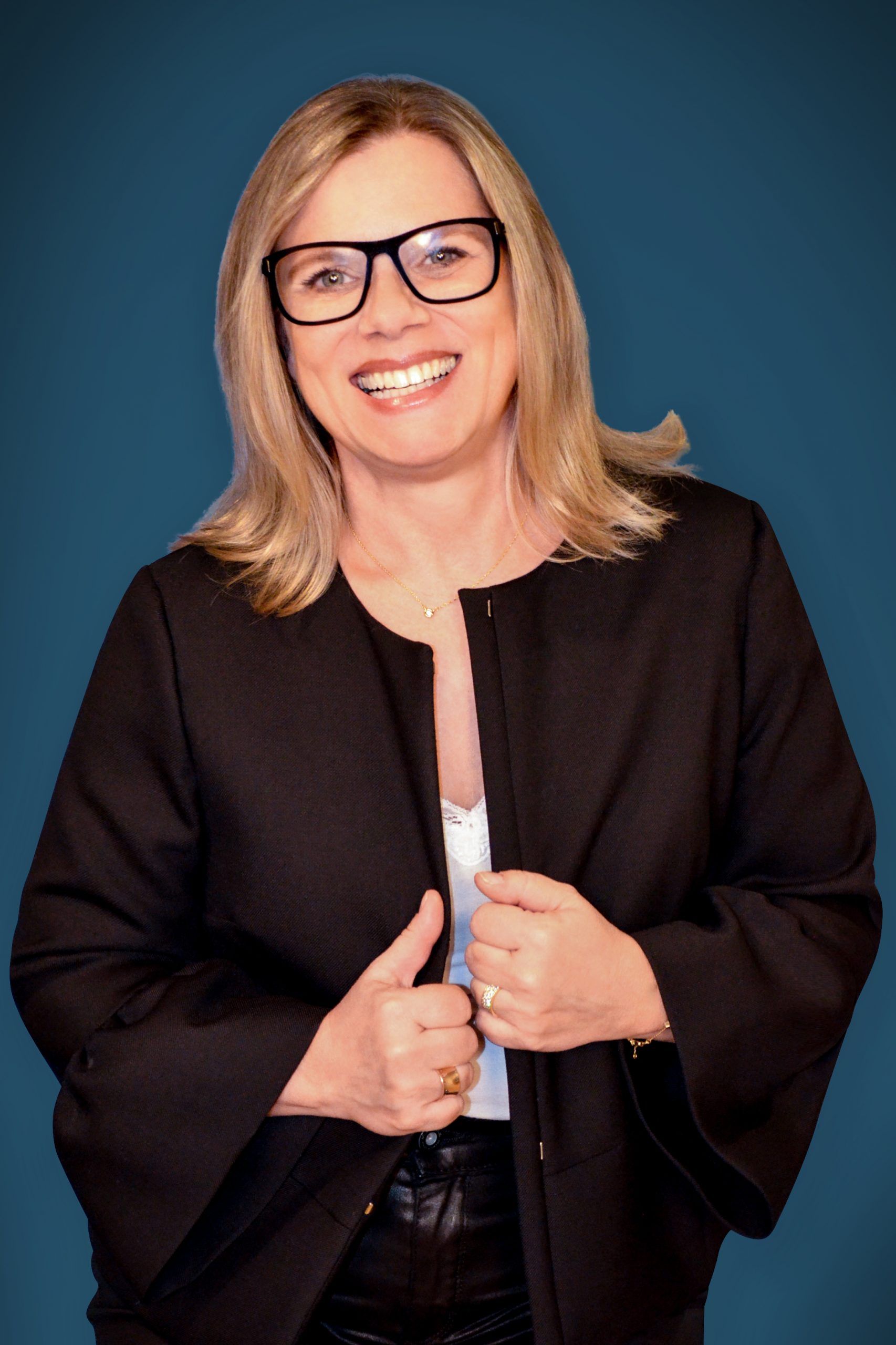 emmanuelle@jumprecruteurs.ca
514-815-5605