2021-03-01 14:35:26
Jump
Are you interested in being part of a growing cleantech company and contributing to the global transition to a circular economy? Our client is based on a revolutionary idea: manufacturing biofuels and renewable chemicals from non-recyclable and non-compostable waste materials. Their Quebec-born solution offers an innovative and sustainable alternative to landfilling and incineration while reducing dependence on fossil fuels. Such an ambitious mission requires people who aspire to make a difference. Their employees are the best in their field; they are resilient and passionate contributors who turn challenges into opportunities. So it's a place where you can take initiative and inspire others as part of a creative and dynamic team.
Your profile:
You are known for your organizational and leadership skills; there is little you don't know about major project engineering. Your accountability in your assignments allows you to lead an engineering team to success. In addition, you seek to make an impact on your job, your work environment and the world by working for a company that takes innovation to another level.
Your contribution:
Upon arrival, you will support a team responsible for a project in Europe. You will report to the Project Manager. This is an opportunity to collaborate with a dynamic team while enriching your career and working on the industry's unique breakthrough technology.
In general and without limitation, your role and responsibilities will be as follows:
In charge of all engineering resources and activities (internal and external), for the duration of the project, from basic engineering (FEL2) to plant commissioning.
Manages the interfaces of the engineering group by collaborating with :

The different departments and strategic engineering suppliers (staff loans and contracts)
Partners and customers for portions that are not directly under the responsibility of the company.

Coordinates the multi-disciplinary activities required to achieve and pass each project milestone (gates)
Evaluates and controls changes that impact the project scope, budget or schedule.
Actively participates in the identification and management of risks.
Evaluates and manages the performance of the engineering team against the plan and communicates gaps and corrective plans as required;
Communicates the risks and opportunities identified in engineering and the mitigation paths associated with the project team
Develops and maintains engineering hour estimates for the project
Is actively involved in the preparation of the project estimate (CAPEX)
In charge of major engineering studies (HAZOP, QRA, Technical Insurance, etc.)
Assists the Project Director in order to deliver the project according to the client's and management's expectations (Scope, budget, schedule)
Collaborates in the setting up and issuing of engineering contracts and external studies, which he or she will subsequently manage
Ensures that all necessary resources are in place and performing at the required level
Ensures the integration of the schedule and the performance measurement and corrective actions required in the overall project reports
Setting up and deployment of the engineering team that will evolve throughout the project, supported by the discipline leaders, and development of the engineering functional organization chart.
Responsible for the budget of hours for the engineering resources "Owner Team", monitoring via the EVM.
Salary:
To be discussed.
Location:
Montreal/Sherbrooke
Qualifications:
Bachelor's degree in Engineering (Mechanical, Chemical Engineering) or equivalent
Experience and 15 years and more in engineering management of major industrial projects, on all stages of implementation
Experience in general petrochemical projects or any other related industry
Experience in personnel management an asset
Skills:
Strong organizational skills and management of priorities
Ability and comfort working in a matrix environment
Assumes full responsibility and focus on results
Communicates effectively and confidently
Can mobilize a team and clarify the expected outcome
Is frank and authentic
Continually seeks the big picture in order to prioritize effectively
Bilingual (English, French). Spanish an asset.
Offer:
Opportunities for learning and continuous development;
Complete group insurance plan to meet all your needs and those of your family, including telemedicine;
400 credit for health care and/or physical activities;
Paid professional association dues and memberships;
Flexible work environment
Social activities and environmental initiatives;
Marc-André Ouellette
Associé principal / Consultant sénior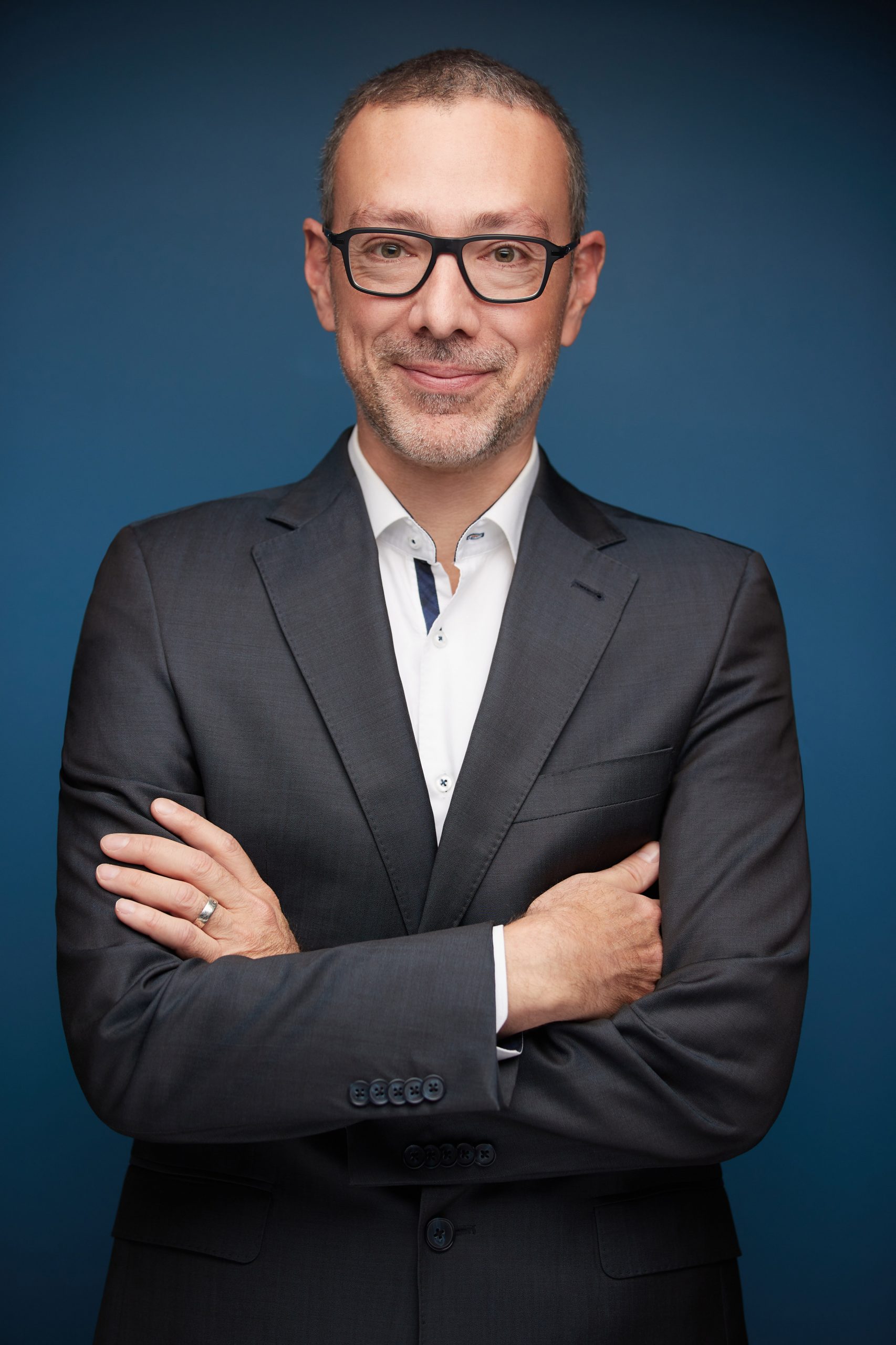 marcandre@jumprecruteurs.ca
514-658-JUMP (5867) poste 201
Cell 514-424-7940