2023-02-22 14:44:02
Jump
Would you like to pursue your career as a Project Manager in the building services sector within a close-knit, dynamic and experienced team?
This is what our client, a well-known public company, serving Montrealers, is offering you. It promotes a pleasant and healthy work environment where the human element is the primary concern.
You will exercise your leadership in order to carry out various major construction, improvement and repair projects for our Building Services Department.
Reporting to the Director of Project Management (Architectural & Electromechanical), you will be responsible for:
Document the state of the park, plan, manage and follow up on the various stages of work for all buildings.
Be responsible for a portfolio of projects, in order to ensure the proper conduct and follow-up of the major phases of design, planning and implementation of projects, in accordance with the needs, budgets and schedules.
Prepare and negotiate mandates for professional services, mainly in engineering, in accordance with existing policies.
Prepare tender documents for its projects, forward them to the Procurement Department to complete the tender process, opening bids and awarding contracts to specialized contractors.
Supervises and coordinates the work of external professionals assigned to projects and jointly ensures the administrative management of the work sites.
Communicate to the different partners of the internal and external committees the status of a project on the technical and financial aspects and on the critical path.
Ensure, with the internal teams, that buildings and equipment are put back into operation efficiently after the work has been completed.
Participate in the drafting and review of maintenance-repair estimates awarded to external contractors under permanent contracts.
Participate in the analysis and prioritization of ongoing projects in relation to the investment plan, budget availability and obsolescence reports in relation to the project portfolio.
Promotes the application of good management practices and participates in the search for new practices as part of a continuous improvement process.
To take up this challenge, you have :
A Bachelor's degree in building mechanics or a specialization related to the field.
4 years experience in construction project management.
Experience in repairing, upgrading and replacing various electromechanical components. (ventilation, heating, electrical systems, etc.)
Strong organizational skills, attention to detail and negotiation skills.
Curiosity, innovative spirit and orientation towards solutions and results.
Recognized for his communication skills with the team but also with the tenants.
Team player, dynamic and autonomous.
Excellent command of written and spoken French (basic English).
We offer you :
A great work atmosphere in an organization that encourages doing things differently and is very focused on human values.
Possibility of a hybrid mode, according to the policy in force and flexible hours.
An attractive salary according to your experience.
Group insurance adapted to your individual or family needs.
Defined benefit pension plan.
Attractive offices accessible by transportation, including bicycle.
ID – 7999
Emmanuelle Laporte
Senior Recruitment Consultant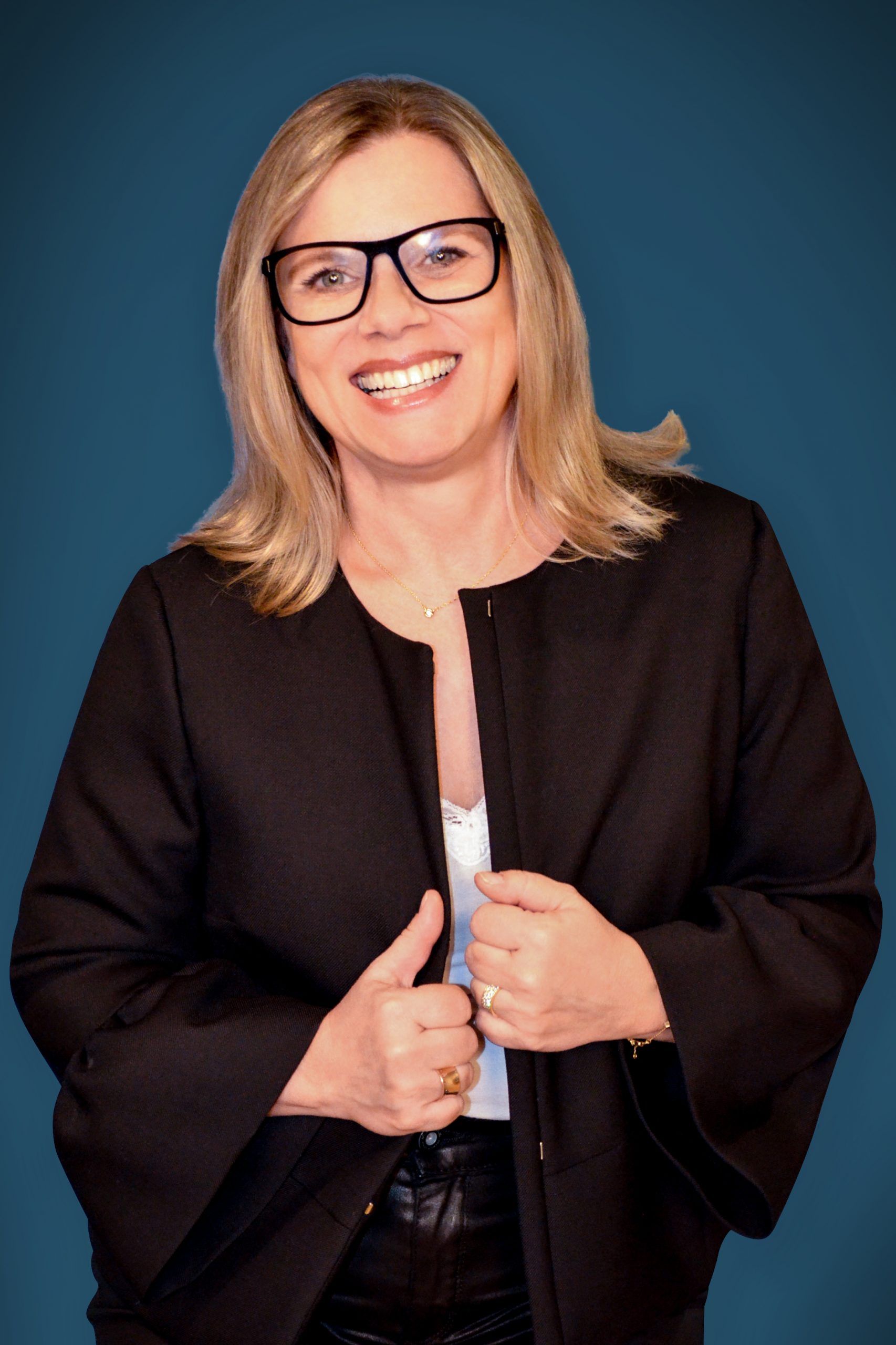 emmanuelle@jumprecruteurs.ca
514-815-5605